The Formula for a Perfect Work-Study Balance
Many students at universities and colleges have to balance work and academics. It can be difficult to manage both work and academics without a plan. No matter how well you execute your writing skills and require college assignment help or write an assignment on another topic, it is possible for your academics or work to suffer.
It's hard to imagine the amount of homework, lectures, tests, presentations, practicals, and deadlines that you have to meet. This can be quite scary, especially if your family has a lot of obligations. Do you think this can overwhelm you?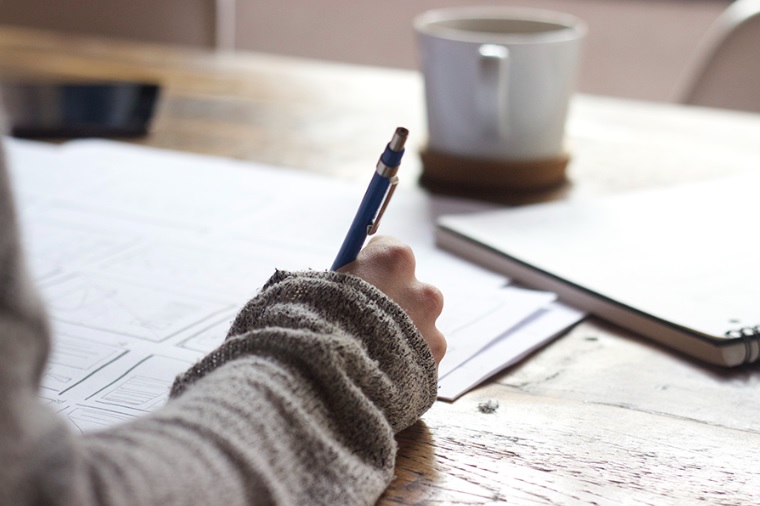 Consider the following to reduce the stress and anxiety that can be caused by too many commitments.
Guidelines for Balancing Study and Work Obligations
It is important to plan everything. This can be crucial for balancing work and study without one being affected. To avoid any conflicts, make sure you keep track of all lecture times, deadlines and work shifts. To avoid stress situations, make sure your priorities are clear in your planning. If you are unsure how to plan effectively, seek out help from people or the relevant materials.
Procrastination. This is a word that most people don't like to hear, but it's a dominant feature of the student population. Ensure that you have turned off all social media during high academic activity seasons. You can also give yourself some time for procrastination purposes, but only for a few moments.
Don't try to do too much. Most cases will encourage you to take responsibility for the things that are important to you as a student. Avoid burning yourself out and working too hard, as it can negatively impact your performance at school and work. Even if you have to work ten hours a week, schedule everything properly and balance your work.
Communication is key to everything you do. No matter how efficient you are, everyone can become overwhelmed at one point or another. You must communicate when deadlines are pressing and you can't complete the work in time.
You must take care of your physical and mental health. When you add in unhealthy food choices, sleepless nights, and other factors, college can be a difficult time for your body. You should love your body and show respect for it. Start by getting enough sleep each night and eating well.
The "Me Time" program is a great way to keep a healthy work/study balance. To help you unwind from the stresses of academics and work, you can enjoy some great food and movies. You will be more likely to succeed and live a healthy and happy lifestyle if you declutter and de-stress your mind.
Conclusion
It can be difficult to balance work and studies. However, these tips will help you achieve greater success in both academics and work. Keep a positive outlook and learn smartly. It is not a good idea to spend your hard-earned money on academics if you don't have any success.