7 Solid Tips for Beauticians to Improve Client Relationships
It is not a stretch to say that a beauty business will fail without proper relationships with its customers. If you are a beautician and are running a salon, you need to ensure that both you and your staff are putting enough effort to make the customers happy.
After all, if someone visits a beauty salon and becomes disappointed because of the customer service, they will not bother returning. Nor will they recommend the place to their friends and family.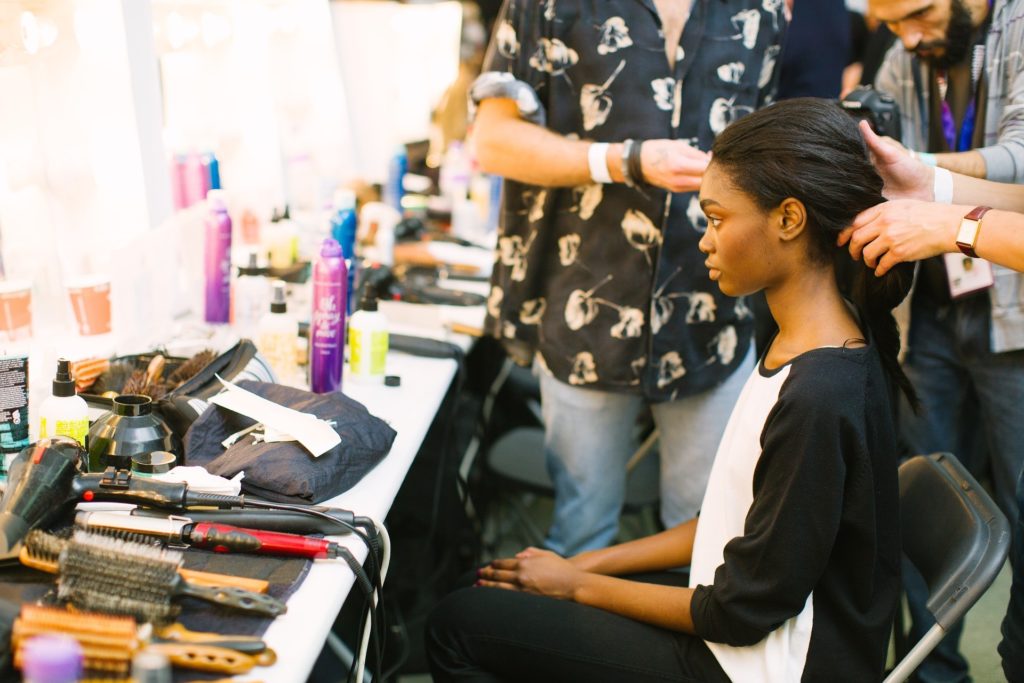 So, the question is, how to ensure that customers are happy. Thankfully, there are multiple strategies that a beauty salon can incorporate.
Make Great First Impressions
Let's start with first impressions. Leaving great first impressions is bound to increase customer retention and encourage positive word of mouth.
As soon as a potential customer enters the salon, they should be welcomed with a smile. The overall interior look of a salon plays a role as well.
Seeing beauticians staying busy with other customers also creates an image that the place is tightly run, and the staff knows what they are doing.
Simplify Booking
These days, not every customer has the time and patience to make phone calls or visit a salon in person to make an appointment. No, being busy calls for a more modern approach.
Be it a hair or nail salon or another similar beauty establishment, a business should have booking apps that make things easier for both beauticians and customers.
Remain Positive
Positivity is another example of a characteristic that a beauty salon should have. Employees ought to stay positive even if they are having some difficulties in their personal lives. Greeting customers with a smile, talking to them, being nice during the procedures, and so on are all part of the bigger picture that makes customers happy.
It is important to note that many customers visit beauty salons not just to make themselves look better. They also seek an environment where they can escape for a bit, and beauty salons are often associated with such an environment. Alas, if the overall energy is not positive, then people will look for alternative beauty salons.
Share Your Knowledge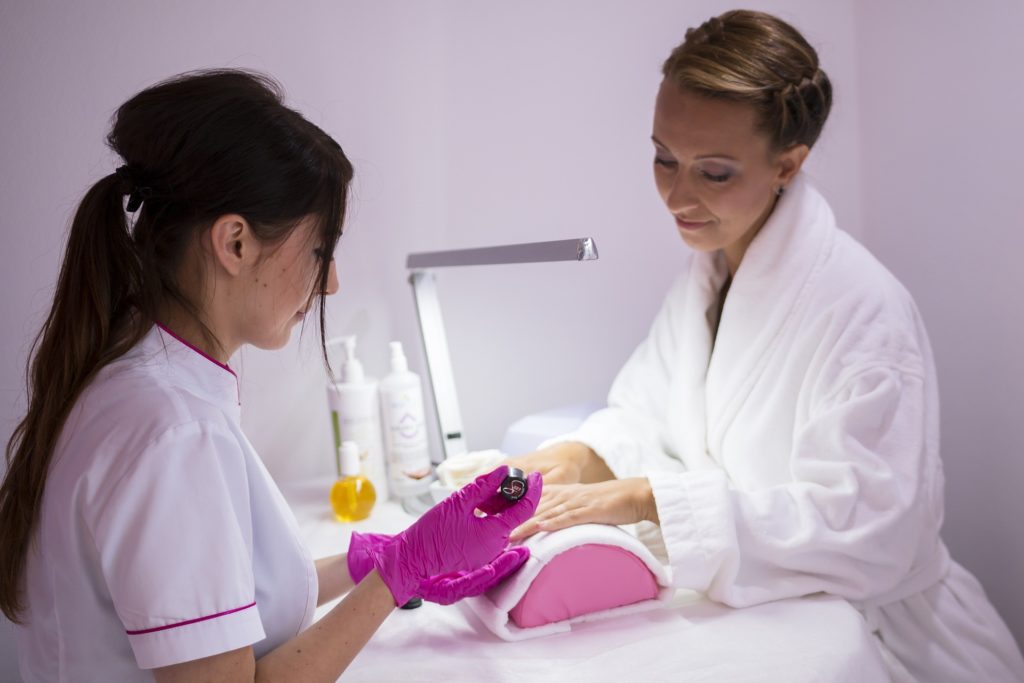 Some customers come in and know exactly what they want to get because they are interested in beauty themselves. However, many visitors will seek advice from a beautician because they are doubtful about what they should do with their looks, and a professional's opinion would be greatly appreciated.
Whether it is a simple suggestion on what beauty product they should afterward or what kind of color dye they should use for their hair, input from a beautician is valuable, and it will help toward strengthening the relationship between the salon and its customers.
Exceed Client Expectations
Taking the extra mile by doing some extra for clients is not on everyone's mind. If anything, many employees are looking to cut corners and get through their day by putting as little effort as they can.
However, beauticians who are serious about treating their customers properly and building strong relationships need to put effort into exceeding expectations.
One example of taking the extra mile is trying to adjust your schedule to fit a customer because they cannot find a different time because of how their life is going on. Or, if someone is late for their appointment, and a beauty salon is about to close, spending extra time after work to accommodate a late customer is also something that will not go unnoticed.
Make It Personal
Making it personal is not that simple, particularly when there are so many different types of customers. Nevertheless, little touches here and there inside a salon can make customers feel more welcome, particularly when they have to wait for their turn.
Offering snacks and some magazines to read is a common practice, particularly with the latter. You will often find magazines in beauty salons despite the ongoing digitization trend.
Speaking of which, since so many people are on their smartphones right now, a beauty salon could benefit by offering Wi-Fi services to its customers. Having access to Wi-Fi means that you do not have to use cellular data.
Sure, some of these things might not seem significant, but they still make a difference to the overall picture of how customers view a beauty salon. At the end of the day, every little bit of positivity helps.
Stay in Touch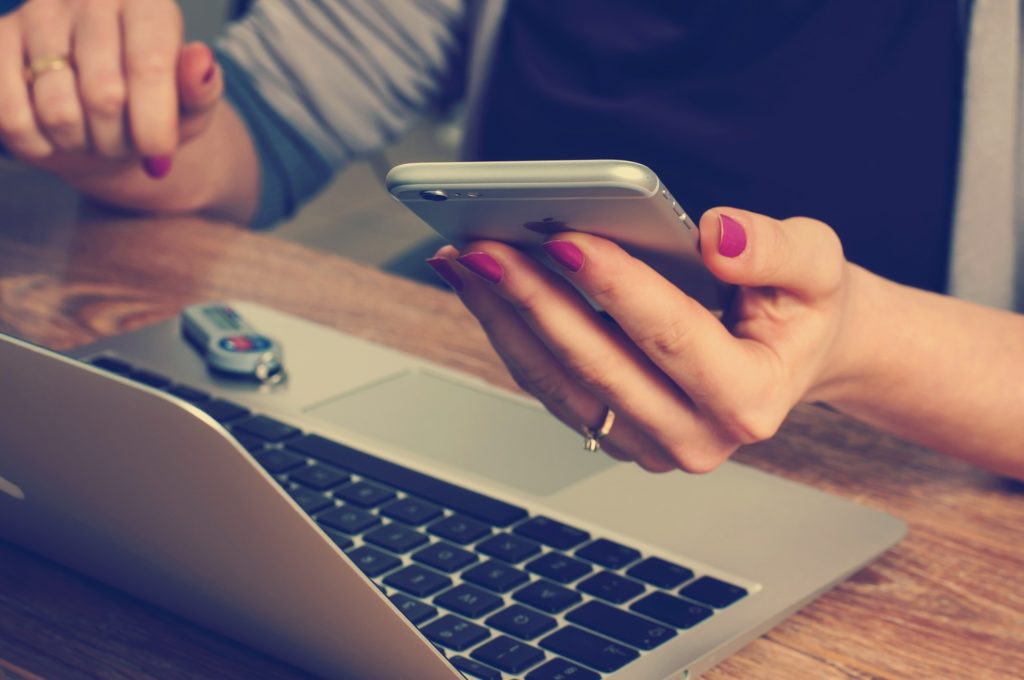 Staying in touch with customers is not necessarily a priority, but it is still a good tactic to nurture a relationship. So long as they provide contact information, a beautician can send them a text or give them a call to remind them about an upcoming appointment or ask when they are planning to visit again. Showing attention to each customer like this requires resources, but it is a good approach to go a little further and improve relationships with customers.