Top 4 Mistakes You're Making On Your Online Dating Profile
Did you know that 17 percent of couples who married within the last year met on an online dating site? While the majority of people are still meeting partners in real life, 17 percent is nevertheless a pretty big number. But, when you're endlessly swiping and going on dates with no happy endings, it can sometimes feel like you'll never be able to find your match through online dating.
While some of this is just bad luck, a lot of times it has to do with your dating profile. If you're making huge mistakes on your online dating profile, potentially great matches are never going to find you.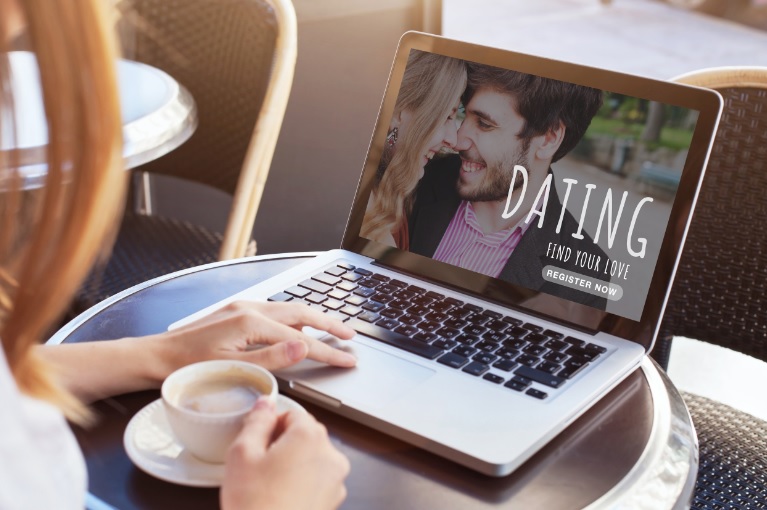 So, what mistakes should you avoid? Read on to learn the top 4 mistakes you're making on your online dating profile.
1. You're Only Writing About What You Want in a Partner
While it's a good idea to write down a few characteristics that you're looking for in a match, don't let yourself get carried away.
Going on and on about what you need from a partner only makes you look narcissistic and self-centered. It makes it seem like you think you can just list your demands, and the matches will come rolling in. And, who wants to be with someone like that?
So, make sure you're taking the time to clue others in on who you are and what you can offer your potential partner.
2. You're Writing an Essay
On the flip side, you don't want to write so much information about yourself that you have nothing left to talk about on the first date.
Think of your online dating profile as an elevator pitch – you're not going for the hard sell, you just want to generate some interest.
Therefore, keep your profile simple, and attempt to start a dialogue. Short, key phrases like "single white female" are better than, "I've been single for X amount of years because of X number of reasons. In my last relationship…(and on and on and on)."
Keeping it short and sweet will add an aura of mystery, and it will leave people wanting more answers about who you are.
3. You've Chosen the Wrong Pictures
Even though we'd like to think that people match with us because of our charming personalities, most first impressions on dating profiles come down to looks.
Now, this doesn't mean you have to be Zac Efron. What it does mean, however, is that you should take the time to choose high-quality photos that will give people pause.
Here are some of the biggest profile photo blunders:
Uploading pictures that you're not in (why waste the space)
Only doing headshots (add in at least one full body!)
Blurry photos
Photos where you're way far away
Group photos where someone has to search to find you
Extremely close-up photos
Instead, try to do a mix of headshots, full-body photos, and photos of you doing something you love. And, make sure you have some of you smiling!
4. You're Blowing It With Your Opening Line
A lot of people have no problem getting the matches, but they do have a problem turning those matches into dates. If this sounds like you, there's a good chance you're not sending the right messages after you match with someone.
Don't worry, you don't need to open with a joke that has someone in fits of laughter. If you don't know what to say, it's always good to ask a question that has an open-ended response. For example, "Did you have a good day?," only requires a "yes" or "no"; whereas "What did you do today?" can actually get a conversation rolling. With these 4 tips, you'll for sure have a lot more success in the online dating world.