Marloes Horst Glams "Brigitte Bardot" for The Sunday Times UK Style Magazine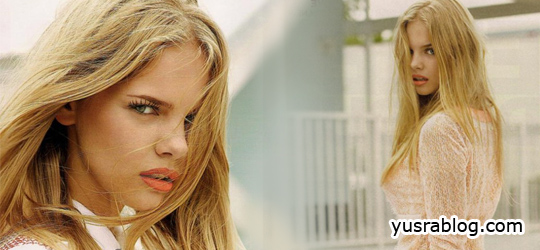 {YBA} Sex Bomb – Fashion brings back bardot for a sultry fashion. (The Sunday Times UK Style)
The April edition of The Sunday Times UK Style Magazine gets their modern day Brigitte Bardot with Dutch beauty, Marloes Horst. Wearing some of spring's hottest looks from the likes of Prada, Christopher Kane and Chanel, the blonde shines in front of Robert Wyatt's lens with styling by Lucy Ewing.
Fierce Love
New baby, New album, New attitude. Kelis is back.
Be Your Best
The amazing women exploring nature  – and their limits.
My Life as a Stepmum
Shane Watson on the joys and pitfalls of inherting your kids.
Beyound Botox
Six new youth treatments to banish those wrinkles.