Annie Pakistani Singer Biography – Awesome Pictures Gallery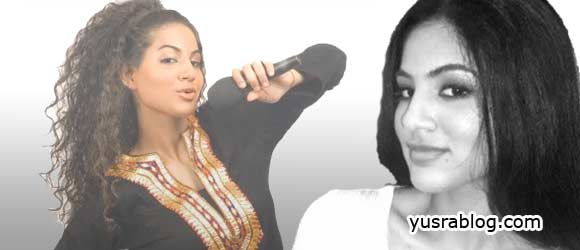 Annie (her full name is Noor ul Ain) is one of the most popular and well known young Pakistani pop singer in the world of media in Pakistan. She is a popular personality in Pakistani youth. She was born in Lahore, Punjab, Pakistan. Her date of birth or birthday is 27 March 1987. Her parents moved to UK when she was six months old and that is where she has grown up.
Annie started her singing career at the age of fifteen. In 2000, during a summer vacation she was came to Pakistan, and performed first time in live concert for Abrarul Haq's charity in Sargodha. She got famous with her album Princess and its one of the song Mahiya. The remix version of this song is used in an Indian Movie Awarapan.
Noor ul Ain got lot of success is very short period. She have very sweet voice. She is not only a beautiful singer but she also got an attractive personality. She is very popular in young generation of Pakistan. Her songs are very popular in both girls and guys equally.
Personal Biodata (Life History)
Birth Name: Noor ul Ain
Nick Name: Annie
Age or Birthdate: 27 March 1987
Father Name: Khalid
Zodiac Sign or Star: Aries
Height: 5'6″
Hair Colour: Black
Eye Color: Black
Birth Place: Lahore, Punjab, Pakistan
Languages: Urdu, English
Hobbies:  Music, Traveling
Awards:
1. Best female singer of Pakistan (2007) awarded by The Musik
2. Sweet voice awarded in 2008 (Islamabad)
Albums:
1. Princess (2006)
2. Kiya Yehi Pyaar Hai (2010)
Annie is a girl with the guts and she will soon make her legendary name among the top class singer and model in Pakistan. In this post, we have collected some beautiful and hot pics of Pakistani singer Annie. We are quite sure that you will like theses impressive pictures collection. Let's have a look at these photos in detail.
Annie Pakistani Pop Singer – Photo Shoot