Ali Xeeshan Dresses at Bridal Couture Week 2010 in Lahore
Ali Xeeshan, who is a graduate of the Pakistan Institute of Fashion Design and holds an honours degree in couture, was awarded the best collection from his institute. While predominantly a couturier focusing on formal and bridal wear, Ali has also diversified into a diffusion Pret a Porter line, a formal collection for men and a complete range of accessories.  Ali's signature style can be found in his use of unusual colour shades and high end luxurious fabrics merged with unconventional embellishment techniques in both traditional and contemporary cuts.
The most spell bounding thing about the show was the highly sensational collection of scintillating saris, which captured the hearts and minds of people with their matched grace. Fashion designer Ali Xeeshan a dream come true with his ultra alluring absolutely breath taking bridal collection, which featured hottest brides walking the ramp, carrying within them their culture and values, they portrayed an elegance, which is totally unmatchable in the whole world.
Ali Xeeshan Collection at Bridal Couture Week 2010 in Lahore – Awesome Photo Shoot
Ali Xeeshan Bridal Dresses from Bridal Couture Week 2010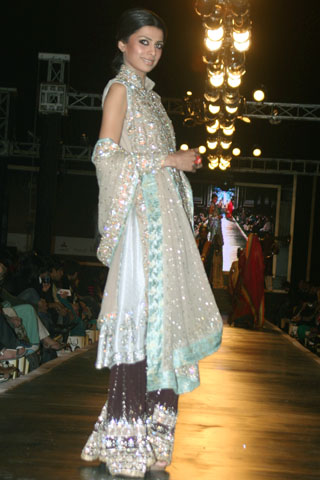 Ali Xeeshan Bridal Collection from Bridal Couture Week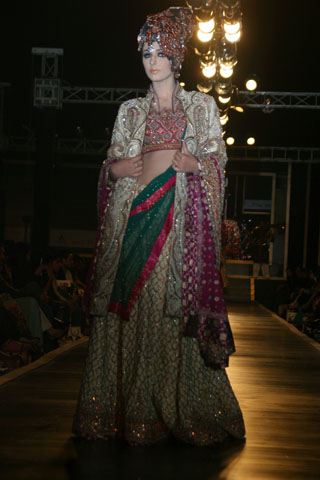 Ali Xeeshan Bridal and Groom Dresses Collection at Couture Week 2010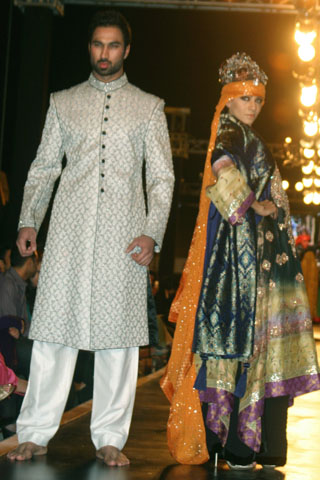 Most Beautiful Bridal Dresses from Bridal Couture Week 2010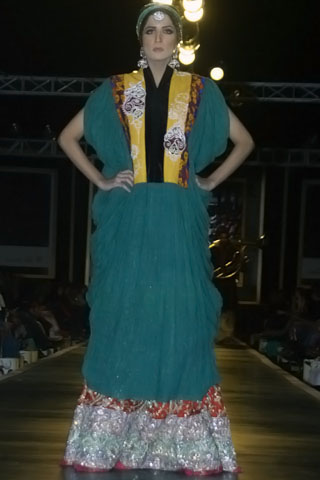 Ali Xeeshan New Bridal Dresses from Bridal Couture Week 2010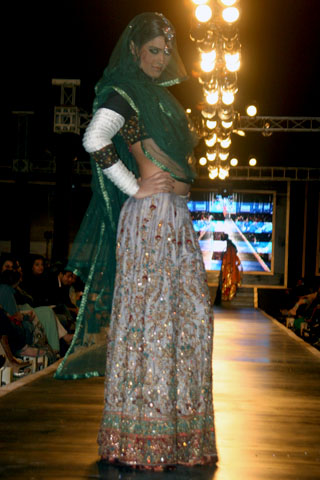 Latest Lehnga Design of Ali Zeeshan from Couture Week
Ali Xeeshan's collection at Bridal Couture Week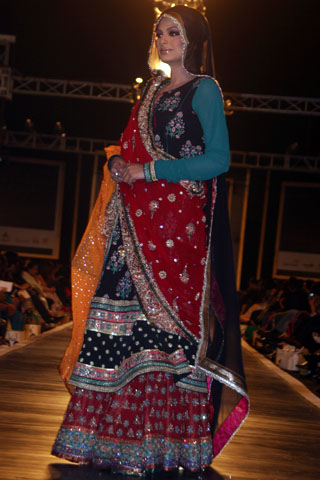 Elegent Design of Bridal Couture Week Pictures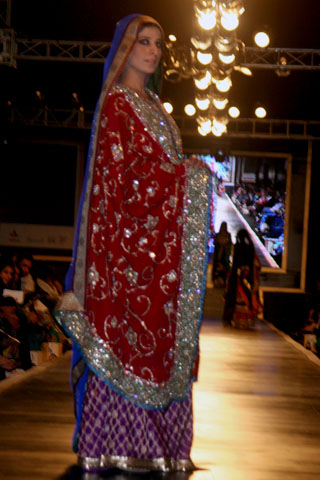 Ali Xeeshan's Collection for Dulha at Bridal Couture Week in Lahore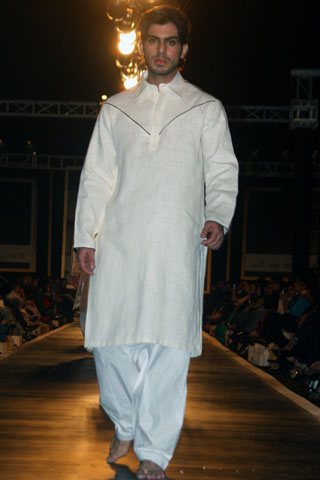 Awesome Ali Xeeshan Collection Bridal Couture Week 2010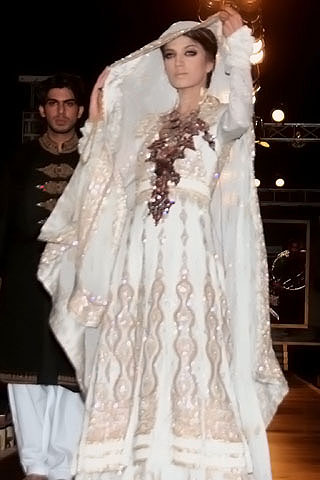 Outstanding Ali Xeeshan Dresses from Bridal Couture Week 2010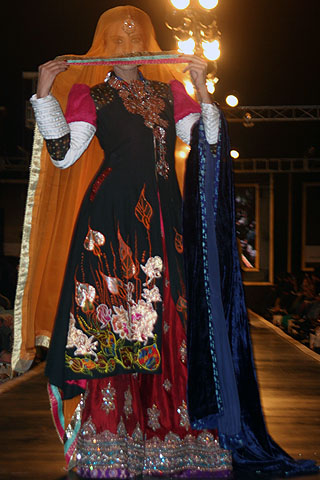 Ali Xeeshan Dresses Designs from Bridal Couture Week 2010 in Lahore