25+ Awesome Snaps of Arjun Rampal
Arjun Rampal is an award winning Indian actor, fashion model and producer. Arjun was born on 26 November 1972, in Jabalpur, India. Arjun attended St.Patrick's High school in Deolali. He completed his graduation i.e. B.A in Economics in from Delhi universities Hindu College. His father is Amarjeet Rampal and his mother is Gwen Rampal.
Arjun and his younger sister Komal Rampal later attended the prestigious Kodaikanal International School located in the Palani Hills, Tamil Nadu, where his mother was also teaching. Arjun Rampal married former Miss India and supermodel Mehr Jesia and they have two daughters, Mahikaa, born on 17 January 2002 and Myra, born June 2005.
Arjun Rampal is most popular and favorite star in India, Pakistan and all over the world. We have put together some outstanding pictures of talented Arjun Rampal. We hope you will like photos collection of smart bollywood actor Arjun Rampal.
Arjun Rampal Famous Indian Model and Actor – Photo Gallery
Arjun Rampal Modeling Photo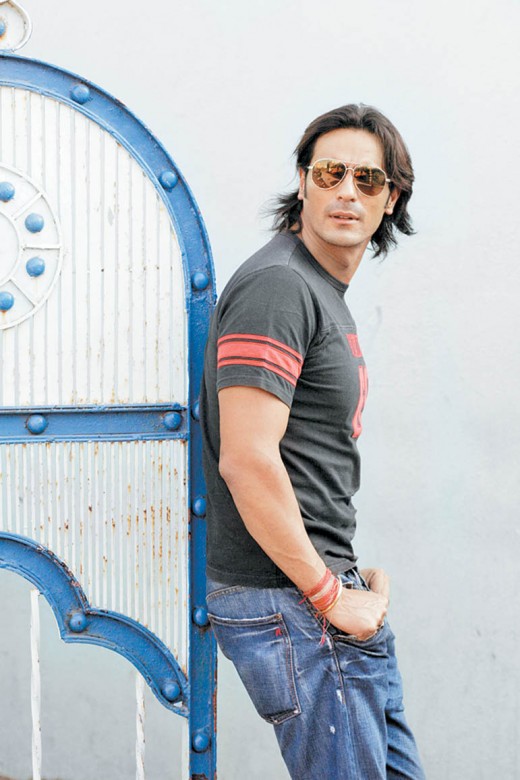 Arjun Rampal Top Fashion Model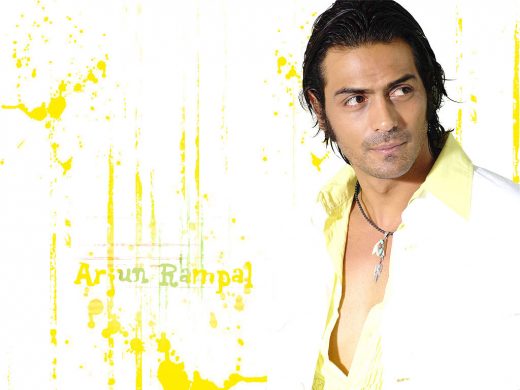 Arjun Rampal Smiling Picture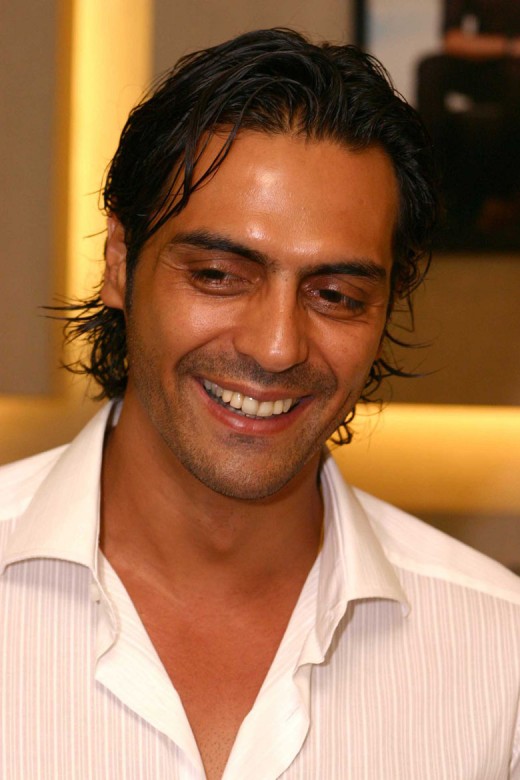 Arjun Rampal Drinking Mango Juice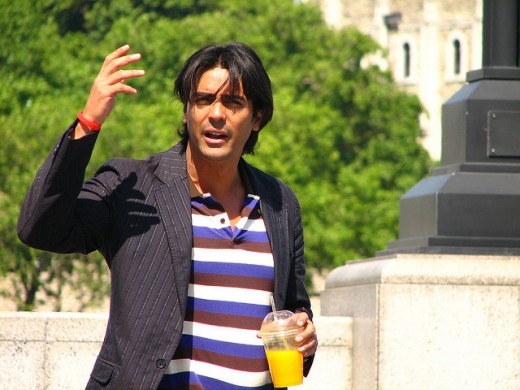 Arjun Rampal Sunglasses Fashion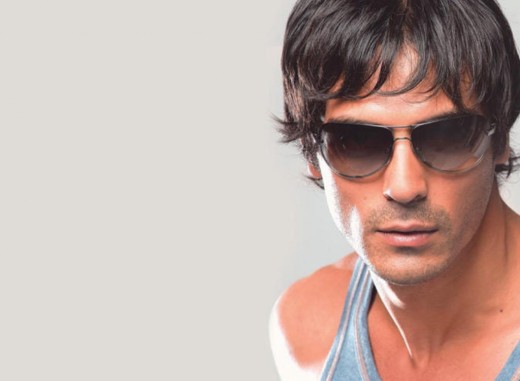 Arjun Rampal Shirtless Bodybuilding Photo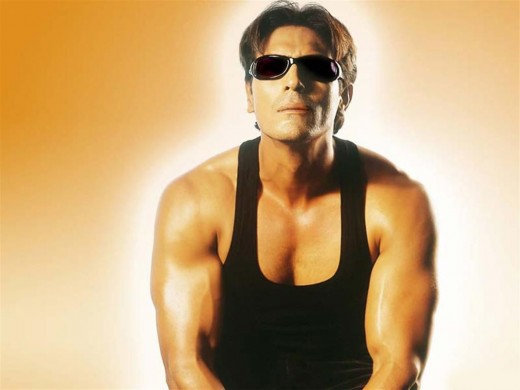 Arjun Rampal Indian Actor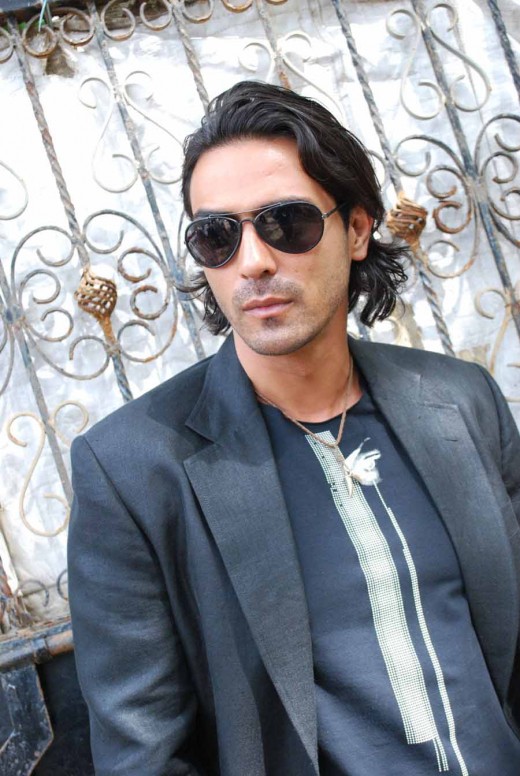 Arjun Rampal Face Closeup Snap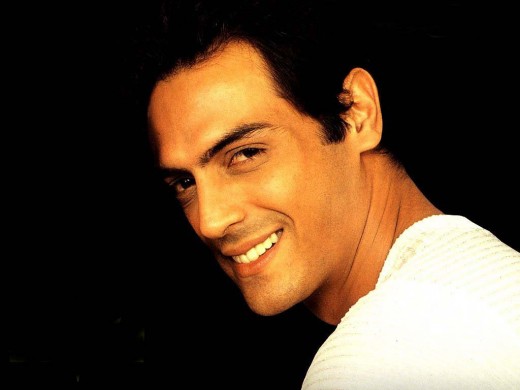 Arjun Rampal Performance on Mic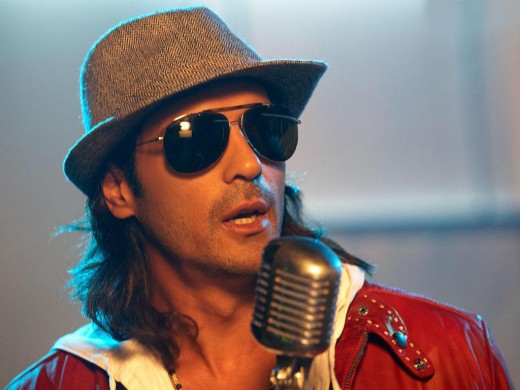 Arjun Rampal Great Bollywood Actor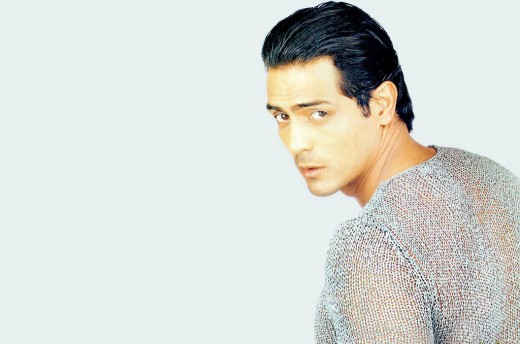 Arjun Rampal with Shahrukh Khan Picture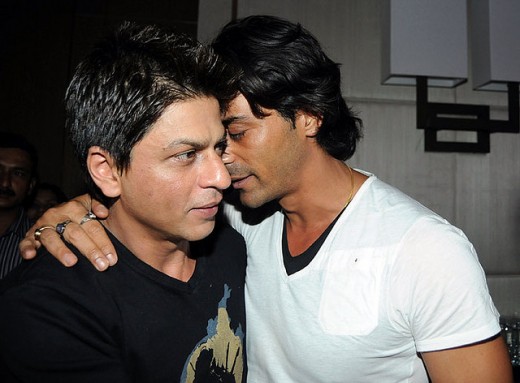 Arjun Rampal Bollywood Actor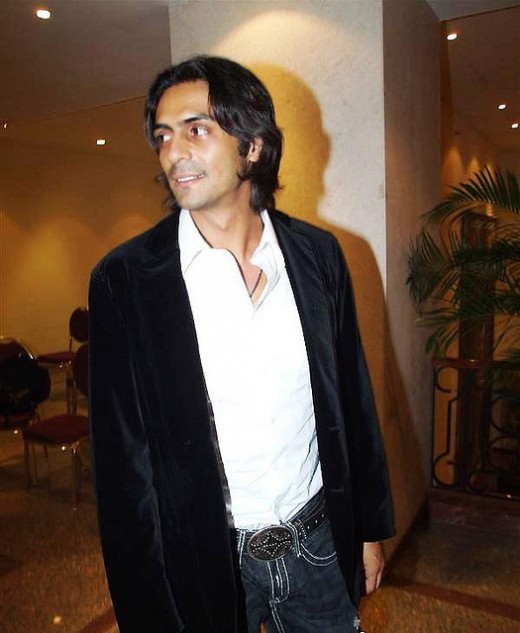 Arjun Rampal Casual Picture at Home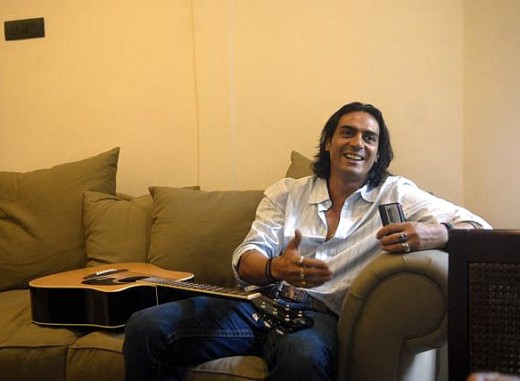 Arjun Rampal Fashionable Actor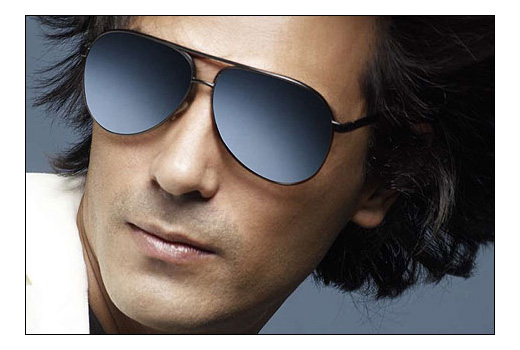 Arjun Rampal Model and Actor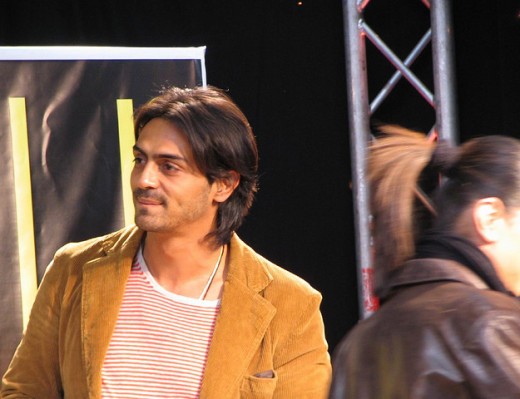 Arjun Rampal Jeans Coat Dress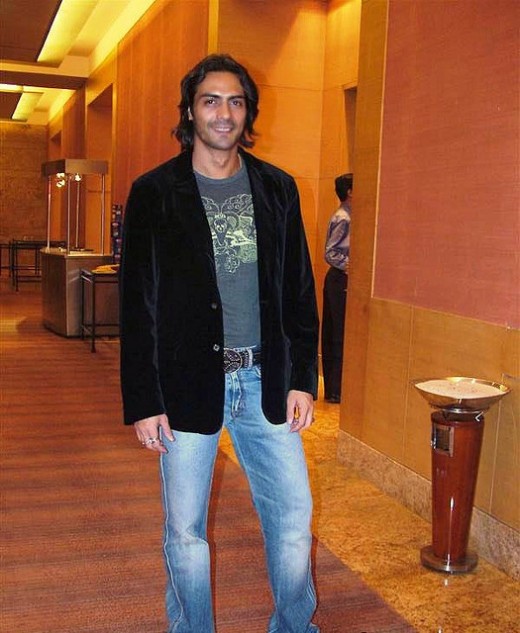 Arjun Rampal Indian Action Hero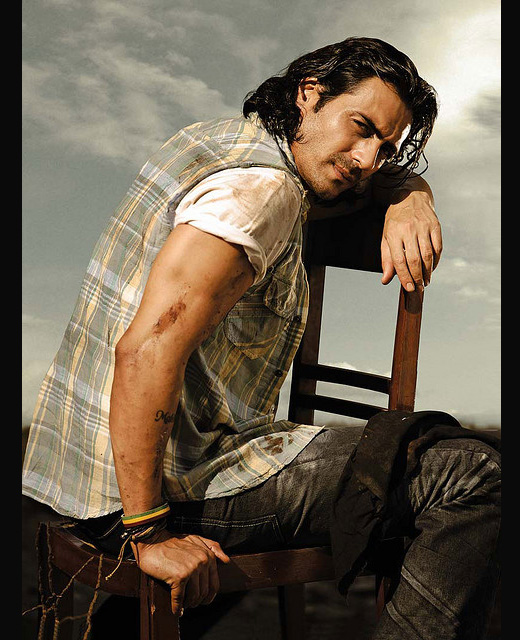 Arjun Rampal Smoking in Photo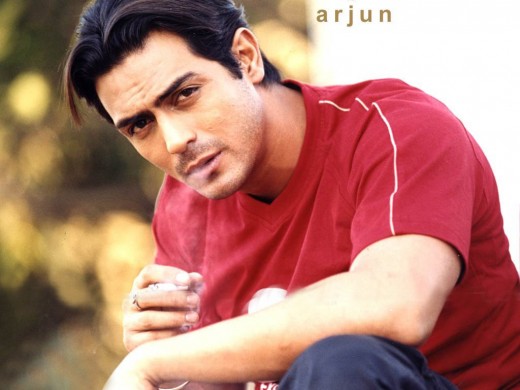 Arjun Rampal Wears Winter Season Dress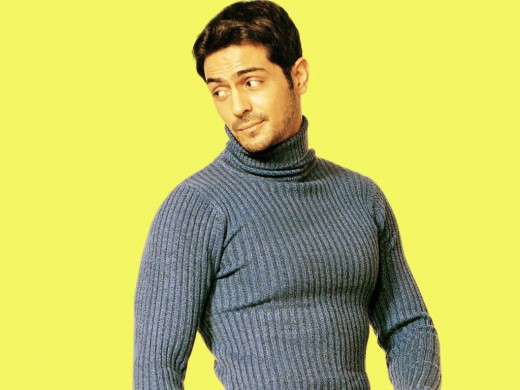 Arjun Rampal Acting on Bike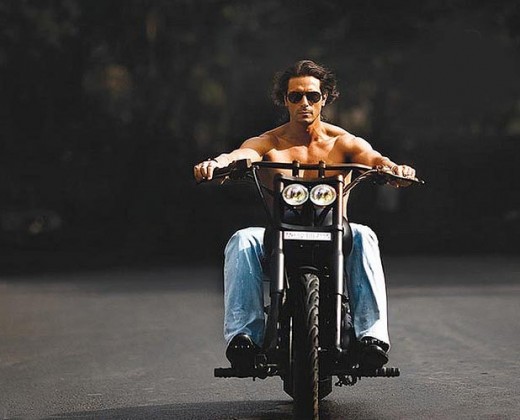 Arjun Rampal Handsome Model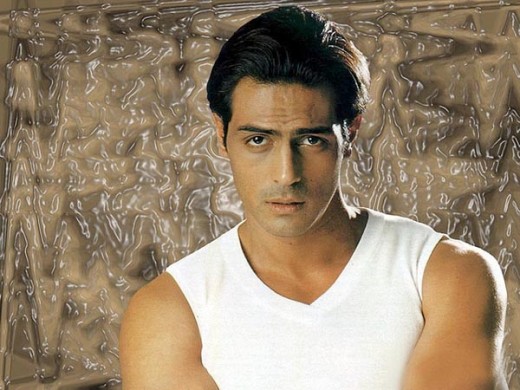 Arjun Rampal in Red Shirt after Drugs Photo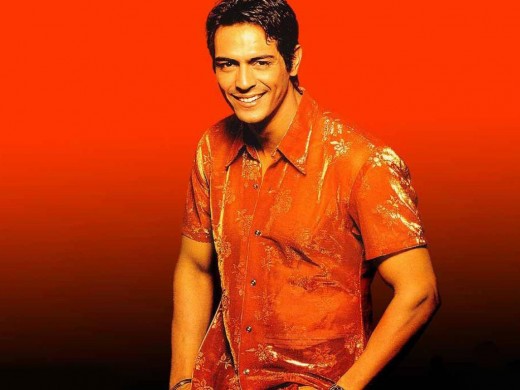 Arjun Rampal Decent Dressing in Still Photo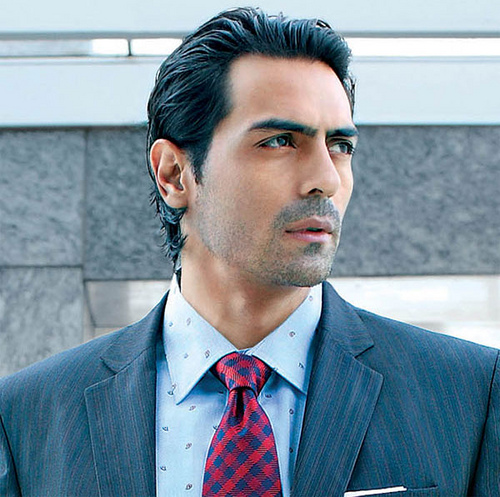 Arjun Rampal Indian Film Actor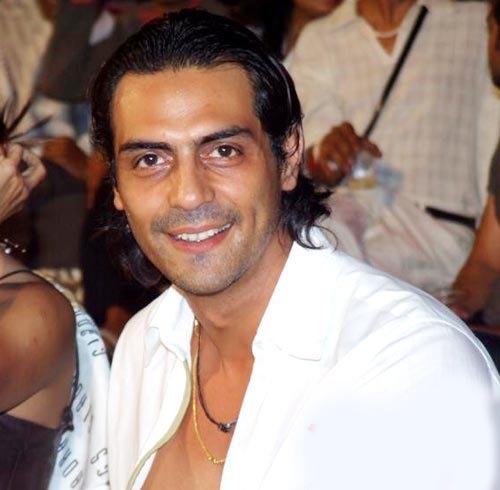 Arjun Rampal Hairstyle Picture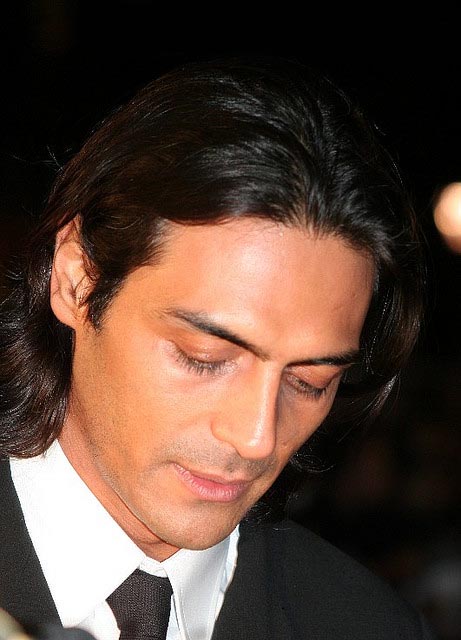 Arjun Rampal Film Producer