Salwar Kameez Stylish Designs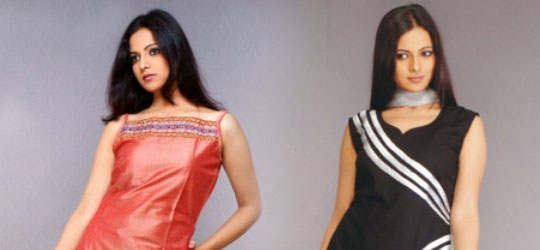 Salwar Kameez is the famous dress of women around the globe. Designers of 2010 have embossed a great variety in this fashion by creating a wide range of salwar kameez stylish designs.
Salwar kameez is always fashionable, modern and Islamic clothing. It gives a unique beauty to the girls without effecting the traditional culture.  Enjoy the latest salwar kameez gallery.