Exclusive Summer Skirts Outfits Trends
A skirt is a tube- or cone-shaped garment that hangs from the waist and covers all or part of the legs. At its simplest, a skirt can be a draped garment made out of a single piece of material. Skirts do much more than add style to your summer wardrobe.
They keep you feeling cool and fresh when temperatures rise. Fortunately, our favorite seasonal skirts featured here, are extremely affordable! So here below I have collected cool skirts outfits for summer 2012. Hope you will like them.
You will definitely like these articles:
1. Alexander Wang Jersey Wrap Skirt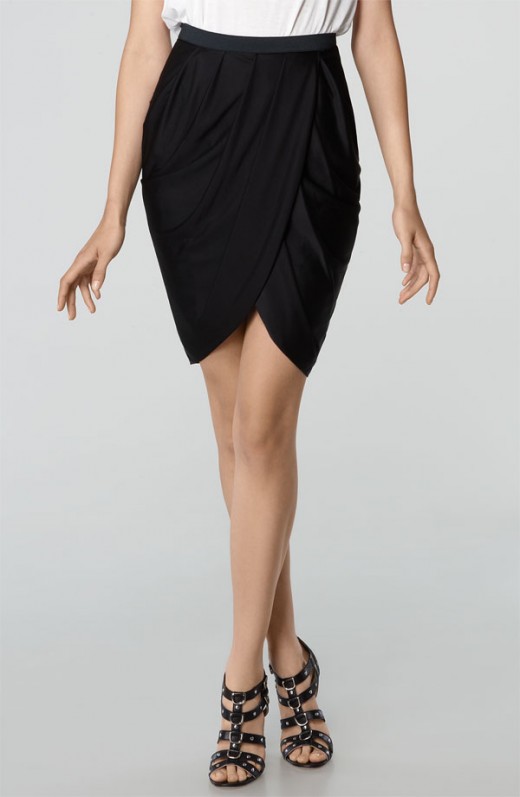 2. New Summer Skirt Dress for Girls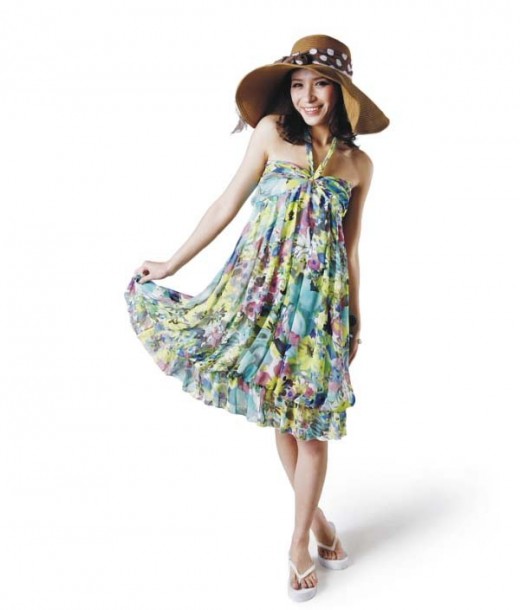 3. Rachel Roy Long Skirt
4. Pacific Blue Summer Skirt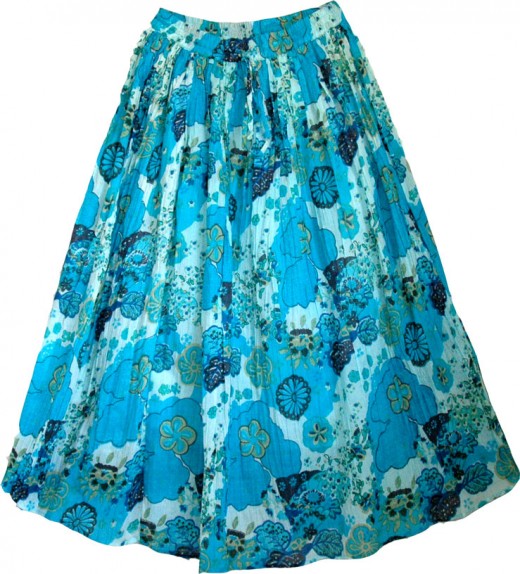 5. Nice Full Summer Skirt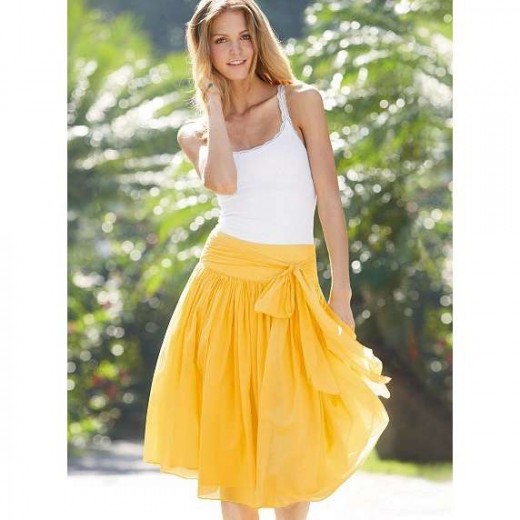 6. Elegant Summer Skirt for 2012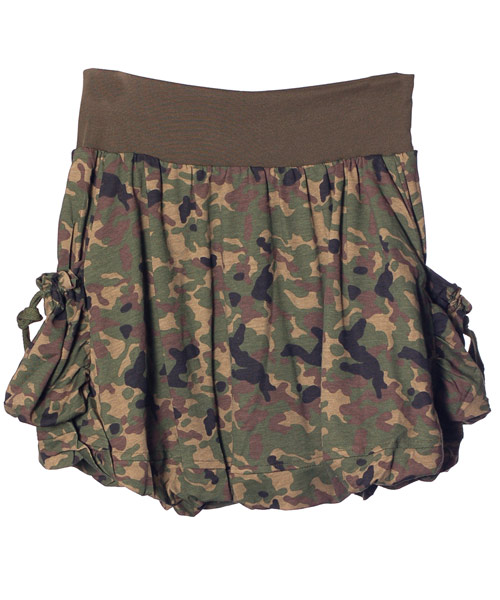 7. Cute Summer Skirts for Party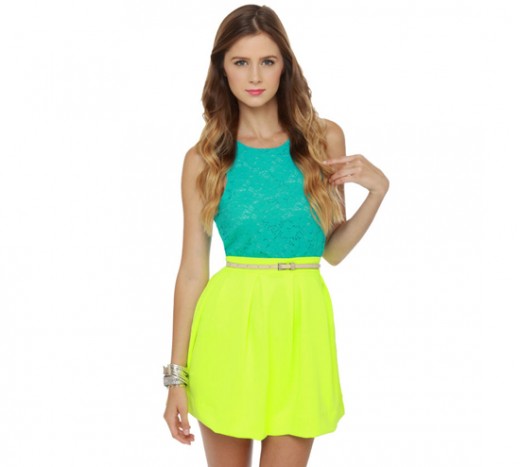 8. Young Girls Summer Skirts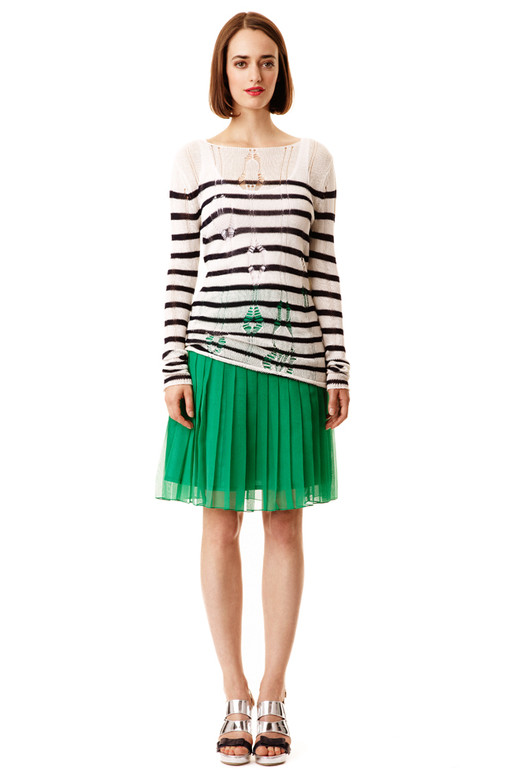 9. Latest Designs of Summer Skirts for Women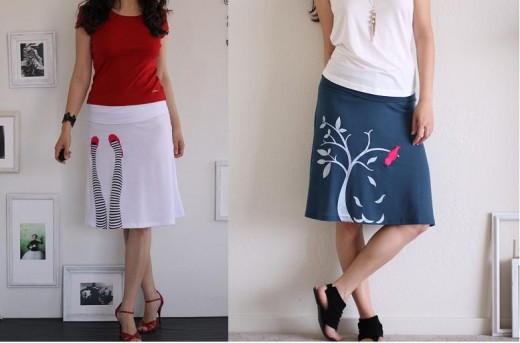 10. Summer Skirts Style for Women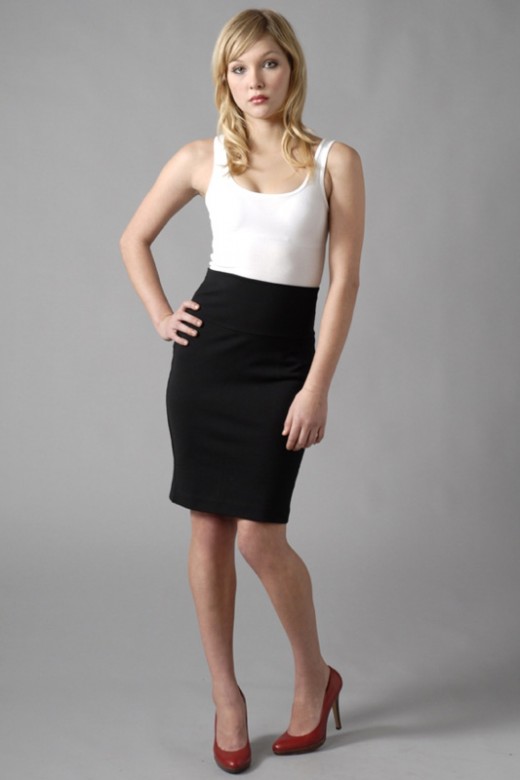 11. Crinkle Long Summer Skirt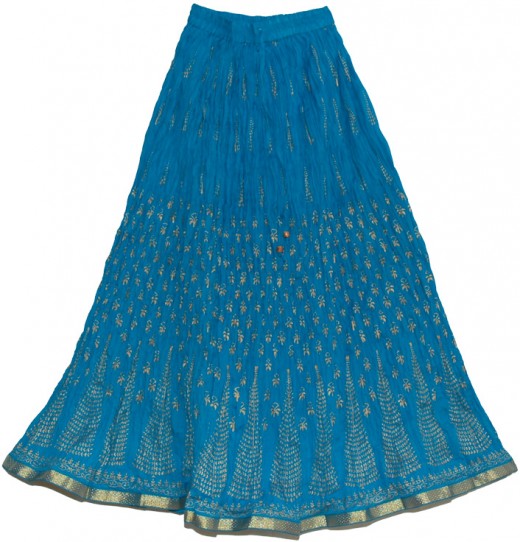 12. Bright Horizon Skirt Twelve Summer Skirts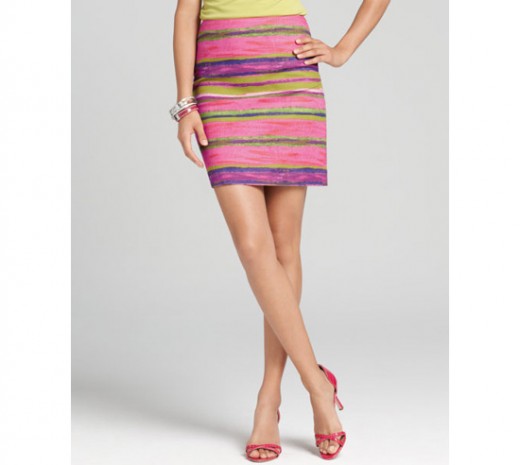 If you enjoyed the following article we humbly ask you to help us spread the word by sharing this article with your peers!