Al Karam Textiles Summer Lawn 2010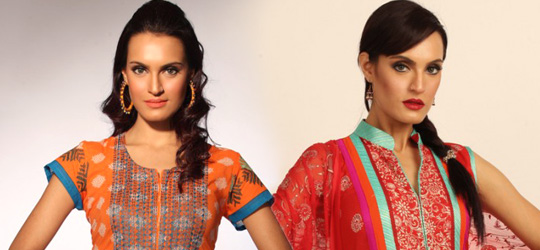 Al Karam with an ambition of innovative textile solutions was founded in March 1986. Al Karam summer collection 2009 was an excellent proof of this motive. Their lawn prints of 2010 are awesome with an absorbing lines of fashion and style. Al Karam designs always meet the requirements of latest trends and compete with all leading brands.
This collection was taken from Al Karam magazine which is launched in two volumes. Let's celebrate our next parties and events with the Al Karam fashion.