Embroidered Heavy Dupatta for Dulhan – Awesome Collection
Pakistani Dupatta is an unavoidable accessory along with salwar kameez. Pakistani and Indian fashion dupatta can not be considered as a traditional wear any more since it has found a place in the arena of fashion world. Dupatta is known by different names like Chunni, Chunari and Odhni. Pakistani ladies drape this attire over their heads while they go to offer prayers.
The dupatta (orhni or odhani) literally means a covering. A diaphanous veil, it is used as a covering for the chest, back, shoulders and head. Dupatta is simply a length of cloth-printed, embroidered or plain, measuring two and a half to three down the back or wrapped around the shoulder.
The role of a Dupatta is to add grace to the garment. They are available in all bright and radiant colors. They look more attractive with beautiful beads and mirror work on them. Bridal dupattas are too expensive having embroidery works done on them using golden threads. Dupattas worn on religious functions and very special occasions are also costly. Usually readymade salwar sets include a matching dupatta also. Suit material available for stitching also has a matching dupatta attached to it.
Draping styles of dupatta have evolved paving ways for new fashion trends. Many ladies drape the dupatta over both shoulders with the central portion covering the chest. Some will fold it neatly lengthwise and attire it only on one shoulder. Modern stylish ladies let their gorgeous dupattas hang around their arms.
Embroidered Dupatta for Dullhan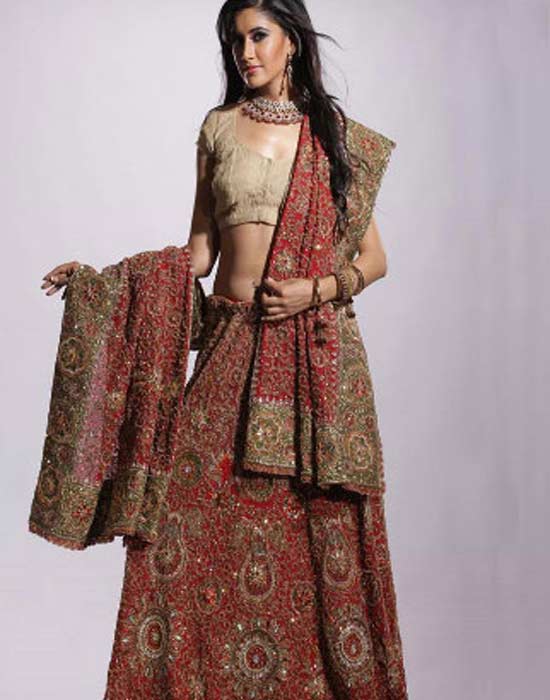 Embroidered Dupatta Pattern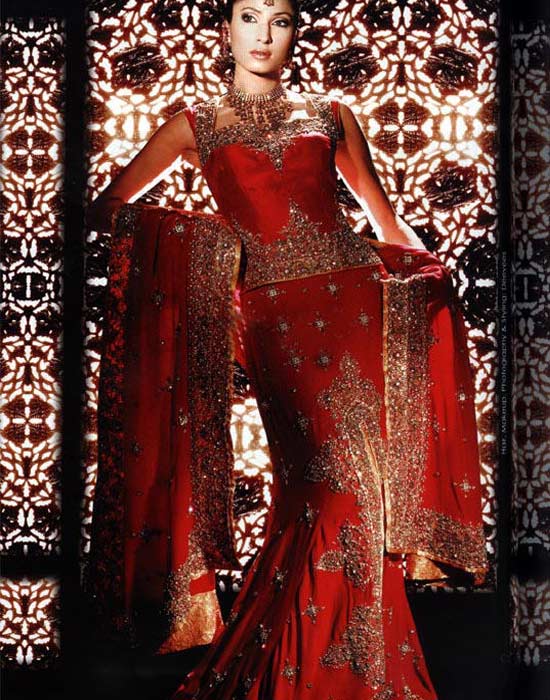 Embroidered Dupatta for Bridal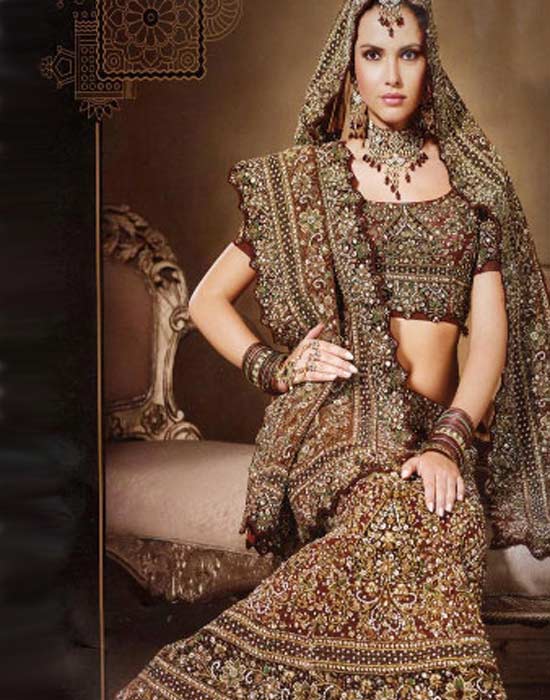 Wedding Embroidered Dupatta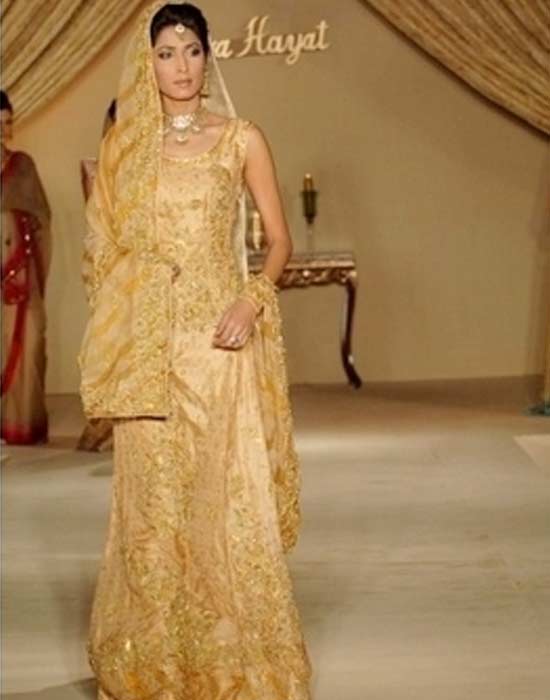 Embroidered Dupatta New Design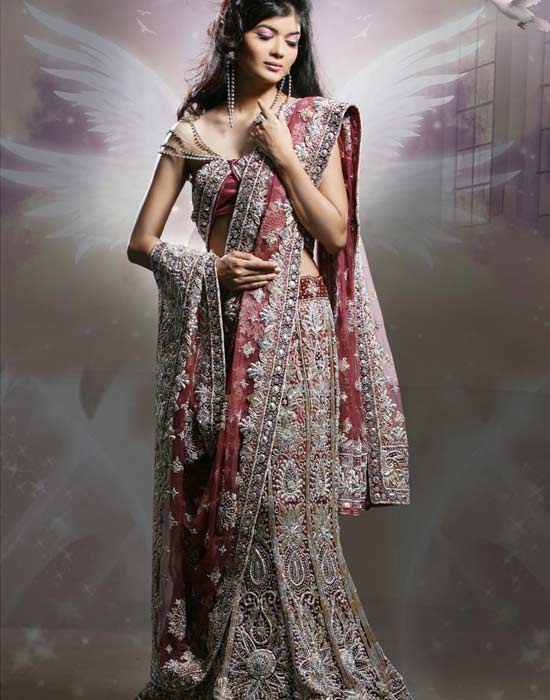 Embroidered Dupatta Collection 2010