Taylor Swift Gorgeous Face of Covergirl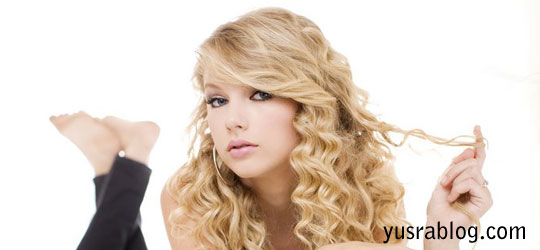 Gorgeous face of music leader, Taylor Swift is new spokesman of Covergirl. She has already been honored as the youngest CMS winner by a record business of more than 10 million albums. Taylor Swift is very happy with the announcement and said,
I am so excited to become the next CoverGirl. I have admired many of the CoverGirls since I was a little girl . . . great artists and actresses who are confident and still themselves. It's like a dream come true to be a part of the future of CoverGirl,
Taylor Swift, 20 years old Grammy award winner join other stunning spokesmodels Drew Barrymore, Rihanna, Queen Latifah & Ellen DeGeneres. According to reports, she would do advertisements for a new line of luxury products, from the CoverGirl stable. However her fans would have to wait awhile to see her in the advertisements, as they would start airing in the next year.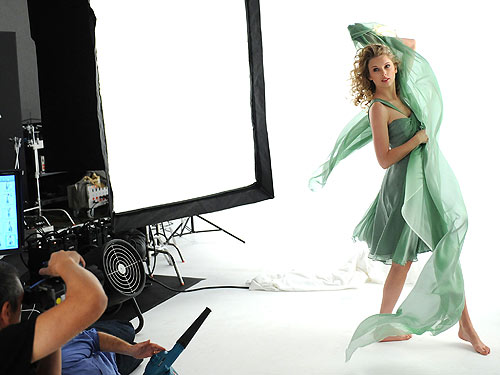 Enjoy a beautiful "Our Song" of this young gorgeous lady, Taylor Swift
[media id=5 width=540 height=390]