Elegant Ego Winter Outfits Collection 2012-13
Ego is a very famous fashion brand was found in year 2006 and now it is very well reputed clothing house. Ego has famous to create different moods of clothing for women and recently ego has unveiled its fall winter collection 2012 for all young girls and women. Ego has always launched casual wear to ready to wear dresses for those girls who love to wear simple yet fashionable outfits as casually or formally both. Here, I have collected Ego winter dresses collection 2012-13.
The colors used in the collection have been quite bright and lovely for the women such as red, blue, pink and purple. Ego latest party wear collection 2012 has embellished with little bit embroidery and awesome stitching styles. This collection is a pure eastern looks and styles. You can wear them on any party and friends get together. Let's have a look at this beautiful winter collection 2012 by Ego here below.
You may be interested in the following posts:
Latest Ego Winter Outfits for Girls 2012-13

Winter Collection 2012 for Women by Ego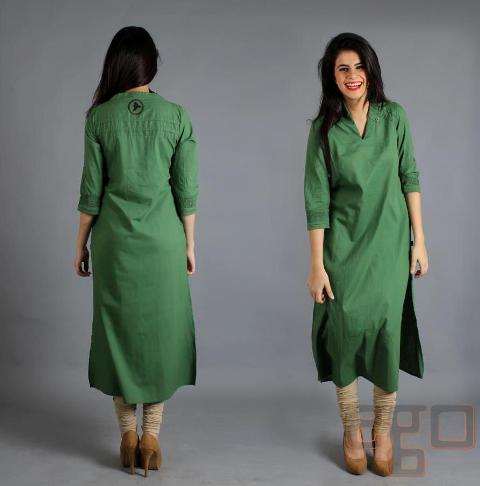 Ego New Girls Winter Dresses 2012-13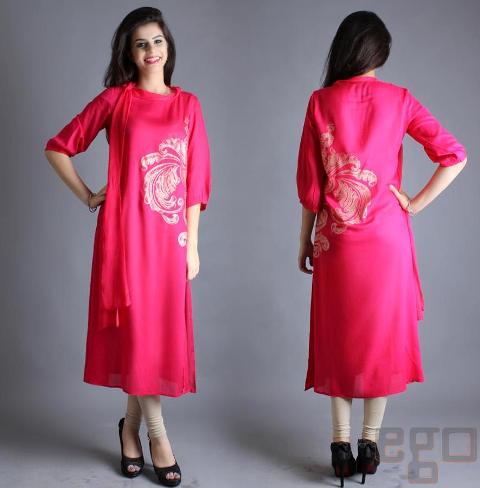 Ego Winter White Outfits for Women 2012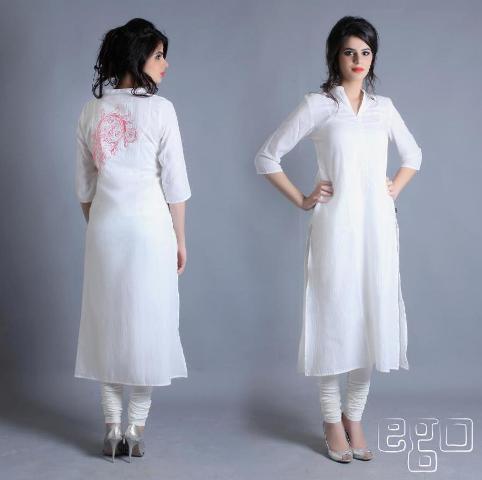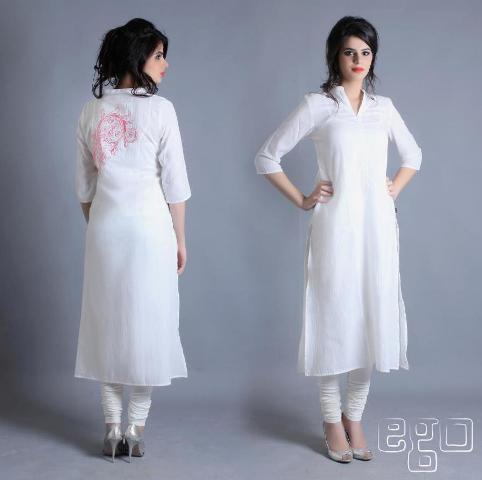 Ego Latest Winter Dresses for Ladies 2012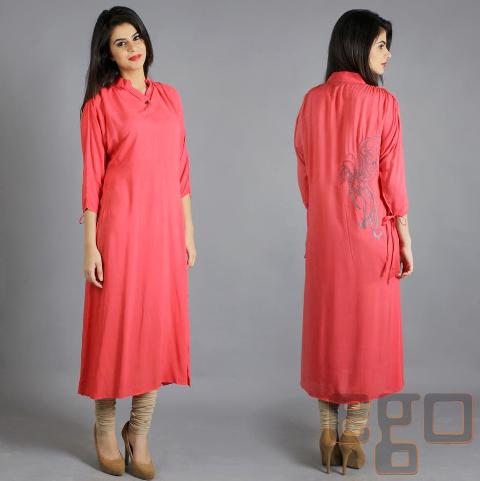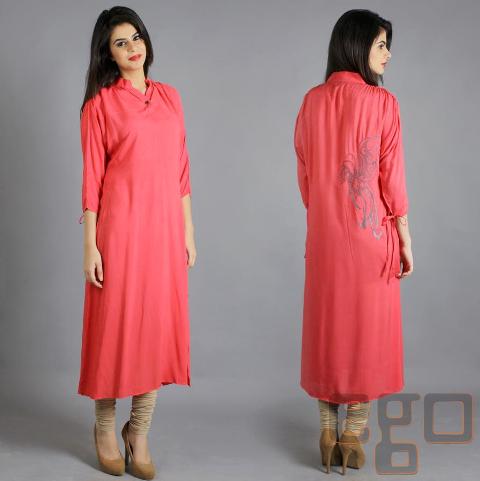 New Ego Winter Arrivals Dresses for Party 2012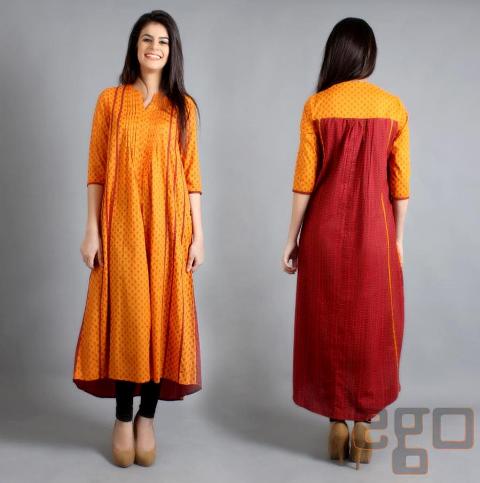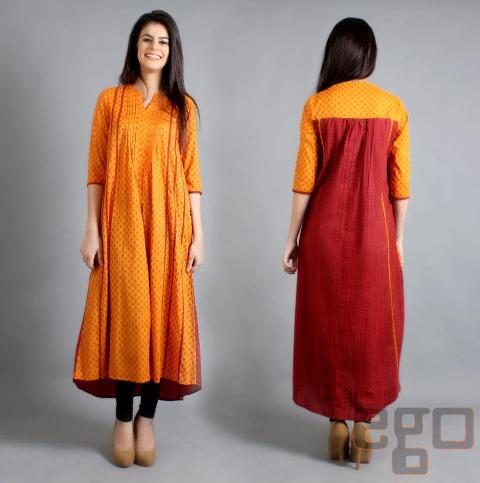 Beautiful Purple Ego Winter Dresses for 2012-13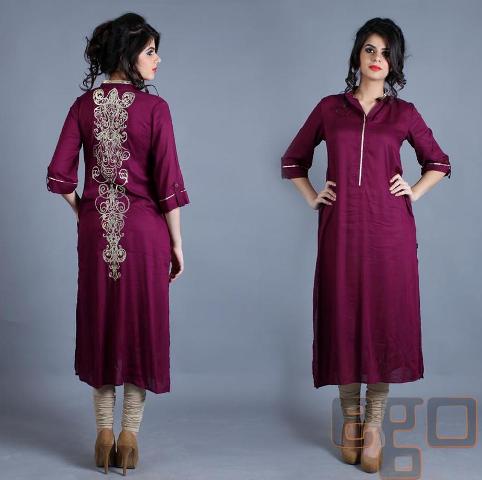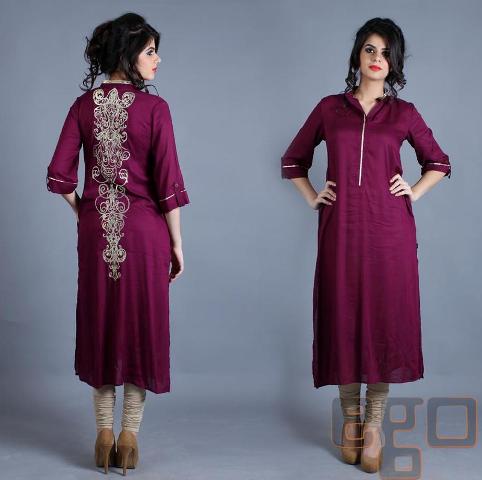 Elegant Winter Collection for Women by Ego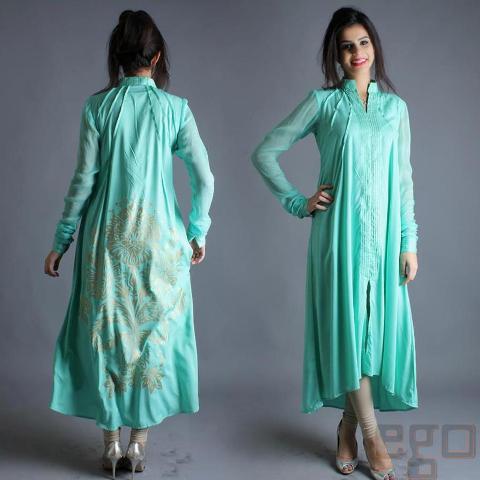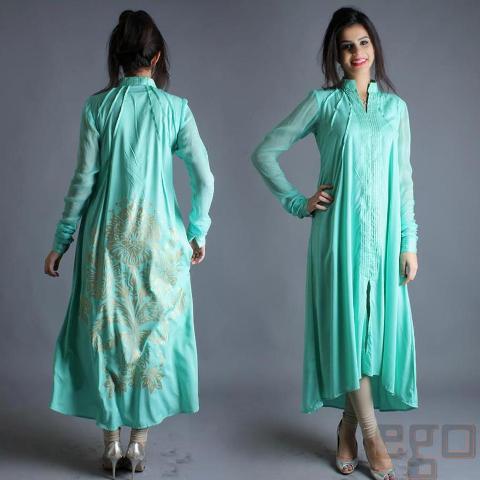 Ego Winter 2012-13 Outfits For Women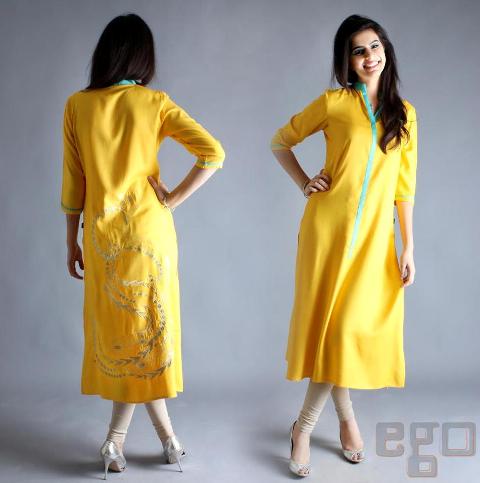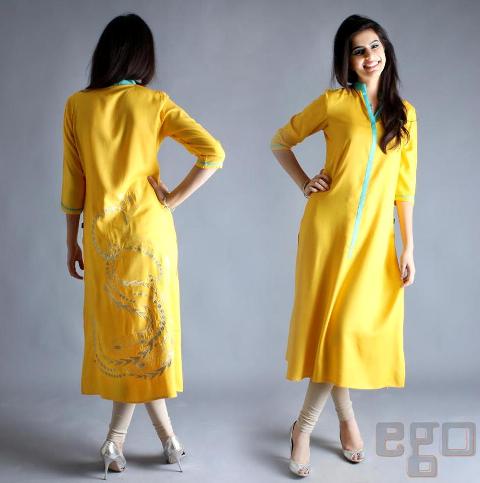 We would love to hear your feedback, so comment below! Please don't forget to subscribe to the RSS-feed and follow Inspiration feed on Twitter+ Facebook.