Angeline Malik Fashion Model Biography and Excellent Photos
Angeline Malik is one of the most popular and well known young model, actress and director in Pakistan showbiz industry. She is a popular personality in pakistani youth. She was born Pakistan. Her date of birth or birthday is unknown.
Pakistani Model Angeline Malik Early Life:
Fashion model Angeline Malik spent her initial childhood in England and then shifted to Islamabad. Fashion model Angeline Malik completed her masters in Fine Arts, particularly in Sculpture for further studies she went to London, to secure her another master's degree in computer imaging and animation. So, she has learned to give innovative & artistic touch in all her creative fields. Angeline Malik holds each of her creative department brilliantly.
Model Angeline Malik Career:
Angeline Malik entered in the Fashion & Showbiz world, about seven years back. Fashion model Angeline Malik has also proved herself as a Producer, director, and as an anchor as well. Angeline Malik has performed diverse types of characters in many T.V dramas, on different channels.
She is more touchy & selective about the projects she adopted for direction. Besides this, Angeline Malik has now fully engaged into the Production line and launched her production mood, under the umbrella of Angelic Films. She is an imaginative young lady with the artistic guts.
Angeline won the Lux Style Awards in 2006 for Best Director and a nomination for best actress. She is also famous for the first coming of age talk show Black and White on Indus Vision and for her selection of diverse characters. Her name comes in the top five Directors of Pakistan working in this field. She is also known as a producer, working under the banner of Angelic Films.
Angeline Malik Profile (Life Story) Summary:
Birth Name: Angeline Malik
Nick Name: Angeline
Height: 5'5″
Hair Color: Black
Eye Color: Black
Birth Place: Pakistan
Education: Masters in Fine Arts
Languages: Urdu, English
Hobbies:  Music, Traveling
Angeline Malik is a girl with the guts and she will soon make her legendary name among the top class actors and fashion model in Pakistan. In this post, we have collected some beautiful and hot pics of Pakistani actress and model Angeline Malik. We are quite sure that you will like theses impressive pictures collection. Let's have a look at these photos in detail.
Angeline Malik Fashion Model and Actress – Images Gallery
Fashion Model Angeline Malik Photo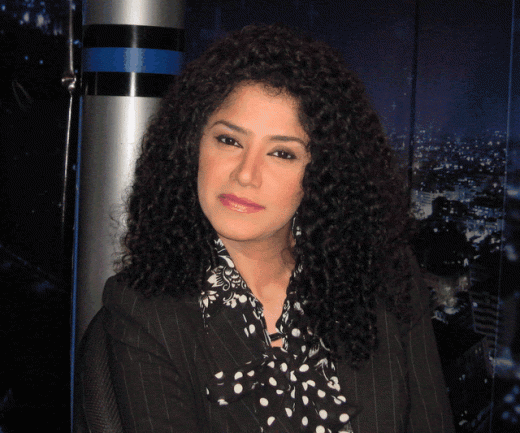 Actress Angeline Malik with Friend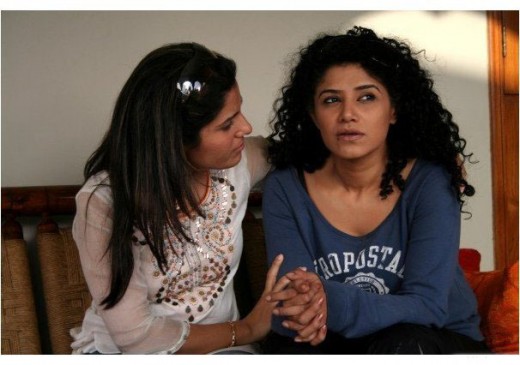 Angeline Malik with Tehreem and Ayesha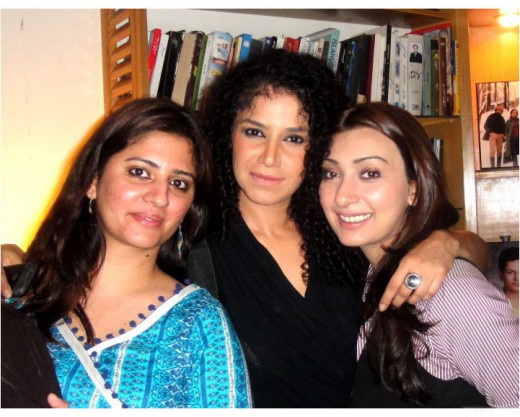 Angeline Malik with Friends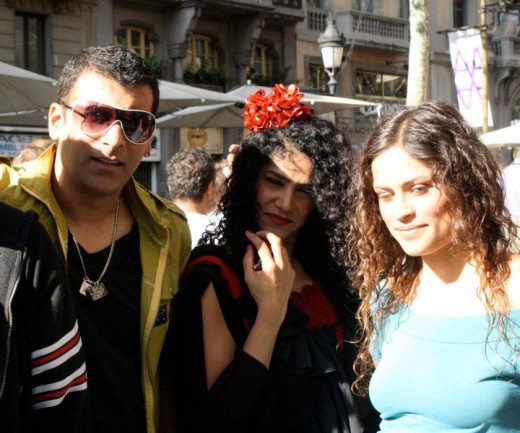 Angeline Malik with TV Actors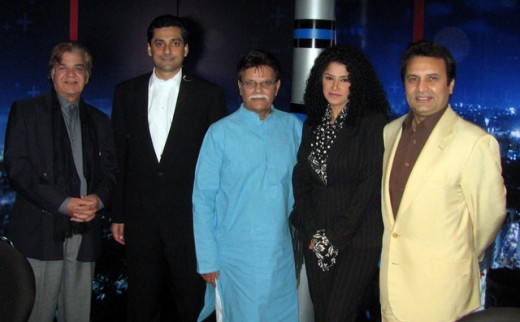 Angeline Malik Model Beautiful Snap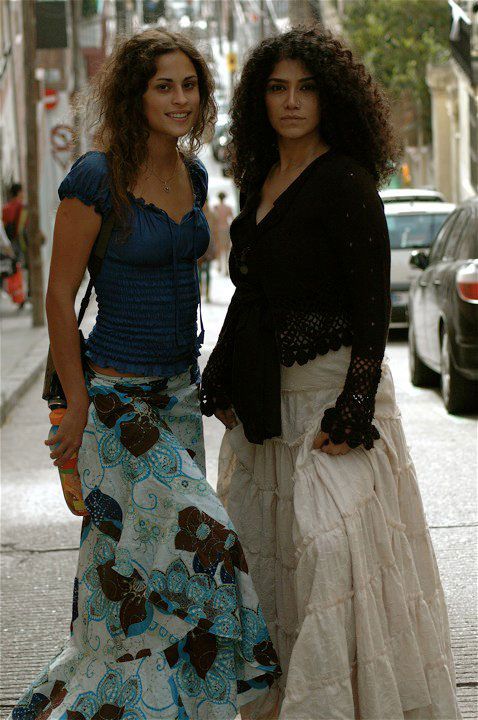 Angeline Pakistani Host Cute Picture