New Short Hairstyles for Women – It's Best for You
Hot supermodel Selita Banks showed off an old Hollywood waved hairstyle with a hot white bandage dress. This timeless look is super feminine and classy. Hairstyles when it comes to short hair have suffered great transformations especially during the last couple of years when the new hair cutting techniques developed by hairstylists managed to aid their new gorgeous look.
Selita Ebanks Short Wavy Haircut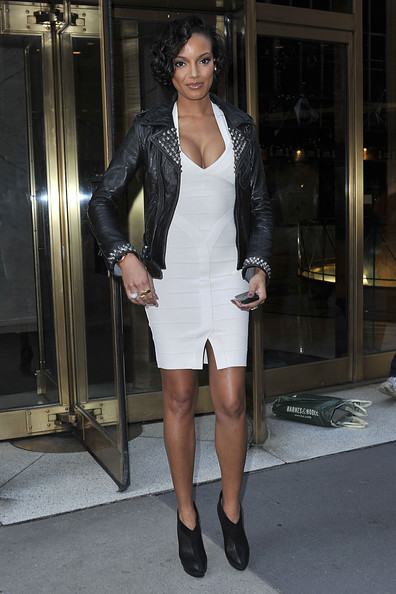 NeNe Leakes Side Parted Straight Haircut
"Real House Wives" star NeNe Leakes showed off her sassy short haircut, which was the perfect cut and color for her. She likes to experiment with her hair and we have to say, this is one of our favorites.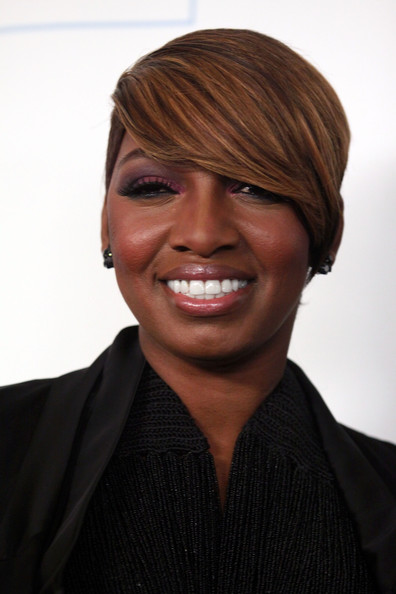 Carey Mulligan Short Side Part
Actress Carey Mullligan showed off her short blonde mane on the red carpet in her Prada gown, which was decked out in mini scissors and buttons.
Salma Hayek Short Curly Hairstyle
Salma's short and sweet curled bob is a great look for a high neckline.
Milla Jovovich Short Curls
Model and Actress Mila Jovovich looked ultra-retro in her lace veil and simple curls.
Kelly Osborne Short Curls
Kelly completed her pretty pink feathered look with a light punky pink curled bob haircut. Kelly's style has recently matured but she still adds a little Osbourne flavor to her new look.
Carey Mulligan Boy Cut
Carey looked lovely at the 2010 Oscars with this cute boycut.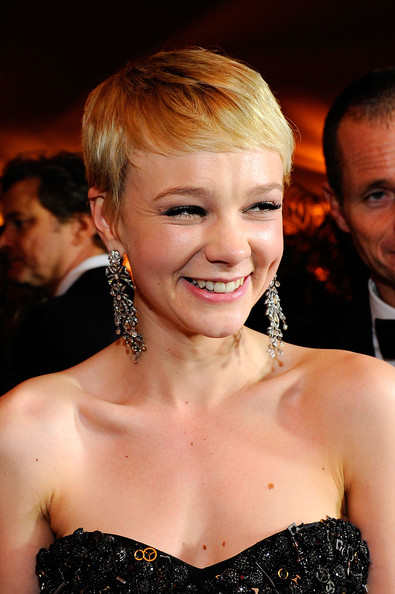 Rihanna Short haircut with bangs
Rihanna dons her latest hairstyle, a short straight cut with highlighted bangs.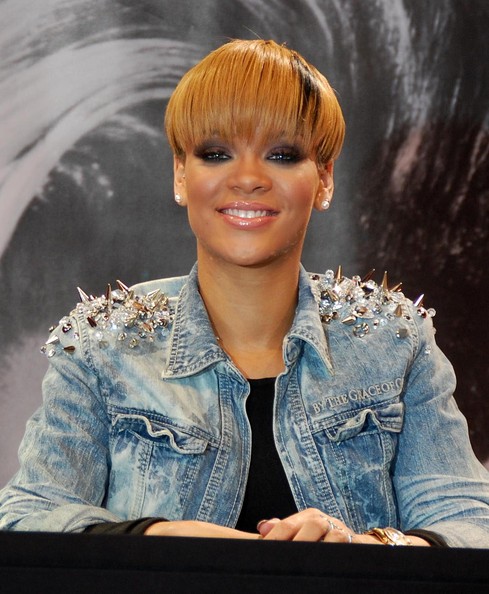 Renee Zellweger Bob Haircut
Renee showed off her toned physic at the Vera Wang Store Launch where she sported a short blonde bob.