15+ Very Useful Adobe Illustrator Tutorials
As a vector-based drawing program Adobe Illustrator has nowadays become the standard for illustration design. This tendency can be noticed in the Web as well as in Print Design. Few days ago we've selected some of the best Adobe Photoshop tutorials2 we've found on the Web so far; now it's time for Adobe Illustrator. Below you'll find a list of hand-picked Illustrator tutorials you can use to achieve some special visual effects in your designs.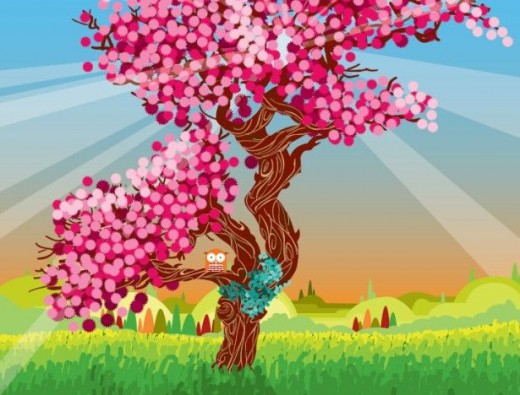 Simple Organic Shapes the Illustrator Way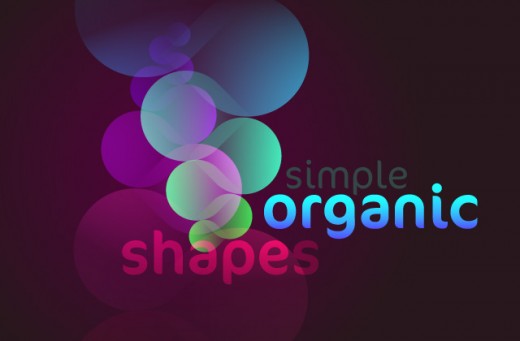 Free Watercolor Brushes and Tutorial
How To Create Your Own Vector Cartoon Character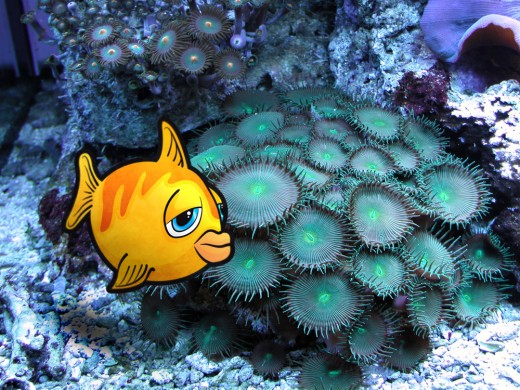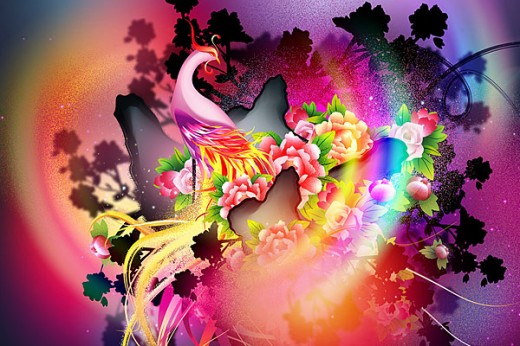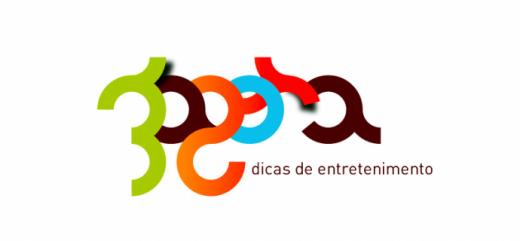 Swirl Mania in Illustrator & Photoshop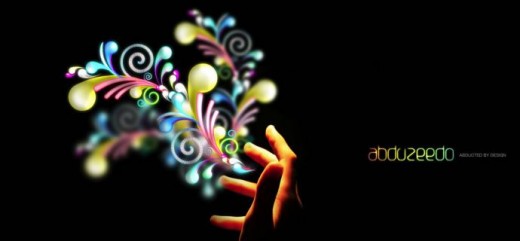 Illustrator Pucker and Bloat Effect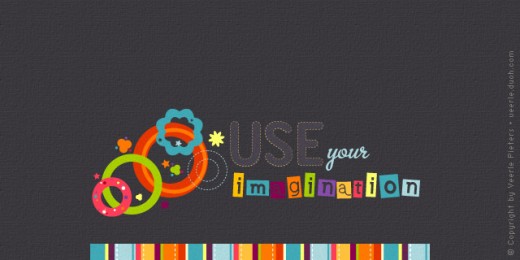 Craft a Dramatic Vector Landscape Environment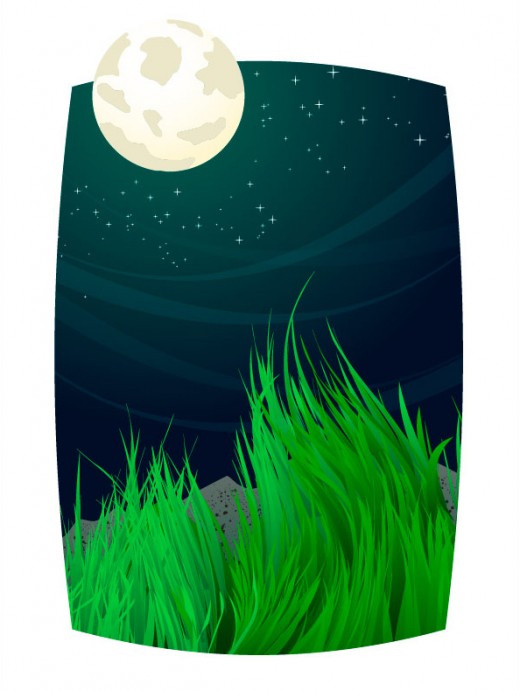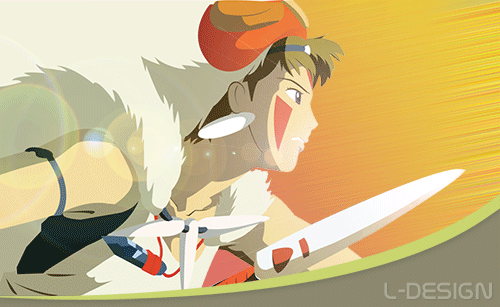 Using Illustrator's Mesh Tool as Nature Intended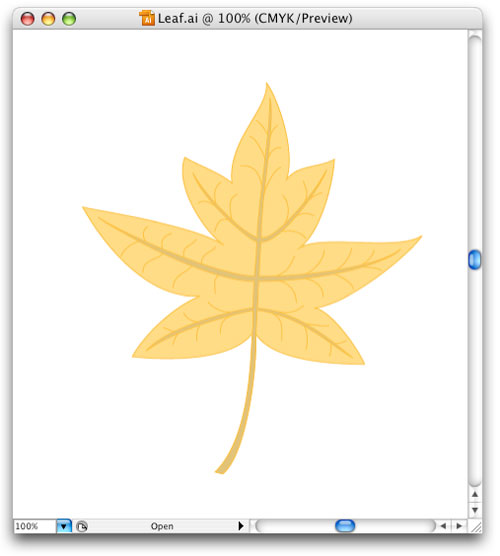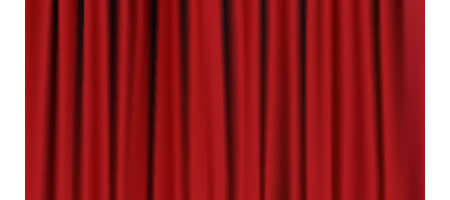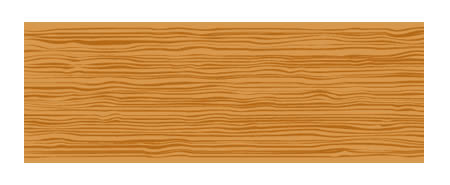 Chinese Bamboo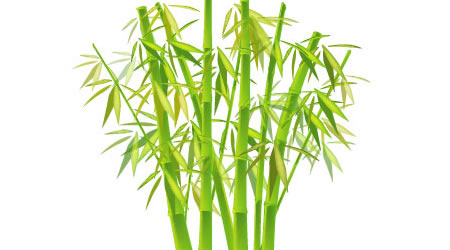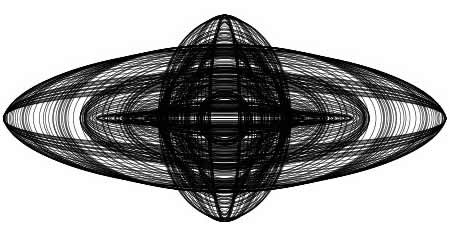 While compiling this list, it's always a possibility that I missed some other great resources. Feel free to share it with us.