Batool Cheema Miss Pakistan Profile and Hot Pictures
Batool Cheema is one of the most popular and well known young model in the world of media in Pakistan and she is the second Miss Pakistan World. She is a popular personality in pakistani youth. She was born in Gujrat, Punjab, Pakistan. Her date of birth or birthday is on January 1, 1984.
Miss Pakistan Batool Cheema Career:
Batool Cheema won the Miss Pakistan World 2004 title on the 15th of February 2004 in Toronto, Canada. Pakistan was still struggling within the pageant world. Cheema came back in 2009 and competed in two international pageants. She represented Pakistan in Queen of the World 2009 in Germany as well as Miss Friendship International 2009 in China.
In the years 2003 and 2004 she was very active in the community and her final appearance was in 2005 to crown the winner of Miss Pakistan World 2005. After that Batool is very serious about school and is in University at the moment.
Its always easy to go to an international pageant, but to work from the grassroot level to bring awareness to the Pakistani community was a task, which she handled well. Batool is a strong speaker and at the moment she is studying Forensic Sciences.
Batool has appeared in several South Asian magazines, as well as appearing on the cover of the Miss Pakistan World 2006 magazine. She has hosted Mirchi, a South Asian television show which aired for 3 months. Batool has also modelled for Age Studio and Salon, leading photography studios in Toronto, Canada.
Batool Cheema Biodata Summary:
Birth Name: Batool Cheema
Nick Name: Batool
Age or Birth date: January 1, 1984
Height: 5'5″
Hair Color: Black
Eye Color: Brown
Birth Place: Gujarat, Punjab, Pakistan
Languages: Urdu, English
Hobbies:  Music, Dancing, and Extreme Sports
Batool Cheema is a girl with the guts and she will soon make her legendary name among the miss world in Pakistan. In this post, we have collected some gorgeous and awesome photos of Miss Pakistan Batool Cheema. We hoped you like our pictures collection, see these photos and enjoy!
Batool Cheema Miss Pakistan Profile – Awesome Photo Selection
Batool Cheema in Miss Friendship Award Cermony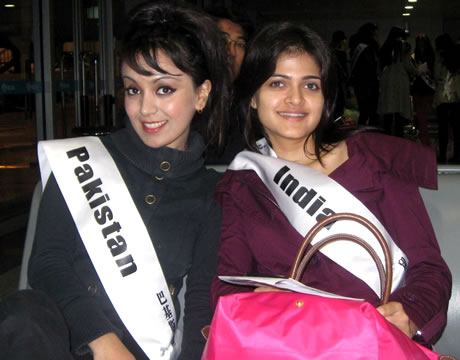 Batool Cheema Queen of Pakistan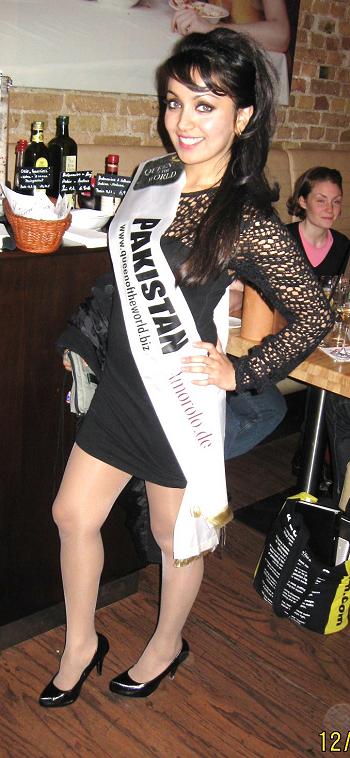 Miss Pakistan Batool Cheema Cute Picture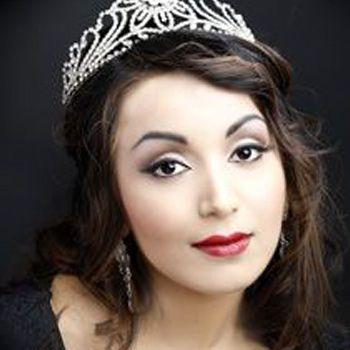 Batool Cheema Beautiful Photo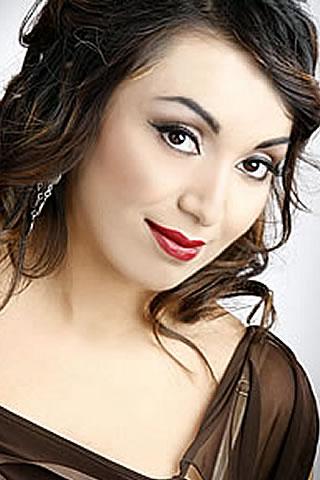 Pakistani Model Batool Cheema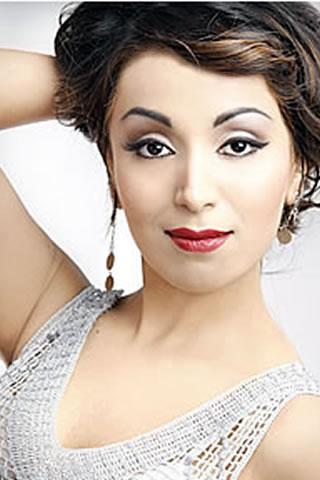 Batool Cheema in Award Cermony