A Roundup of Great Ripped Tattoo Designs 2015
The trends in the tattoo world too tend to veer in every direction. Like there have been trends in clothing and hairstyles towards the weird and unusual, so have tattoos. Did you know that there is a type of tattoo design that makes it look as if your skin has been ripped apart and one can see what is underneath? Ripped skin tattoo designs are one such outcomes of the offbeat imagination of people who are into this kind of thing.
The ripped tattoo designs make it look three dimensional and make it look as if the skin has been held together with sutures or stitches but you can still see what is underneath. Getting that right is what will pull of the effect of the skin actually being peeled or ripped off the body, letting the underlying design show through. Here, in our today's post we have listed some of the fantastic ripped tattoo designs for your inspiration.
This trend may seem a little offbeat at first but when you take a look at such ripped skin tattoos, you will realize why this trend has caught on. If you enjoyed this post, please consider to leave a comment or subscribe to the feed and get future articles delivered to your feed reader. You may want to take a look at the following related articles: How To Cure Acne On Back Of Neck, Inspirational Summer Nail Painting Ideas 2015, Star Tattoo Designs for Girls and Foot Tattoo Ideas for Women.
1. Cool Ripped Skin Tattoo Design 2015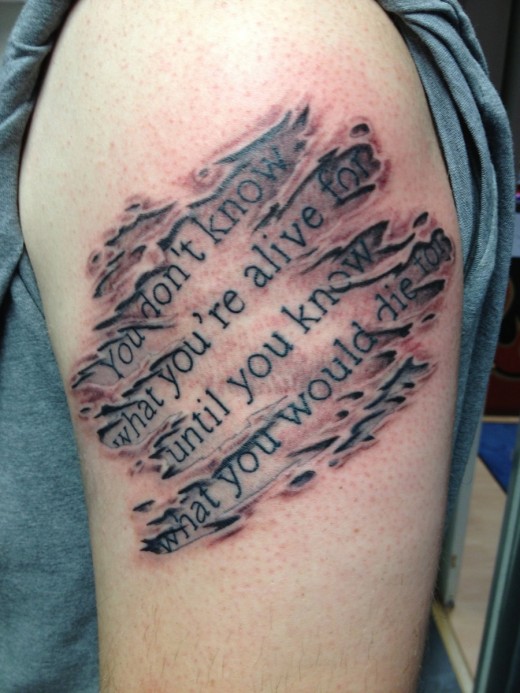 2. New Ripped Tattoo Trend on Upper Arm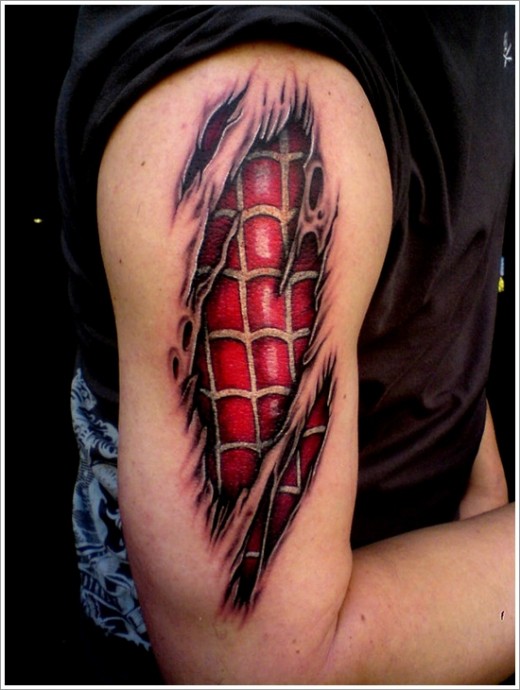 3. Torn Ripped Skin Tattoos on Rib 2015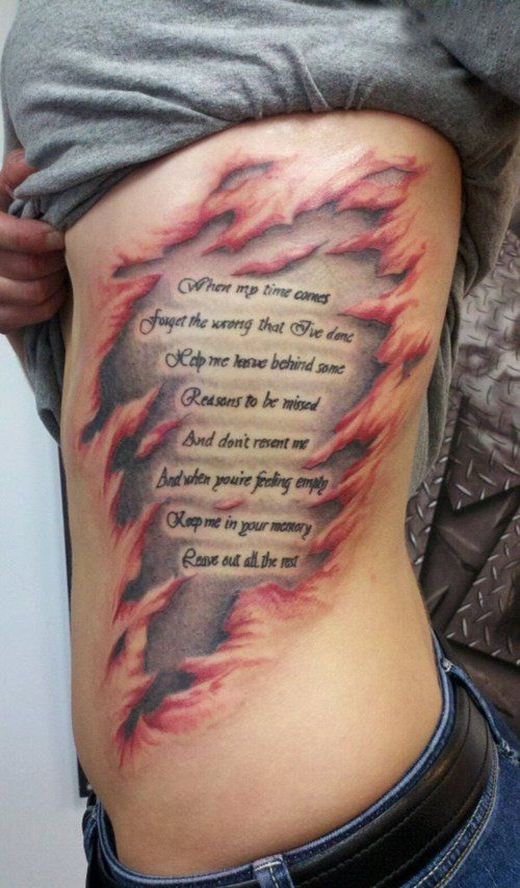 4. Amazing 3D Skin Rip Tattoo Designs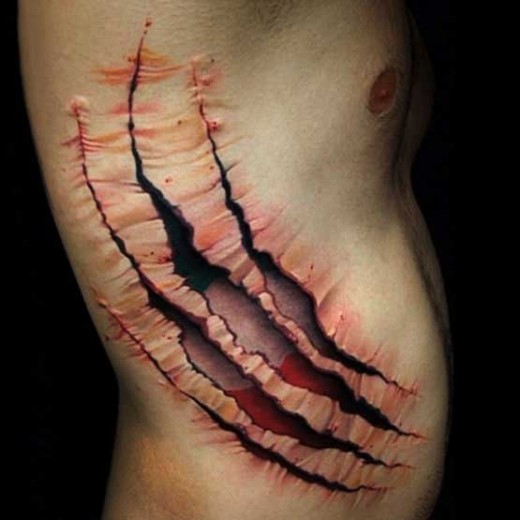 5. Great Rip Mum Body Art for Men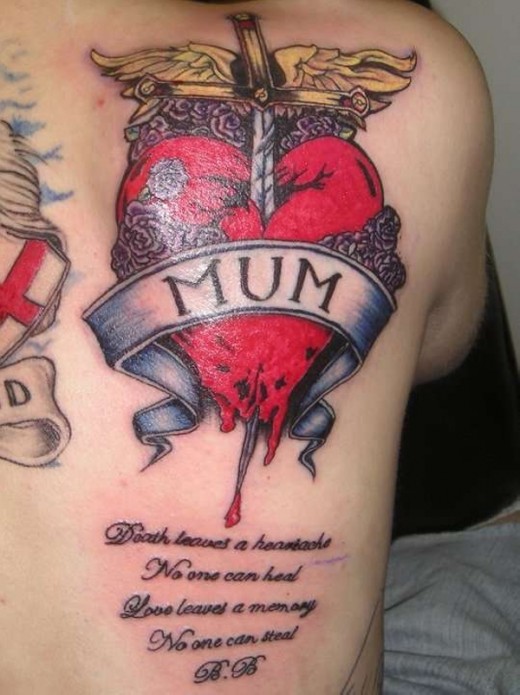 6. Fresh Ripped Skin Tattoo Style for 2015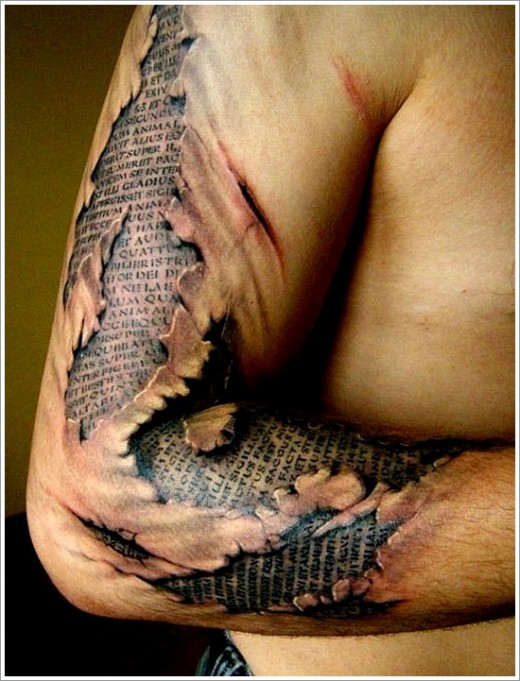 7. Ripped Skin US Flag Half Sleeve Tattoo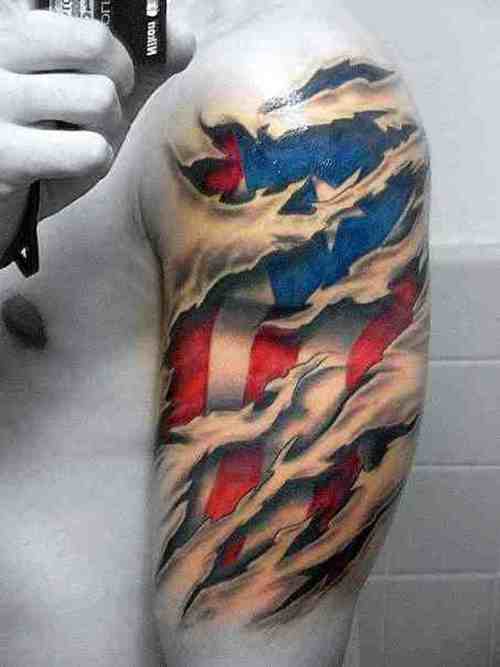 8. Awesome Skin Tear Tattoo Designs for Guys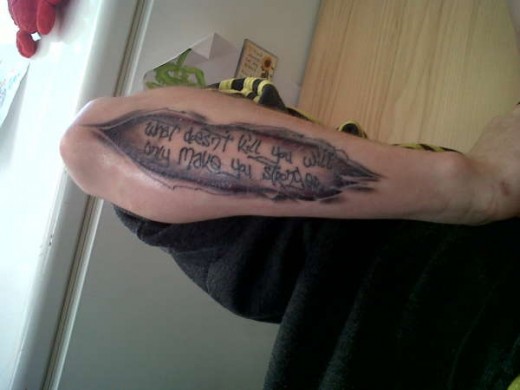 9. Fantastic Rip Skin Tattoo Art 2015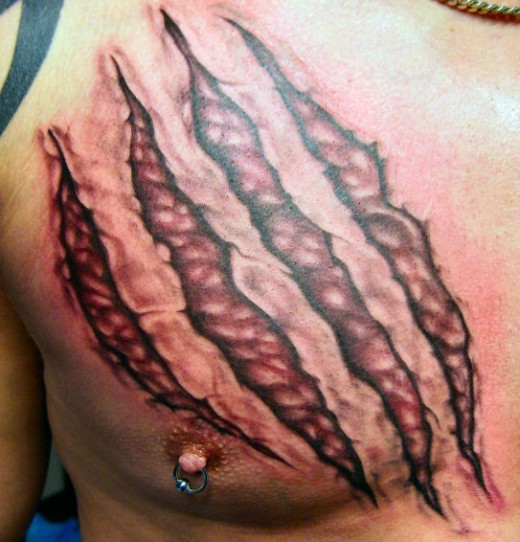 10. Back Ripped Skin Tattoos Gallery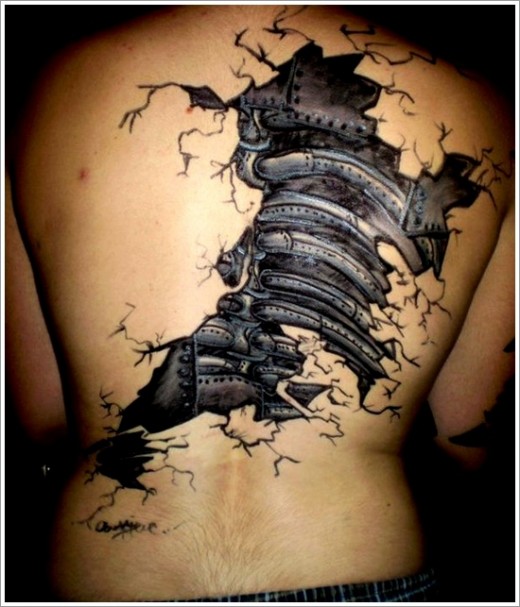 We would love to hear your feedback, so please don't hesitate to comment below. If you have interesting examples, tell us about it in the comments.