15 Inspirational Summer Nail Painting Ideas 2015
Our journey to rounding up the best trends for the upcoming warm season goes on and we arrive at the summer 2015 nail trends, dwelling upon the most frequently seen and popular nail designs. Summer is finally here and the vibrant colors are back in our lives! This year's warm weather is all about the cooler and softer color choices with subtle warm tones. The minimalistic, breezy, airy theme, taking a cue from nature and the beautiful summer motifs will set the trend in fashion and beauty world.
You'll need a gorgeous new manicure to go with it then. Here are 15 lovely summer nail polish trends 2015 from pretty pinks and peaches to grown up glitter nail art. Most of the designers marked the quite stable and promisingly long stay of this trend in the hottest positions of nail trends for quite a while. So, if you are looking to decorate your nails in the coming months, then follow our new nail art designs that are truly summer-ish that will suit all nail shapes.
If you enjoyed this post, please consider to leave a comment or subscribe to the feed and get future articles delivered to your feed reader. If you like our art collection, so check out these other posts will interest you too: Useful Ways To Check Pregnancy At Home, Latest Mermaid Wedding Dresses 2015, Eye Refreshing Spring Mehndi Designs 2015 and How To Prevent Cracked Heels Naturally.
1. Stylish Manicure Nail Art Designs for Summer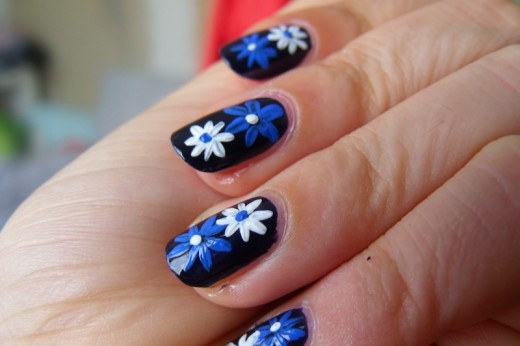 2. Awesome Flower Nail Painting for Summer 2015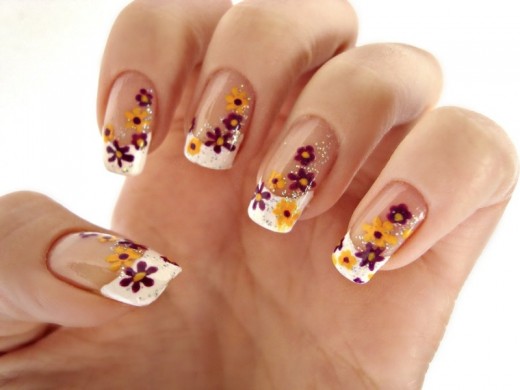 3. Summer Foot Nail Art for Girls 2015
4. Orange Inspired Nail Art For Summer 2015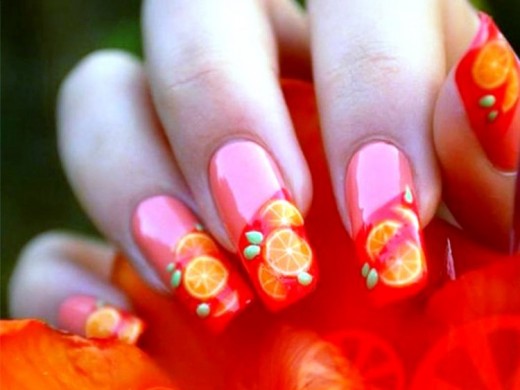 5. Simple Summer Foot Toe Nail Art Ideas 2015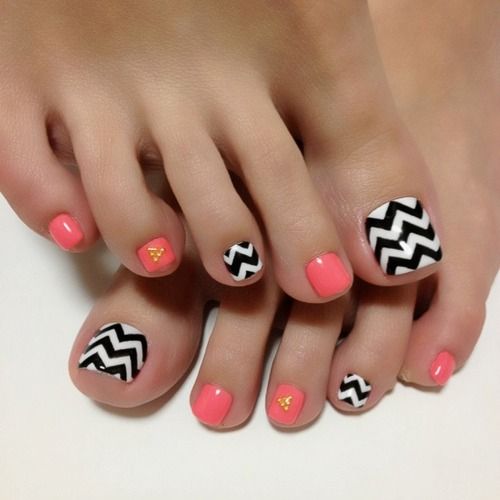 6. Summer Nail Designs 2015 For Long Nails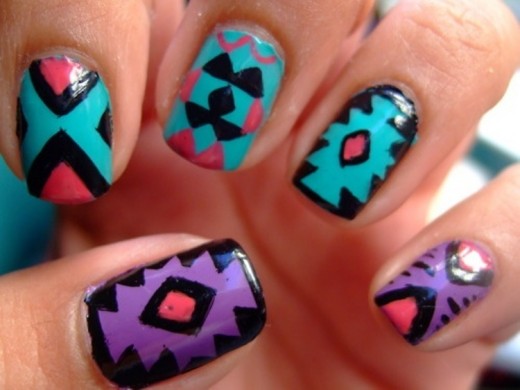 7. Amazing Acrylic Floral Nail Designs 2015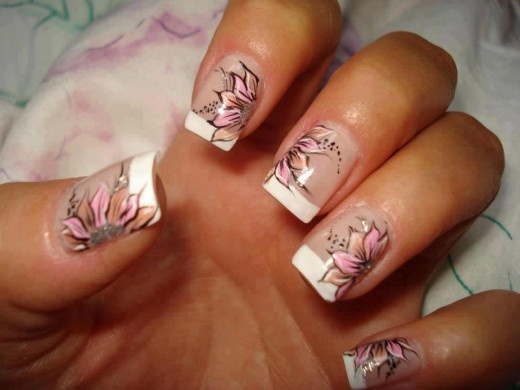 8. 2015 Sparkle Black Nail Art for Summer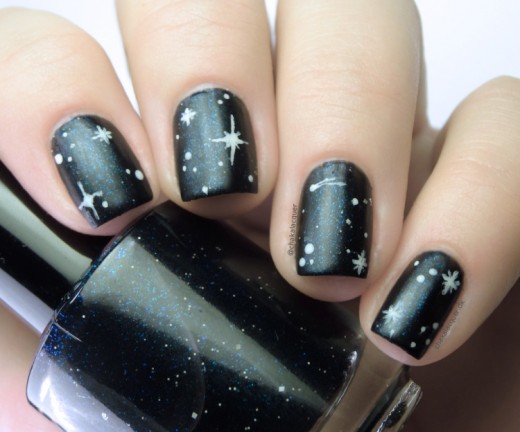 9. Amazingly Shocking Summer Nails for 2015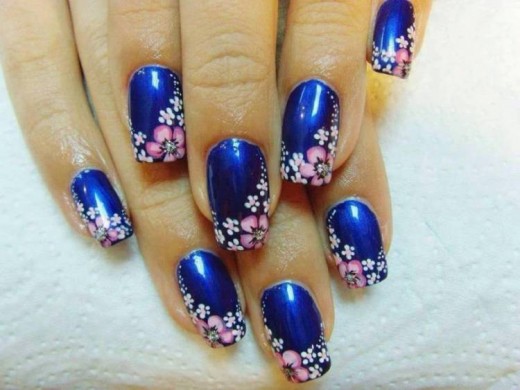 10. Wonderful Green Nail Art Ideas for 2015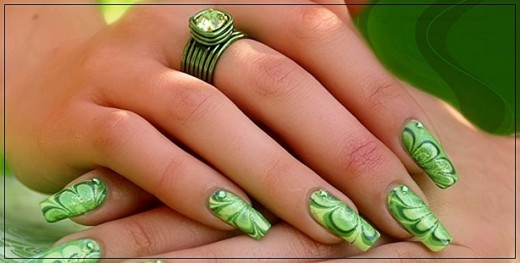 11. Blue Shooting Stars Nail Art Trend 2015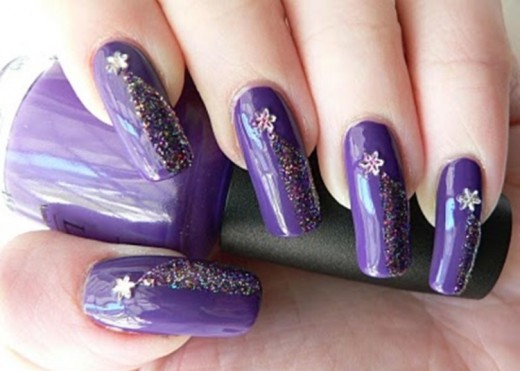 12. Flowers Summer Nail Fashion for 2015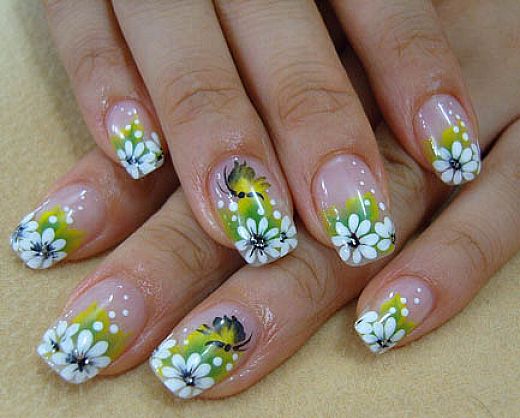 13. Fantastic Blue and White Nails for 2015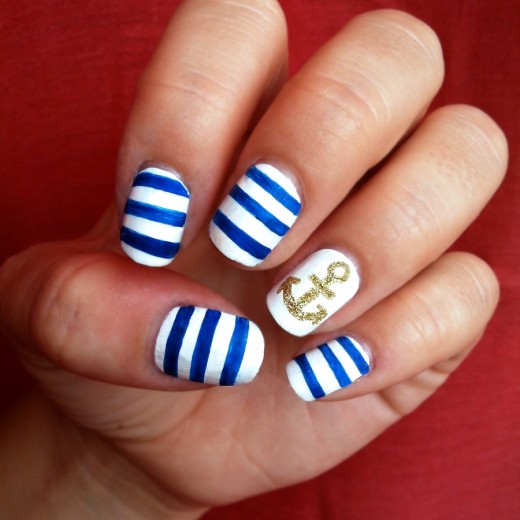 14. Red Summer Nail Polish Designs 2015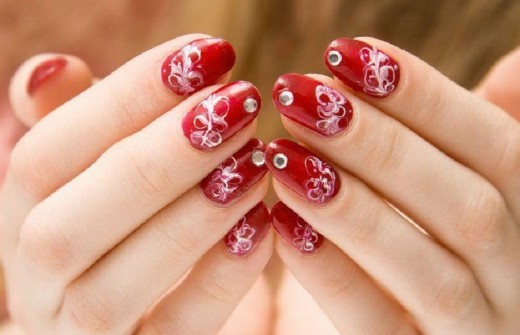 15. Small Feet Nail Designs Perfect For Summer Time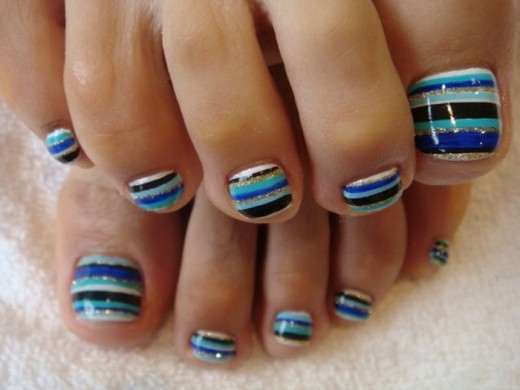 Hope you like this post. We'd love to have you Pin It, Tweet It, Stumble It and Facebook It to let others know that this resource is now available to them!