20 Beautiful Holiday Nail Art Ideas
Every woman on every holiday want to look beautiful, brilliant, more charming, and exude an extraordinary beauty. Nail art designs have become an indispensable accessory, accompanied with Women's fashion. You can draw Holiday art on nails using nail polish, in a design that you would like to get it. The pretty holiday nail art designs below can definitely furnish you with a wide repertoire of beauty inspiration. So here's a few holiday nail art ideas to get your holiday spirit pumping!
1. Holiday Nail Art Designs for 2012-13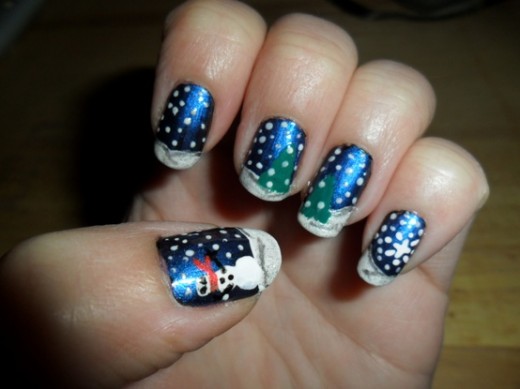 2. Christmas Nails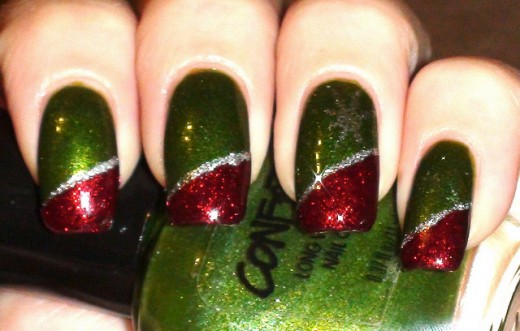 3. Gingerbread Man Nails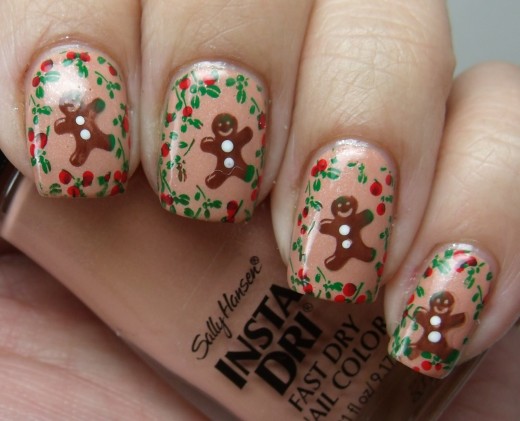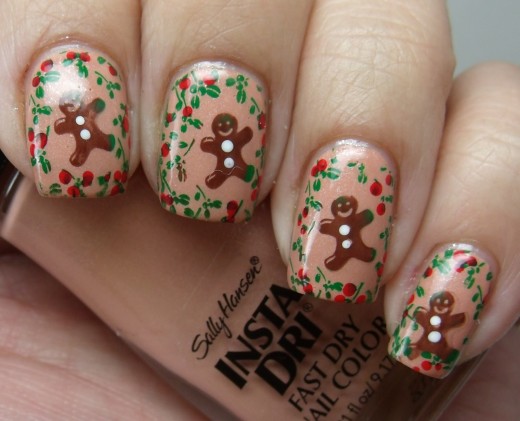 4. Japanese Gyaru Style Nail Art
5. Christmas Nail Art for Holiday 2012-13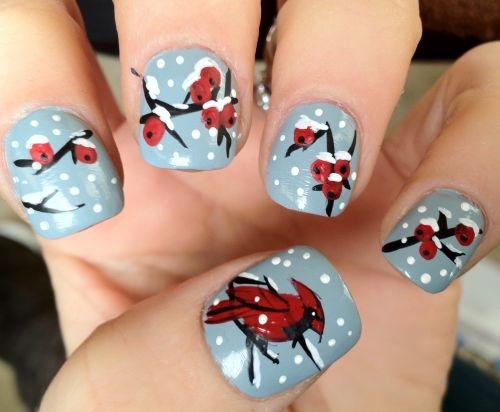 6. Alice in Wonderland Nails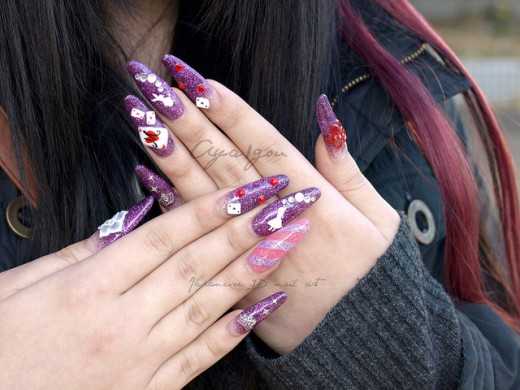 7. Nail Art Christmas Lights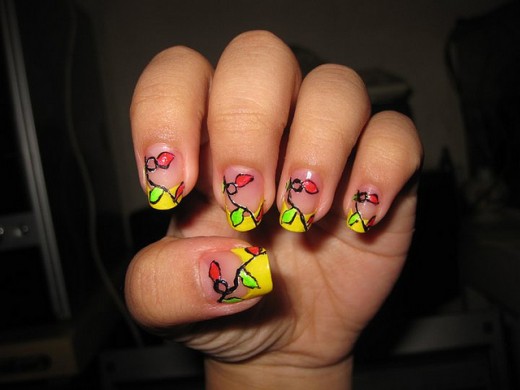 8. Lit Candles Nail Art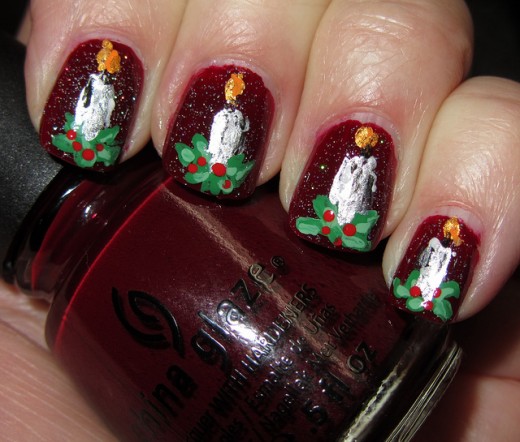 9. Nail Art – Winter Penguins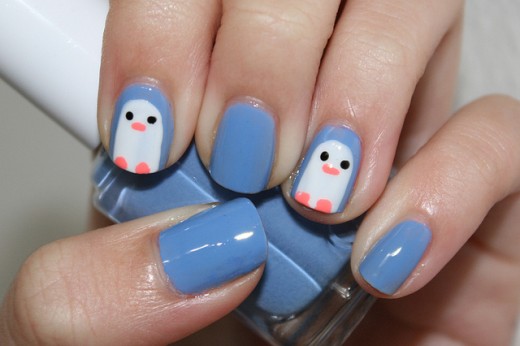 10. Pumpkins Nail Art Ideas
11. Cool Holiday Nail Painting Ideas 2012-13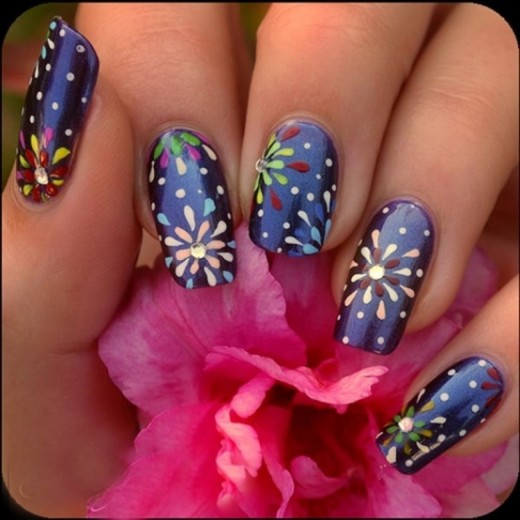 12. Merry Christmas Nail Art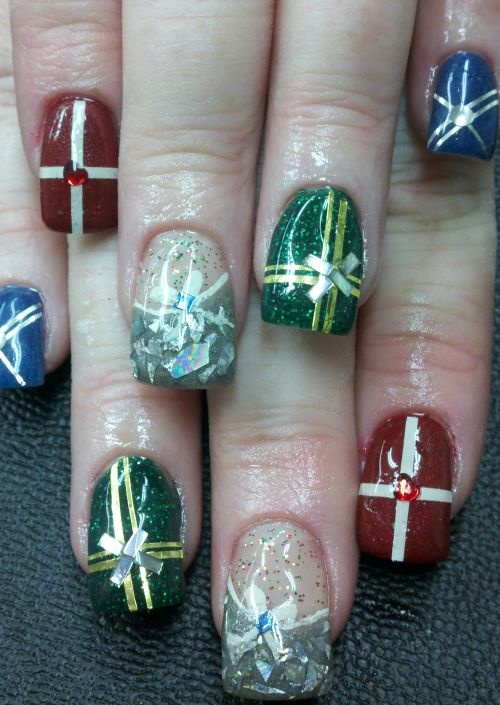 13. Rudolf – Nail Art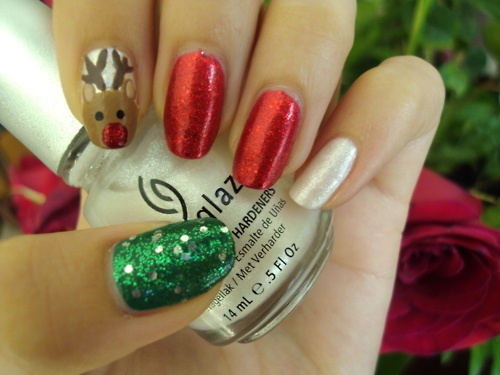 14. Cute Owlies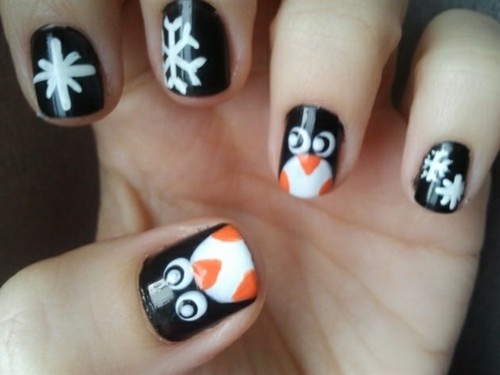 15. Raindrops on Snowflakes
16. Holiday Nails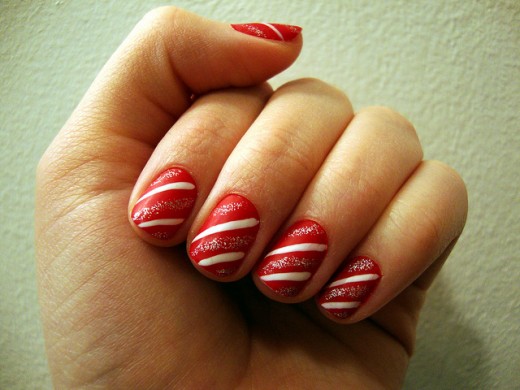 17. Plaid Nails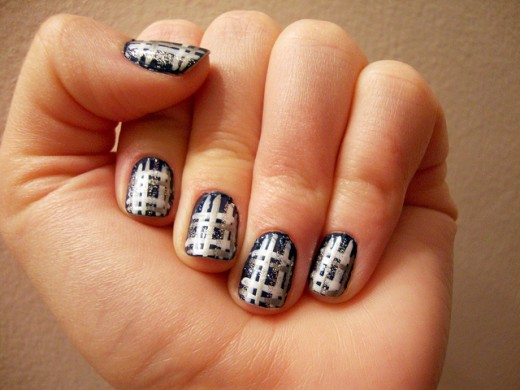 18. Nail Art: Candy Canes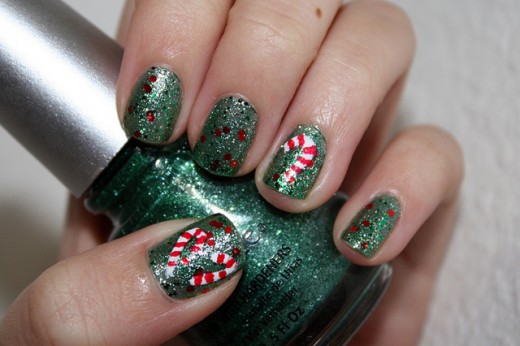 19. Funky French Snowflake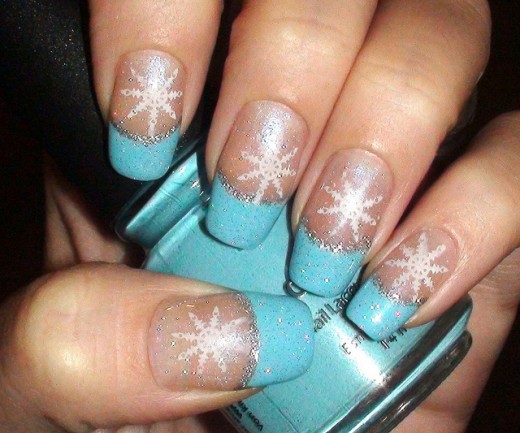 20. OPI Black Shatter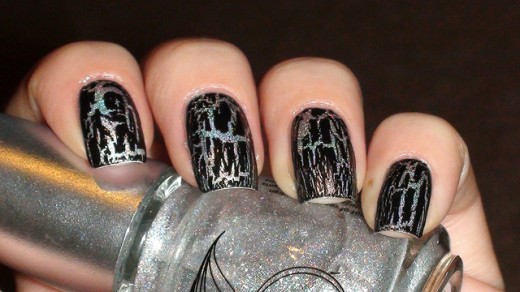 If you enjoyed the following article we humbly ask you to help us spread the word by sharing this article with your peers!