A Collection of Nail Designs for Rainy Season
We've been getting a lot of rain all weekend where I live and I love the rain so in honor of it I did a Rainy Day nail at. So, here I have compiled a list of some of the amazing monsoon nail art designs for your inspiration. Take a look at some of the craziest designs we snapped over the weekend, and rate your favorite in the gallery below.
People Who Read This Article Also Read:
Monsoon Nail Designs for 2013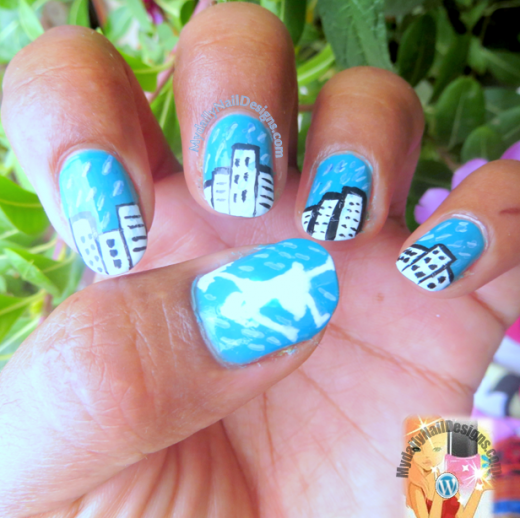 Beautiful Nail Art Trend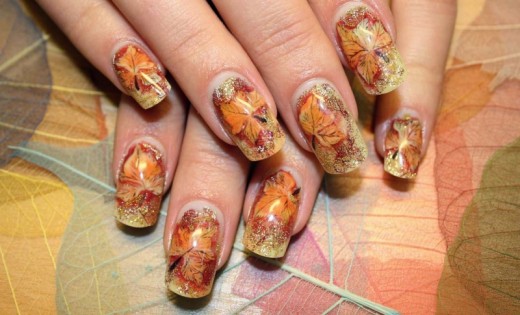 Gorgeous Rainy Season Nails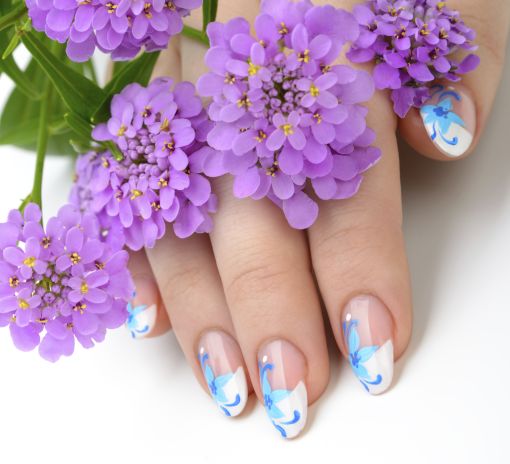 Cool Rainbow Nail Art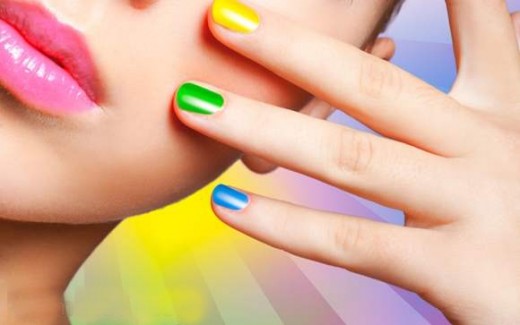 Aztec Nails Art Ideas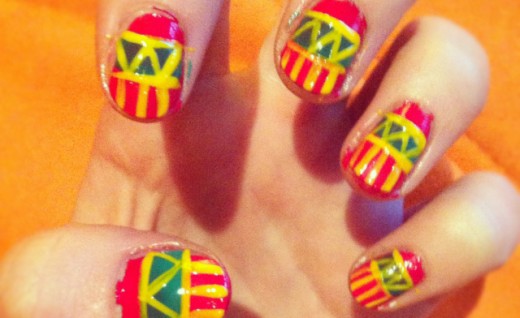 Amazing Nail Design 2013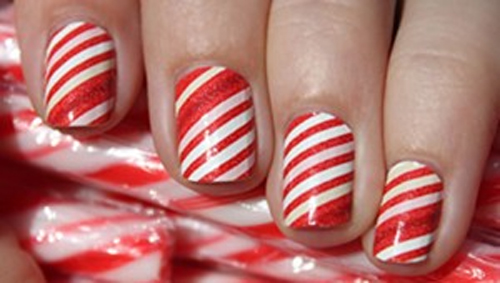 Wonderful Animal Inspired Nails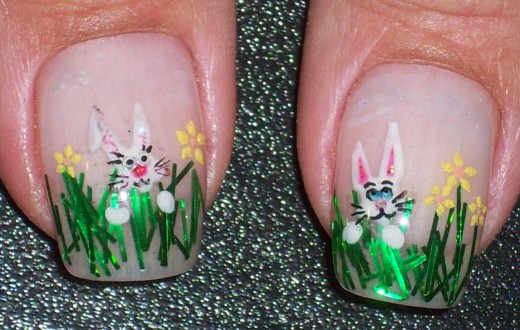 Summer Breeze – Nail Art

Music Notes Nail Decoration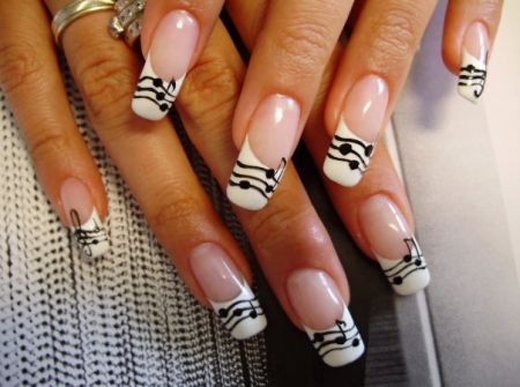 Fresh Spring Nails With Orly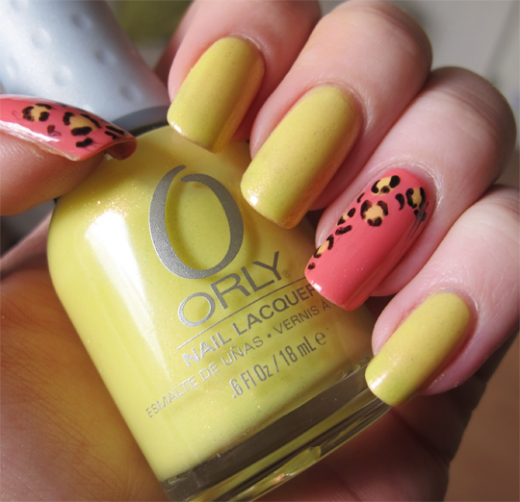 Simple Nail Art for Rainy Season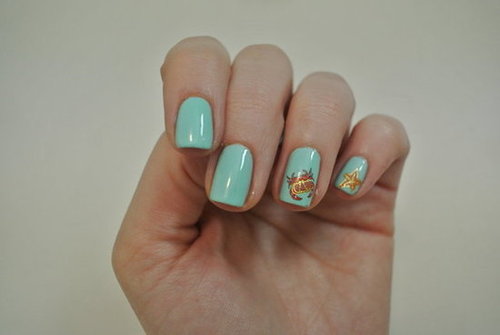 Awesome Butterfly Nail Art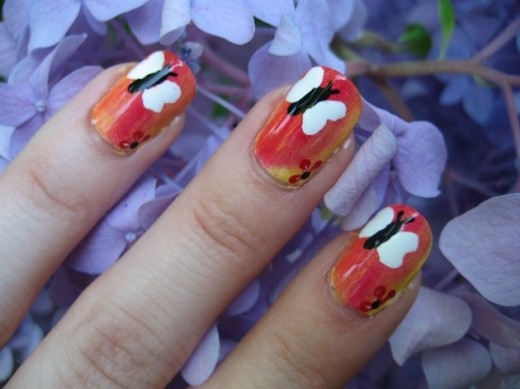 Flower Nail Fashion for Girls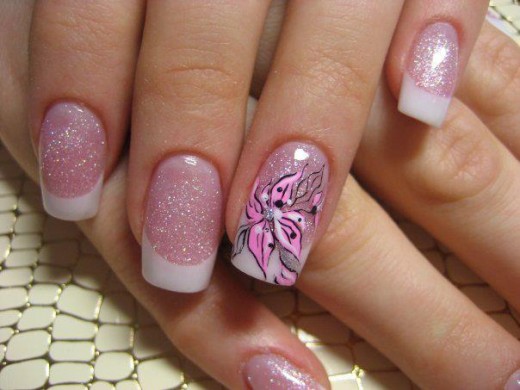 If you like this post, share it with your friends through email and social networks. Don't forget to subscribe to our RSS-feed and follow us on Twitter and Facebook for recent updates.