Awesomely Little Girl Hairstyles for Summer 2013
Back to school pictures should be happening any day now, so I pulled together some adorable hairstyles for your little sweetie to try out. So, here in this post I have compiled a list of some of the best and fresh little girls hairstyle ideas for your inspiration. There is no need to wear sophisticated hairstyle in order to have eye catching look, just wear your hair naturally and you will surely keep all eyes on you.
Hope you will like them. You are most welcome to suggest any additions to this list. You can use the comments box below to make any suggestions. You may want to take a look at the following related articles: Light Lunches To Help You Weight Loss, Awesome Bridal Makeover Pictures, Secret Tips on Personal Grooming and Bridal Hairstyles for Summer 2013.
Flower Girl Hairstyles for 2013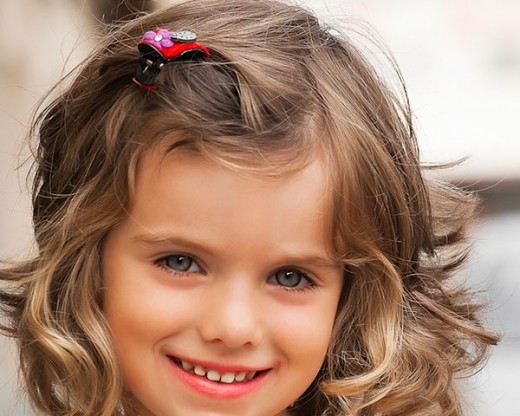 Adorable Summer Hairstyles for Little Girls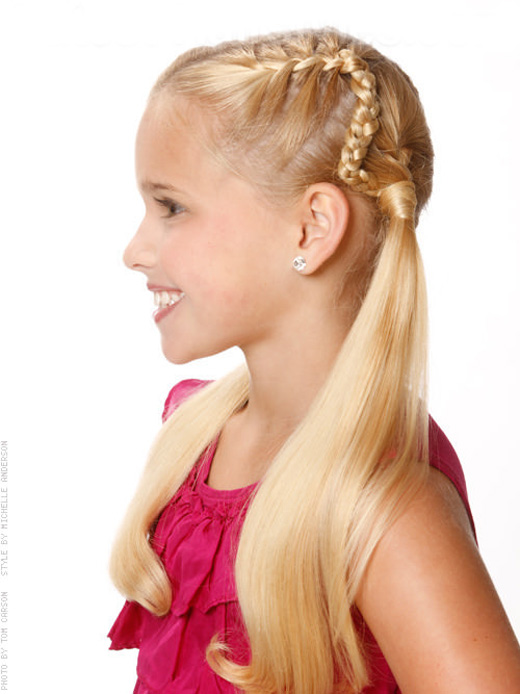 Summer Little Girls Haircut 2013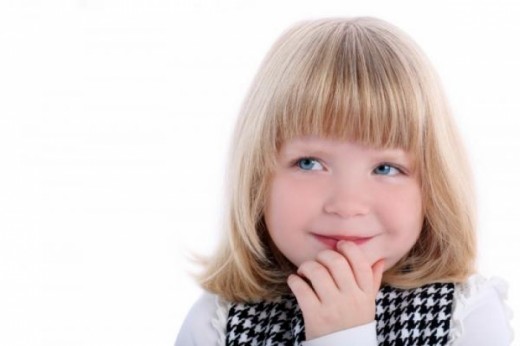 Long Hairstyle Trends for Summer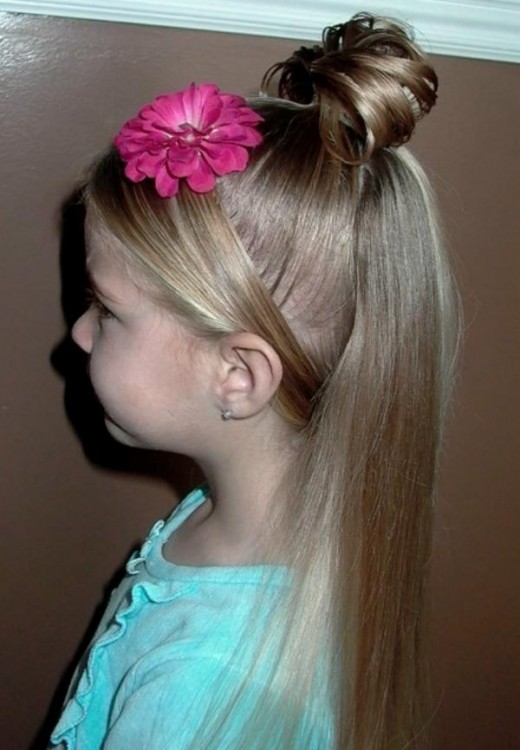 Little Girl Hair Trend for 2013
Awesome Little Girl Medium Hairstyle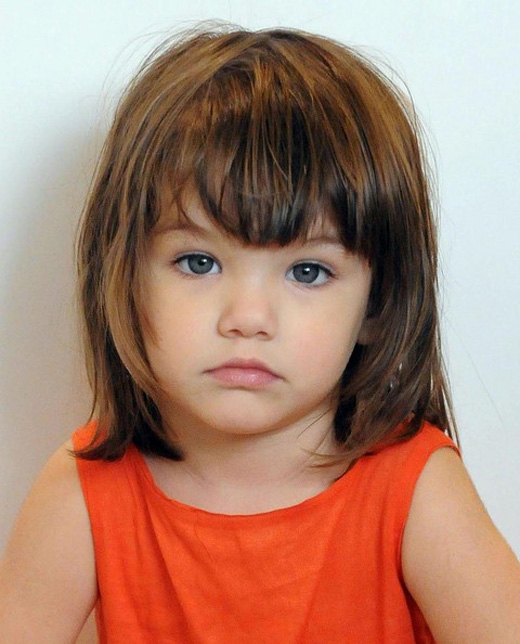 Blonde Girl Wearing Bob Cut Hair Cut 2013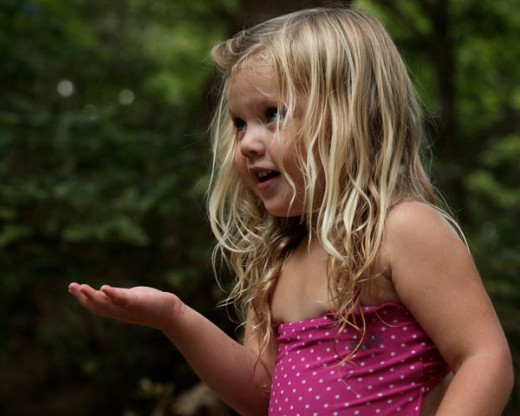 Low Maintenance Hairstyles for Little Girls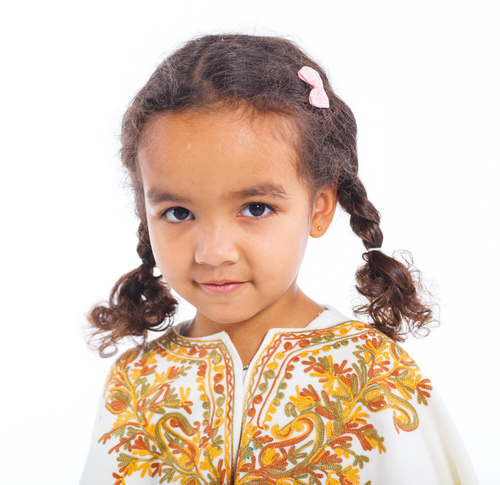 Mini Hair Bow – Little Girl Dream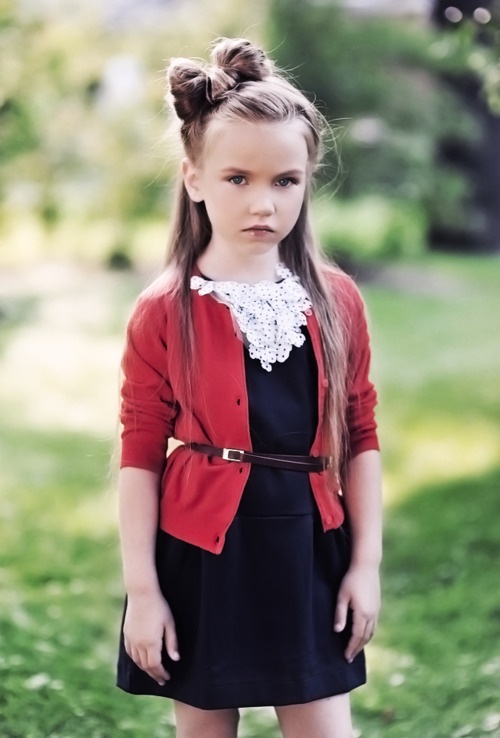 Up High Side Pony for Little Girl 2013
If you enjoyed this post, please consider to leave a comment or subscribe to the feed and get future articles delivered to your feed reader.