20 Eye-Refreshing Waterfall Desktop Wallpapers
Water can be found everywhere it is source of life but also a beauty of nature. There are waterfalls all over the world all of them very specific to the place where belongs. Waterfalls have  magnetic effect on most people simply because they have  something that makes us feel good. Here we have gathered some breathtaking waterfalls backgrounds around the globe for your inspiration. If you'd like to know more about taking wallpapers like these, don't forget to check out the resource links at the bottom of the post. Enjoy!
For more resources please see:
1. Iguassu Falls Brazil Wallpaper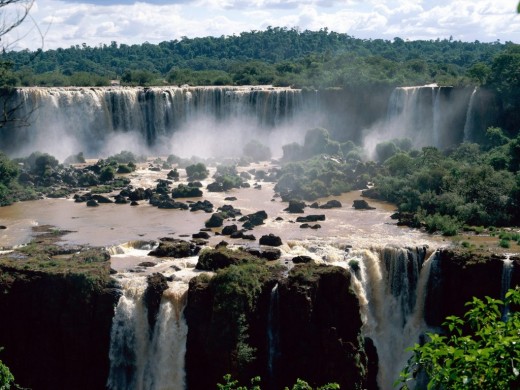 2. FOREST WATERFALLS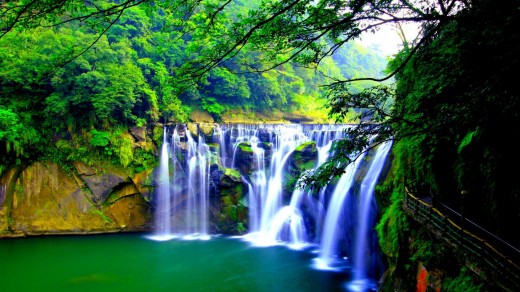 3. Mountain Waterfall Wallpaper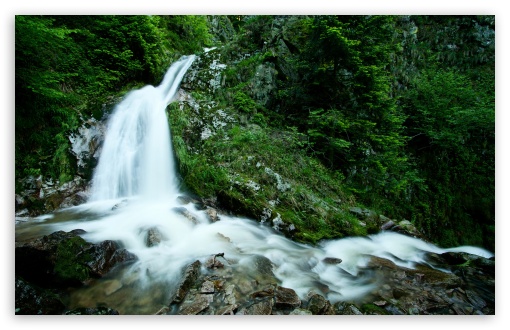 4. Seljalandsfoss Waterfall – Iceland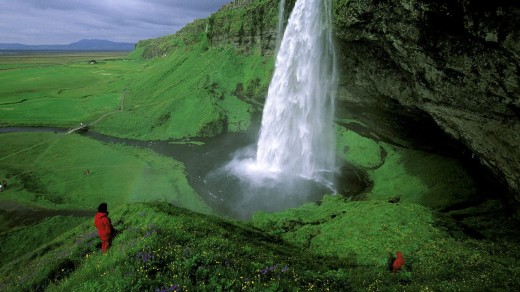 5. Tahquamenon Falls Wallpaper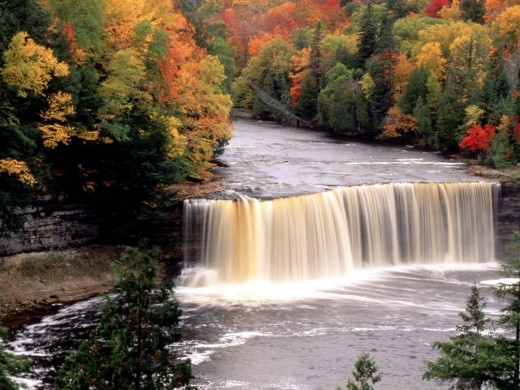 6. Upper Yosemite Falls Wallpaper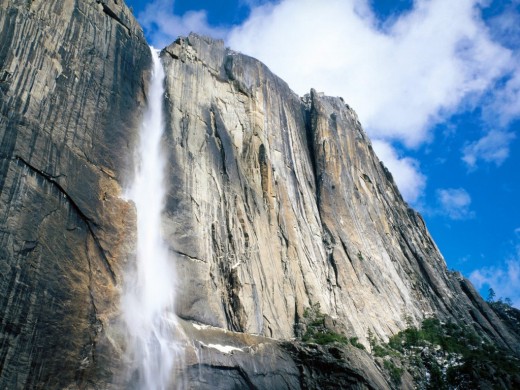 7. Roaring Fork Wallpaper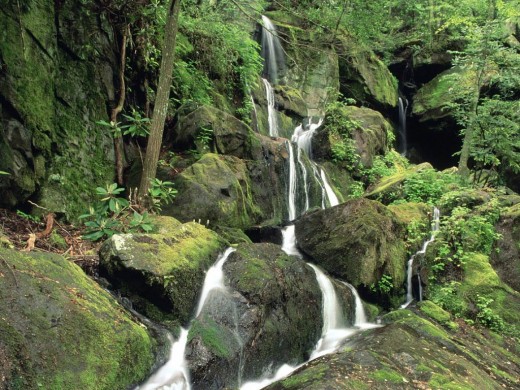 8. Godafoss Waterfall – Iceland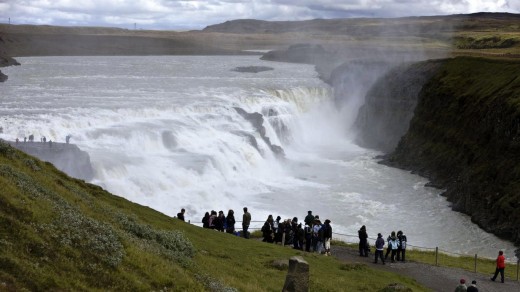 9. Waterfall Light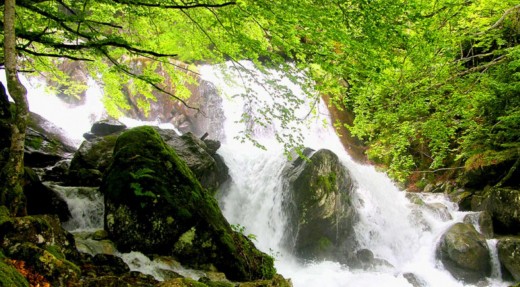 10. Waterfalls at Edmonton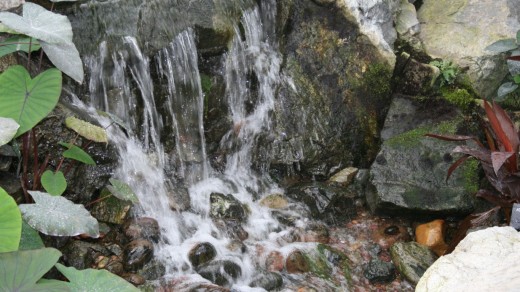 11. Mountain Waterfall Background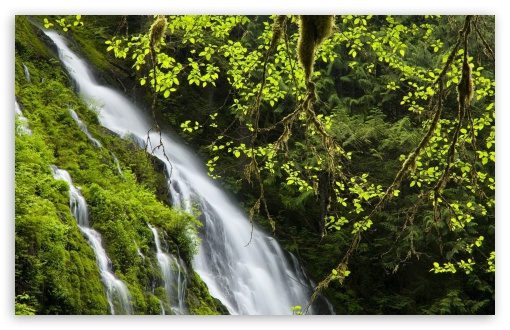 12. Natural Waterfalls Wallpaper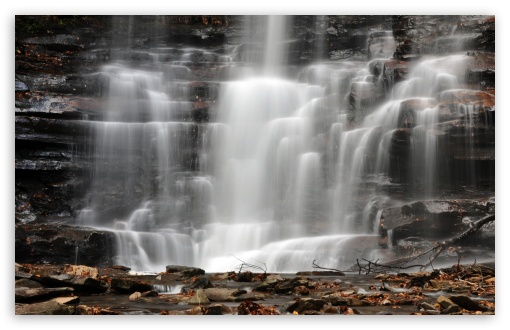 13. Beautiful Purple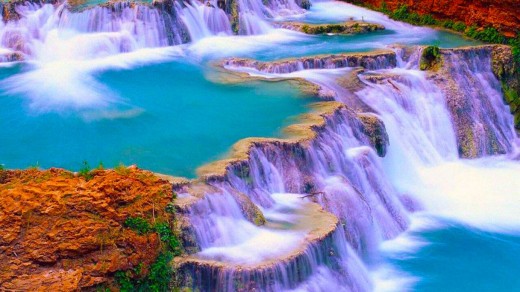 14. Iguazu falls-Argentina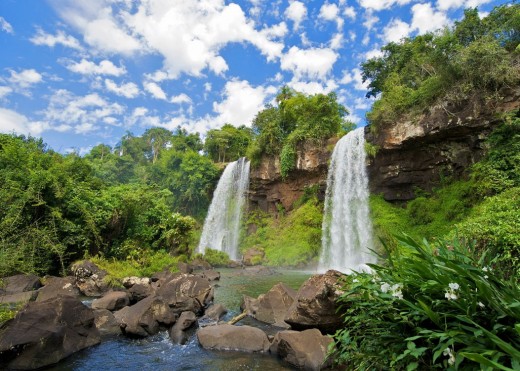 15. Dynjandi Falls – Iceland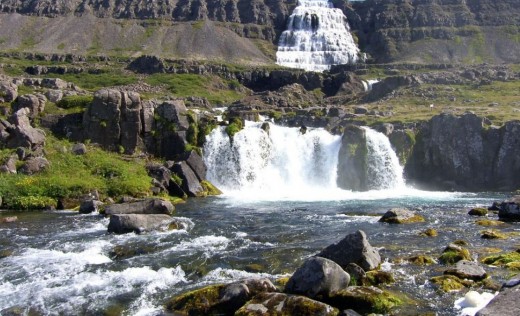 16. Niagara Falls Wallpaper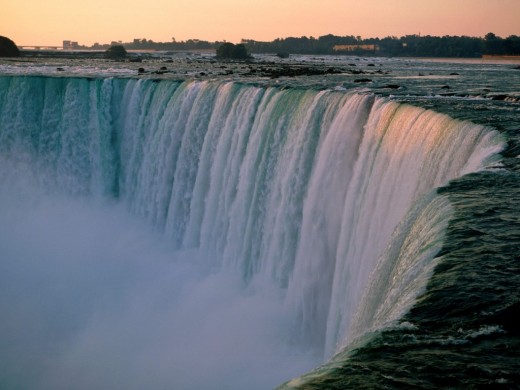 17. Meigs Falls Wallpaper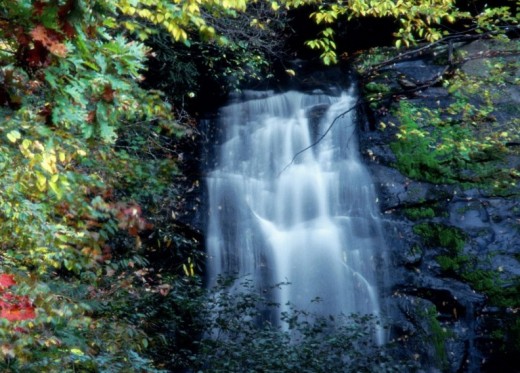 18. The Source Wallpaper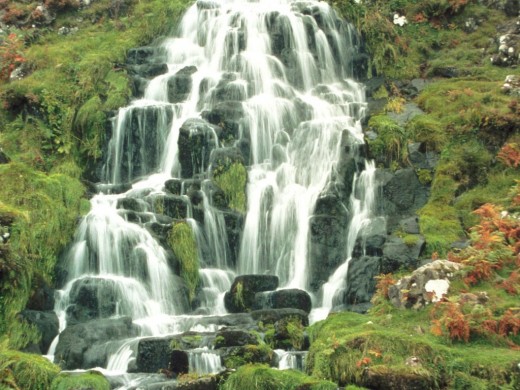 19. Amazing Waterfalls Wallpaper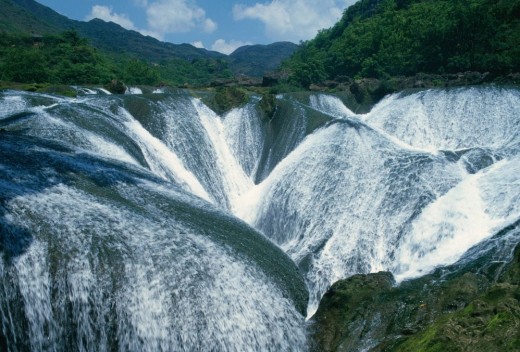 20. Indian Creek Wallpaper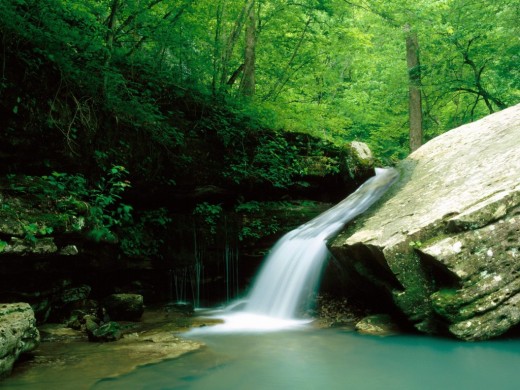 While compiling this list, it's always a possibility that I missed some other great resources. Feel free to share it with us.