Swarovski Innovations Spring/Summer Collection 2010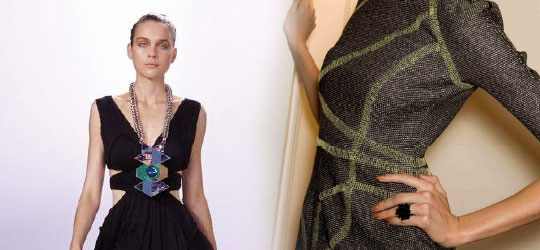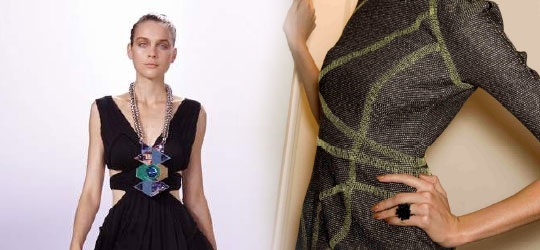 {YBA} Swarovski's Summer Collaborations
ATELIER SWAROVSKI launches its sixth collection with Spring / Summer 2010 featuring exclusive, crystal jewellery and accessories in collaboration with Matthew Williamson, Zaha Hadid, Jason Wu and Nicholas Kirkwood.
The brilliant innovations from CRYSTALLIZED – Swarovski Elements for Spring/Summer 2010 celebrate an era of inventive freethinking and offer creatives a scintillating selection of materials with which to conjure something new.
Collection is indeed, fresh and dazzling. I think, beauty will speak by wearing this unique and charming collection, that i am at my best and who dares to look at men.
Atelier Swarovski Collection