Beautiful Concept Art Gallery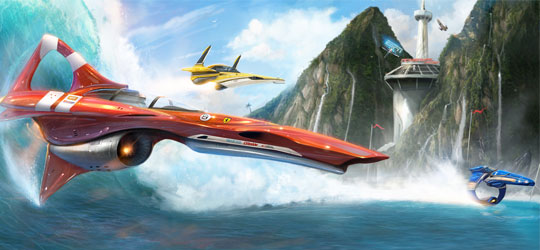 Concept Art
Concept art is the ideas visually presented to anyone in the form of drawings, paintings, quick sketches, sculptures, thumbnails, and any type of art that defines the purpose or attempts to explain the meaning. This is a relatively new designation popularized by artists working in the automobile and video games industries. A concept is one idea with several others attached to help make that single idea work.
Concept Illustration Art
Combining certain elements to create a unique illustration art, that can convince even the most experienced set of eyes, requires a very creative set of skills. Here, in this article, we'll take a look at some of the remarkable concept arts created by various artists in which all pictures are linked to the author's pages. You may want to explore further works of the artists we've featured below.
Beautiful Concept Art Gallery