Google to leave China on April 10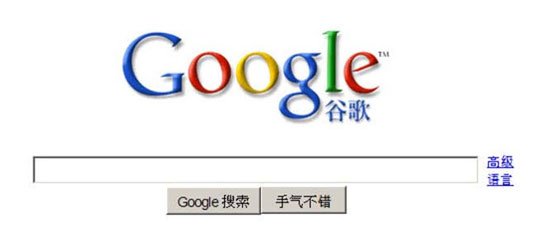 Google's decision  to cease its operation in China is edging closer to reality after months of negotiations. China Business News reports that Google plans to leave China on April 10.
Chinese Hackers Penetration into Gmail
After Chinese hackers penetrated Gmail looking for details on activists, Google earlier this year said it would no longer censor its Chinese search engine.
This put the US internet giant on a collision course with Chinese authorities, who have required Google to censor its service in order to operate in the country.
Google in China
The report cites an unidentified Google China employee, but this information has not been confirmed by Google (Google). Allegedly, Google gave its China employees the option of moving to the company's U.S. headquarters or working for its Asia-Pacific operations.
If this is true, it once again raises the question of what, exactly, is Google pulling out from China: its entire operations, or just the search engine, which they've declined to censor? The latter now seems more likely.
In any case, if Google does pull out, it may be a long, long time before they return. According to Peter Lui, who was formerly Google'ss financial controller for the Asia Pacific region, said that Google's public announcement to leave had "burnt bridges and they've burnt the Google brand in China. There is no way Google can ever come back."