Depilex Beauty Clinic and Salon Information – Background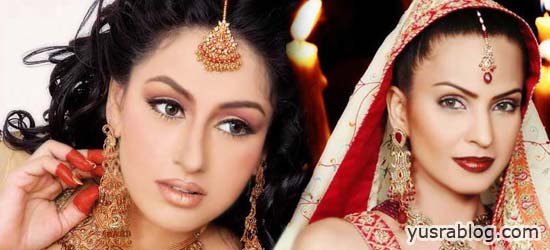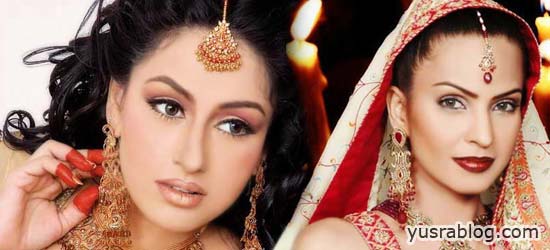 Depilex is one of the top leading names of such stylists' corner, and Musarrat Misbah, is the name behind this big beauty salon. Stylist Musarrat Misbah brought some revolution in the scenario, with the launch of Depilex. Stylist Musarrat Misbah has got proper training of make-up and beauty therapy.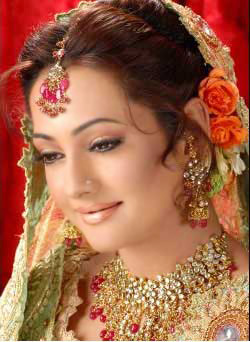 Musarrat Misbah Depilex Makeup Expert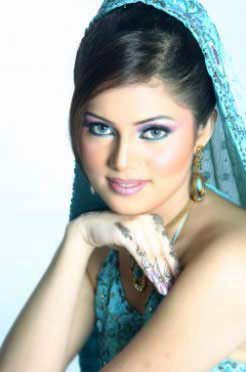 One of the main reasons for the success of depilex has been the fact that Masarat is well versed in the art of makeup as is fully trained in this field. People who have no concept of hair and make-up are running most of the salons in the country.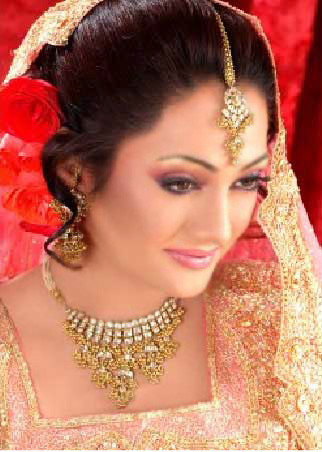 Masarrat Misbah Most Popular Stylist and Makeup Artist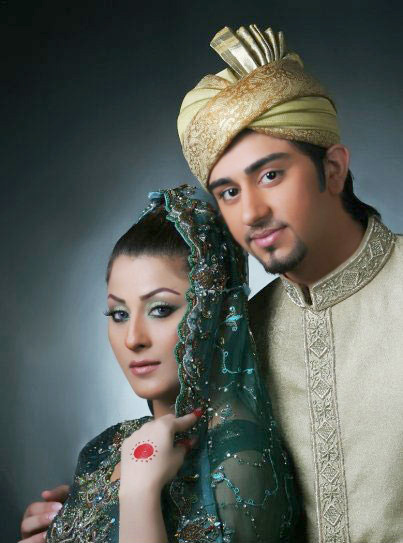 Hard work and consistency in high standard depilex staff is well traind due to the the face that Masarrat feels that skin and hair need to be handled very carefully and technically.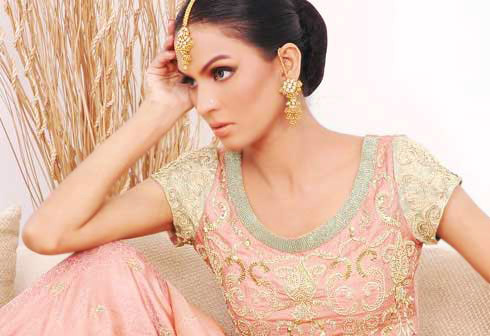 Depilex Wedding Makeup Ideas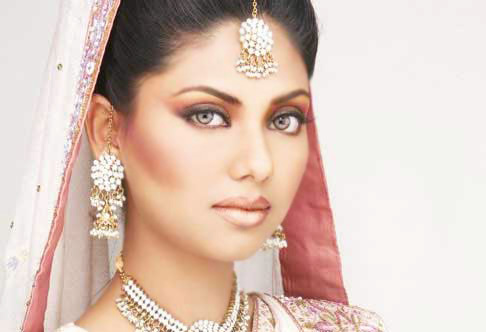 Depilex salon running from 30 years, Depilex now has 25 branches in pakistan and Dubai, UAE. In fact, depilex is pakistan's only salon that has a branch in a foreign country.