20 Fabulous Christmas Decorations Ideas 2013
Christmas is one of the biggest festivals which are celebrated in almost all parts of the world. All the people decorate their houses by applying their creativity at the time of Christmas. If you're looking for some great Christmas decor ideas, I've found some of our favorites from the web. I'm loving all of these ideas and am hoping to make few of them. Hope you like them too!!
If you like this effort then don't forget to take a look on other articles: Tree Inspired Christmas Nail Art 2013, Natural Skin Care Tips for Silky Skin, Beautiful Butterfly Photographs and Good Working Out During Pregnancy.
1. Coolest Christmas Decoration Photo 2013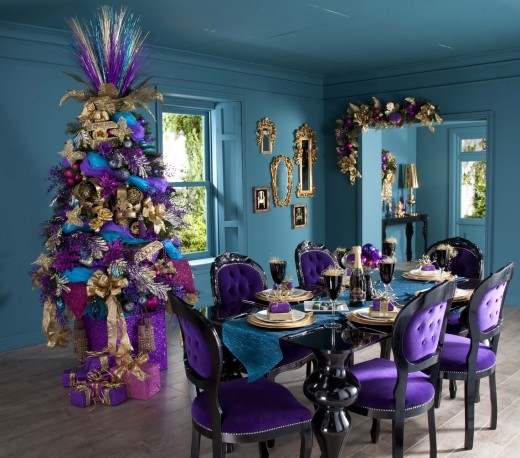 2. One Mantel Styled Three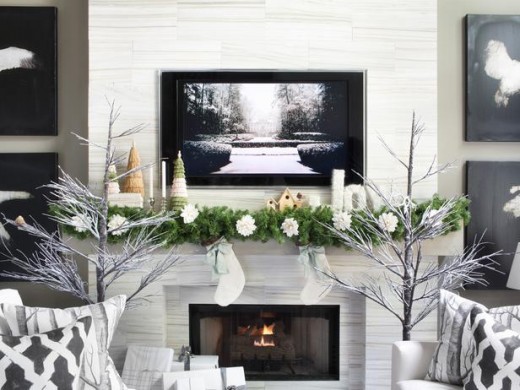 3. Sweet Tidings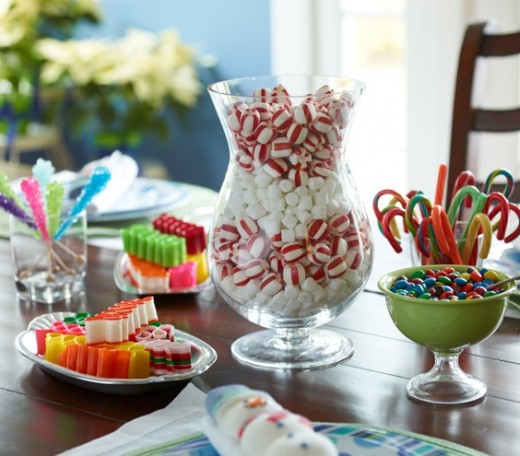 4. Christmas Party Decorating 2013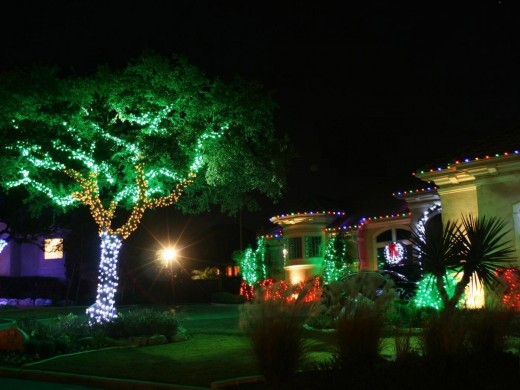 5. Christmas Decoration with Christmas Balls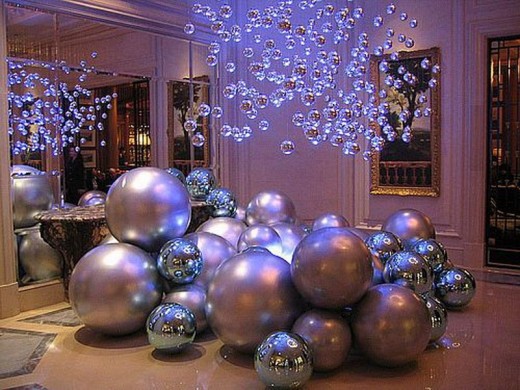 6. Holiday Decorate Your Tree in White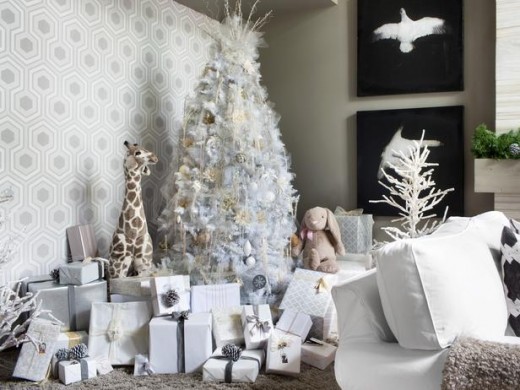 7. Overhead Opulence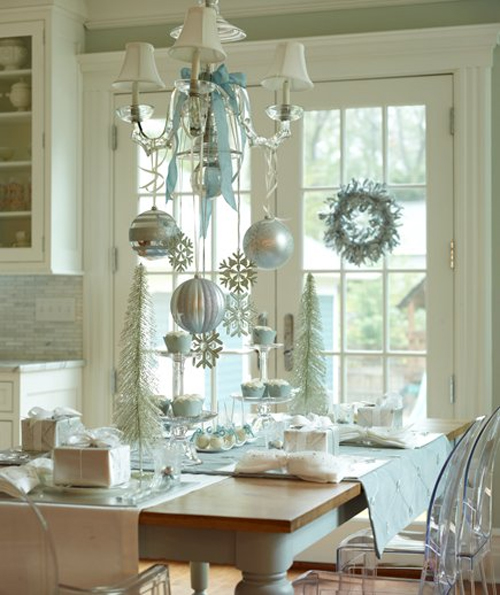 8. Home Decoration with Christmas Tree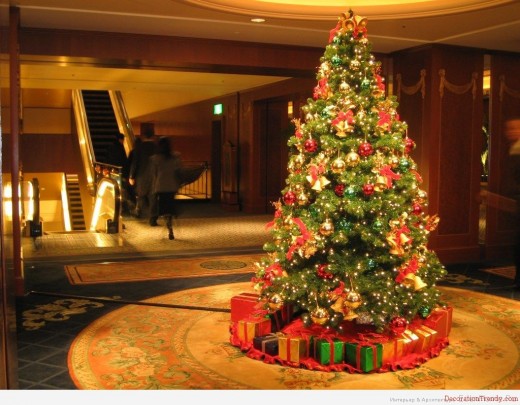 9. Table Design for Christmas Decorating 2013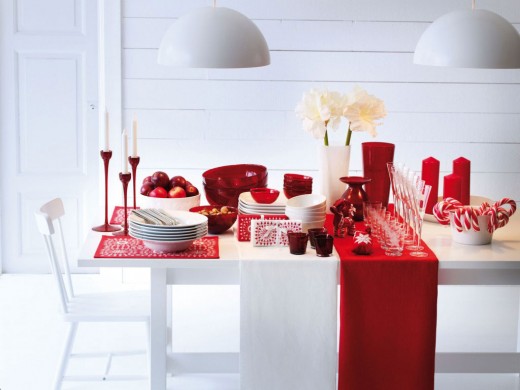 10. Home Interior Christmas Decorating Ideas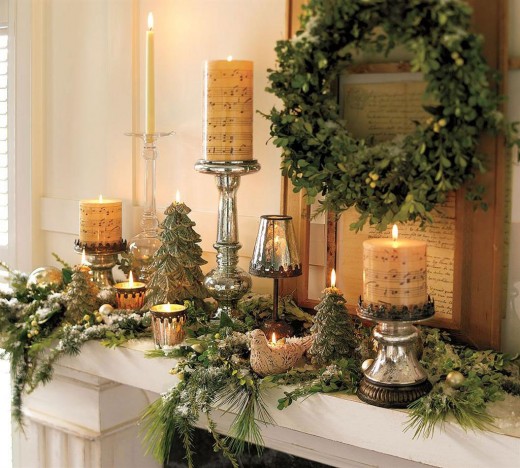 11. 2013 Tree Decorating for Christmas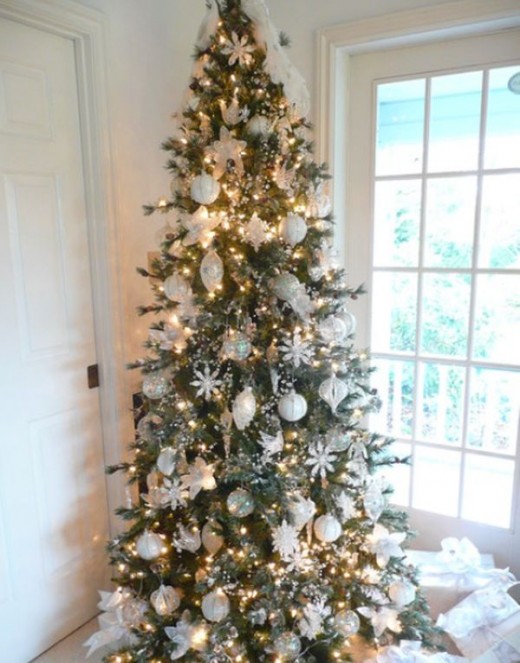 12. Amazing Christmas Decorations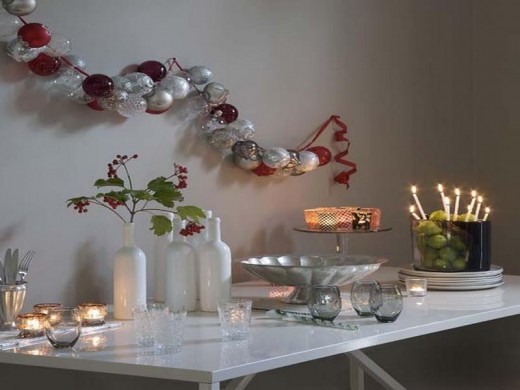 13. Christmas Decoration Home Party Living Room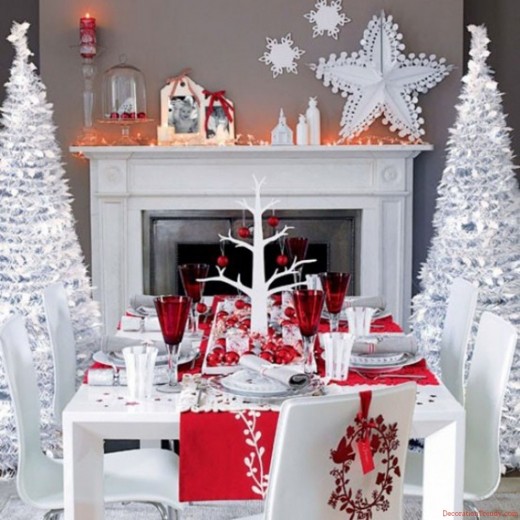 14. Christmas Dinner Table Decoration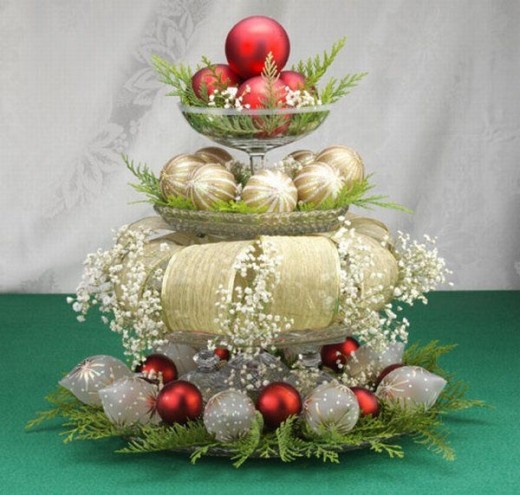 15. Candy Crafting Table for Christmas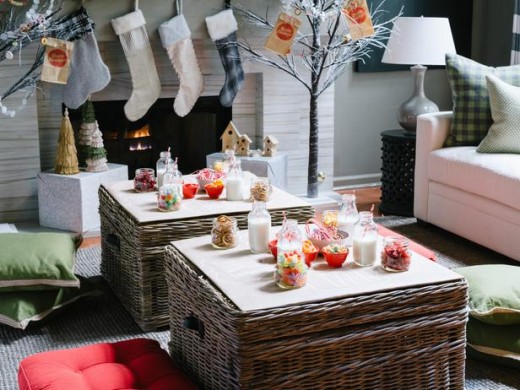 16. Gorgeous Christmas Home Decor 2013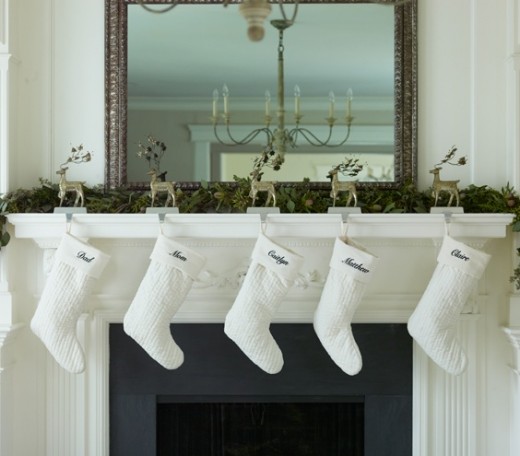 17. Outstanding Christmas Decoration Ideas 2013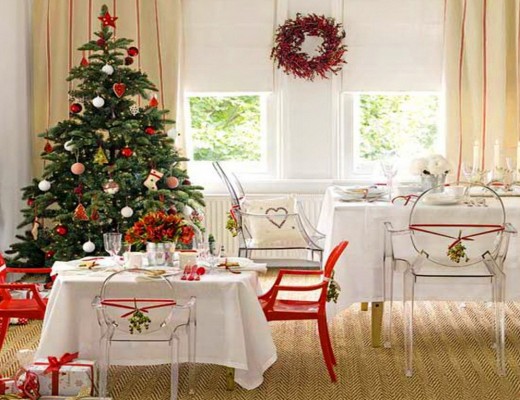 18. Festive Arrangement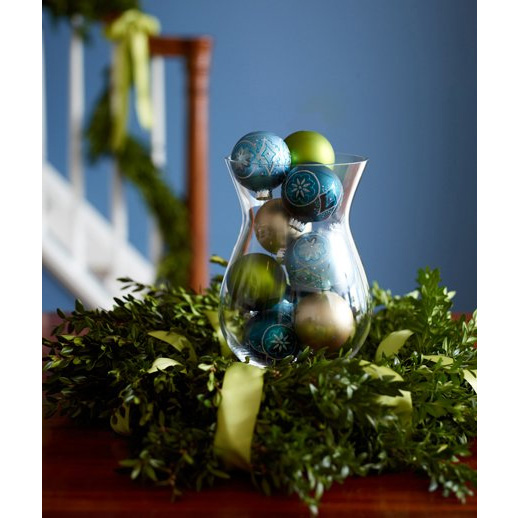 19. Christmas Light Decoration Outside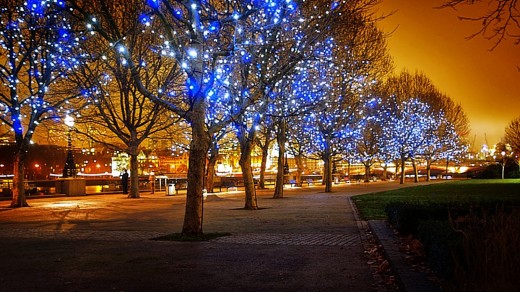 20. Holiday Decorations Ideas for 2013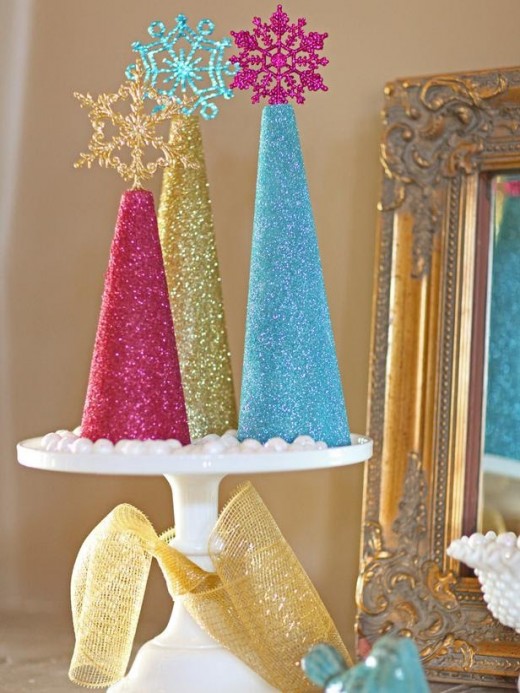 If you enjoyed this post, please consider to leave a comment or subscribe to the feed and get future articles delivered to your feed reader.