Shoulder Length Hairstyles 2010 for Women – Pictures Gallery
Medium hairstyles offer comfortable hair length that is not too long and not too short. These hairstyles vary between long hairstyles and short hair styles. Some of the choicest long hairstyles as well as short hair styles can be conceived with medium hair. The bob is a great sample of a medium haircut that can go shorter or a little longer for several different hair styles.
Tina Fey Mid-Length Bob
Funny girl Tina Fey gave her mid-length bob a makeover by pumping up the volume. She pulled her straight bangs back into a small poof.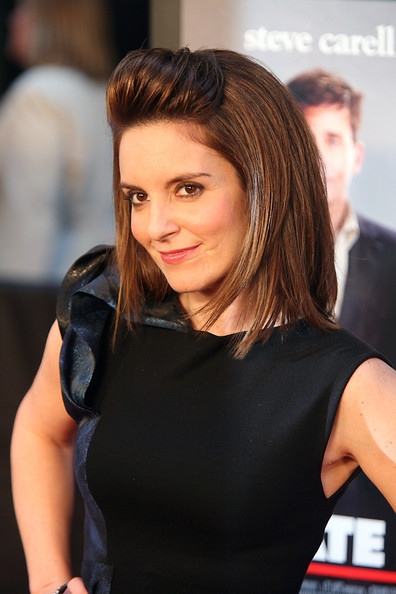 Mena Suvari Medium Wavy Cut
Mena wore a face flattering shoulder length hairstyle with a warm brown hue. Her hair was side-parted and layered.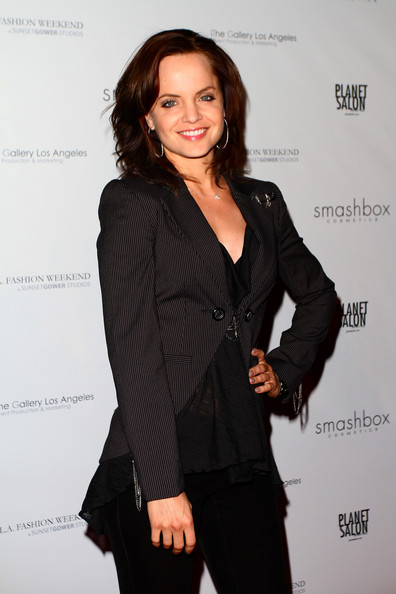 Jill Scott Medium Curls
Singer songwriter Jill Scott showed off her curly Q's at the premiere of "Why Did I Get Married Too?.  Her half braided mane was sleek and ultra hip.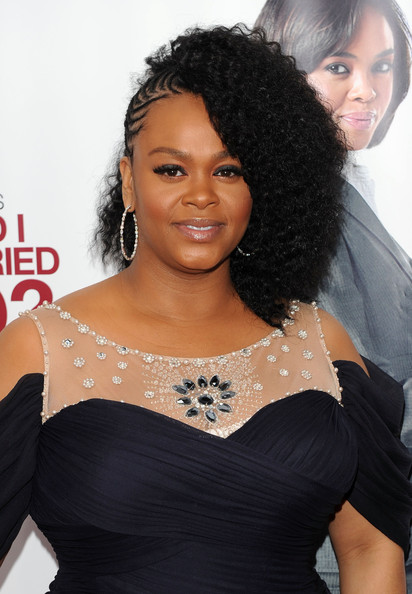 Jennifer Love Hewitt Mid-Length Bob
Jennifer Love is seen out in New York showing off her new and improved style. She has gone through a series of hair transformations, but we love her curly mid-length bob.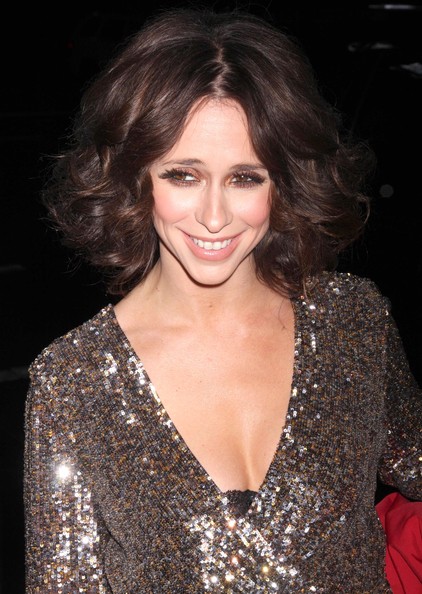 Ashley Tisdale Medium Curls
Ashley showed off her newly shortened mane at "The Lat Song" premiere. She often bounces between blonde and brown and we prefer her brunette tresses.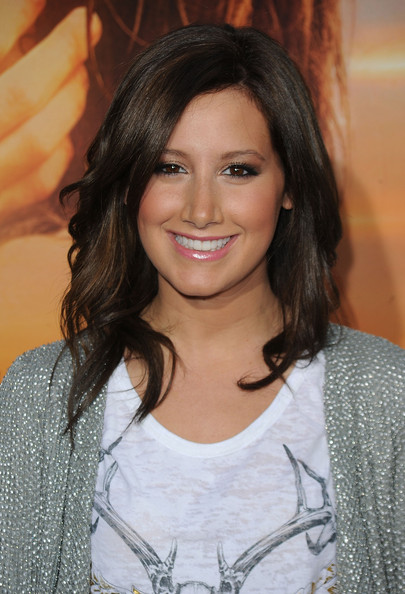 Emma Watson Medium Straight Cut
The stylish young starlet went fresh and natural with her hair and makeup. Her shoulder-length honey-brown tresses were side-parted and blow dryed under to add shape.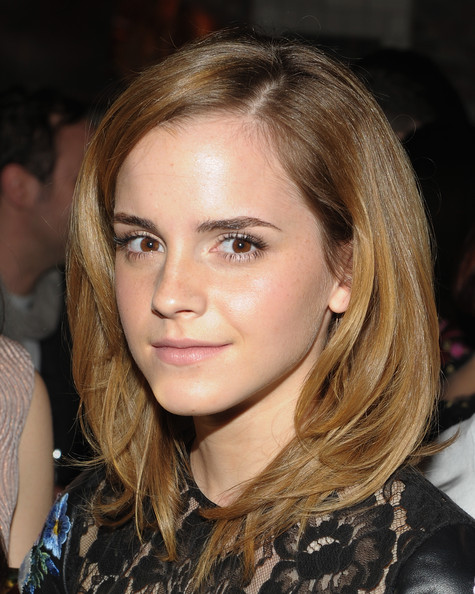 Zoe Saldana Medium Curls
Zoe was all smiles as she showed off her curly mid-length bob. We love that Zoe always switches up her hairdo', it keeps her look fresh.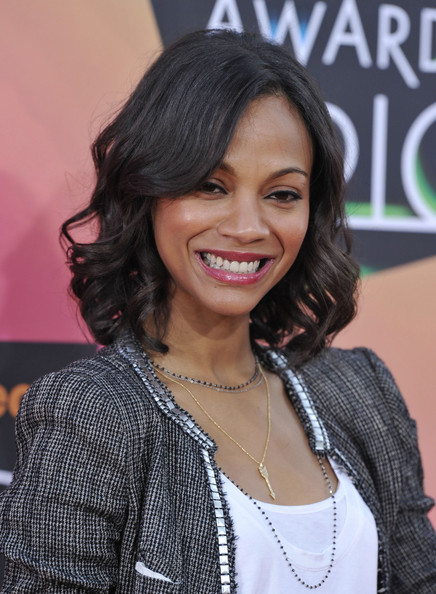 Jennifer Garner Medium Wavy Cut
America's sweetheart posed in a midnight blue strapless cocktail dress and an a pretty wavy hairstyle. Her light brown tresses were center-parted and softly waved.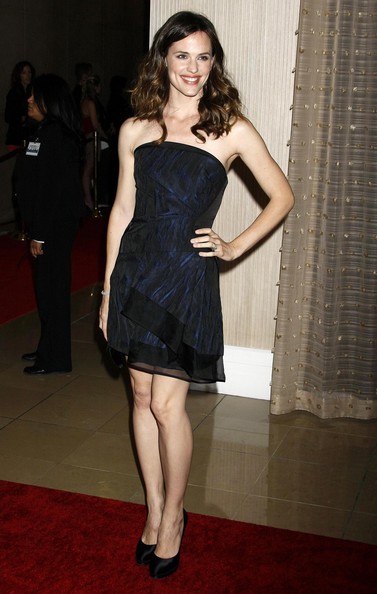 Emmy Rossum Medium Wavy Cut
The fresh-faced actress wore a messy, side-parted hairstyle with loose waves and a twisted detail around her face.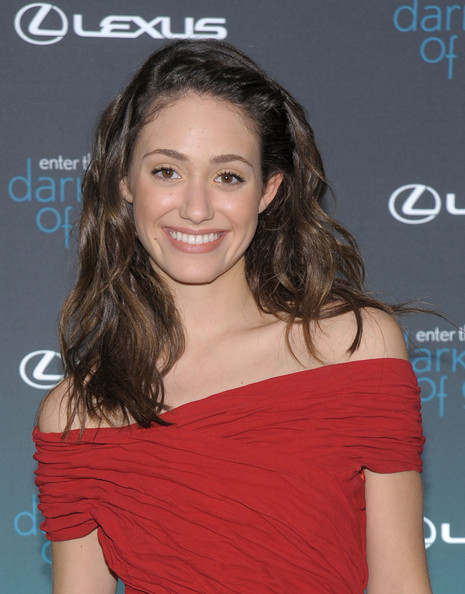 Nicki Minaj Mid-Length Bob
Rapper Niki Minaj showed off her newly dyed green mid-length bob. Wonder if she lost a St. Patrick's Day bet?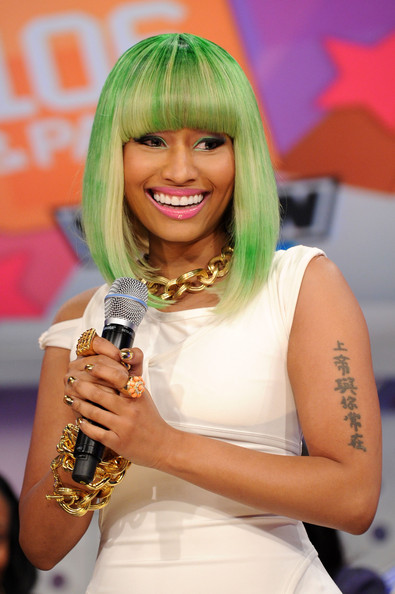 Kimberly Caldwell Mid-Length Bob
Kimberly Caldwell showed off her a-lined bob at the Young Hollywood party. We love her bob, but the cut might be a little to extreme.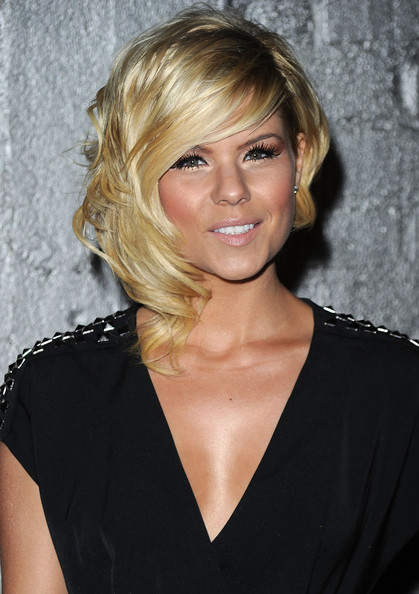 Gwen Stefani Medium Straight Cut
The superstar couple stepped out looking effortlessly chic. Gwen wore a straightened, side-parted hairstyle with piecey bangs and the ends slightly curled under.