Beauty Blunders to Avoid When Caring For Your Skin
Beauty lies in the eyes of the beholder. All of us live by this quote. However, you cannot deny the fact that you need to acquire this beauty for the beholder to see it. The critical mistake you need to keep in mind is that you cannot go for the wrong skin products.
When you are looking for the perfect skin products to pamper your skin, consider using Synergie Skin. We will talk about some other mistakes you must avoid when caring for your skin.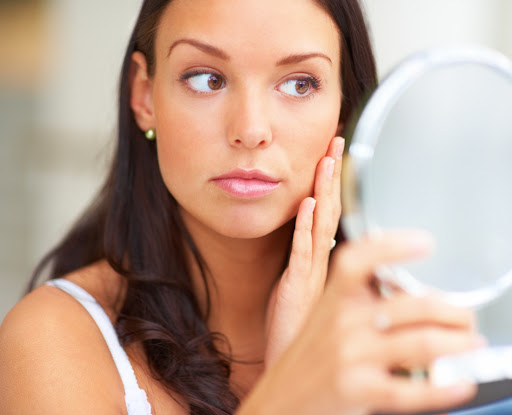 Critical mistakes to avoid when caring for your skin
Using products with toxic ingredients
There are times when skincare products have toxic ingredients. What you must keep in mind is that toxic ingredients can cause long-term damage to your health. For example, there should not be any synthetic ingredients or Parabens in the skin products.
If you get confused about choosing the right products, then check Google Face Index. Here, you will find a list of all the safe products.
 Not hydrating oily skin
What most people assume is that if they have oily skin, then they do not need hydration. Well, it is a serious blunder on your part. When the skin is dehydrated, then it starts to produce excessive oil. You should use products that have hydrating ingredients. For example, Hyaluronic Acid should be one of the key ingredients of your moisturizer.
 Missing out on the appropriate exfoliator
You need to choose the right exfoliator. You can choose physical and chemical exfoliators. Do not use physical exfoliators excessively. The reason is that rough particles in the exfoliator can damage your skin in the long-run.
Chemical exfoliators are a better option. For example, you can consider using BHAs and AHAs. They help in healthy cell turnover of your skin. If you miss out on chemical exfoliators, then your skin might look dull at the end of the day. Secondly, you should make sure that you do not use the exfoliator excessively.
The best approach will be to use the exfoliator about two to three times a week.
There are times when you miss out on your sunscreen. It can again be a serious blunder on your part. The reason is that missing out on sunscreen can cause pigmentation on your skin. Secondly, it is also crucial to avoid chemical sunscreens.
You should be opting for mineral sunscreen. It is essential to ensure that you apply sunscreen on your face 30 minutes before going out in the sun. You should not rely on the makeup with sunscreen protection.
These are basic rules of the thumb which you must follow by all means. It will also not be a bad idea to visit your dermatologist every few weeks. What you need to keep in mind is there is no quick fix to skin issues. The care needs to be a gradual process.
Do not give up. Keep caring for your skin. Beautiful and glowing skin adds to your personality so you cannot go wrong here. Plunge into skincare right away.