30 Fantastic Typography Poster Tutorials in Photoshop
We cannot escape typography; it's everywhere on the web. In most modern designs it is used to not only present information but also be read by the users. Adobe photoshop always ahead in this race usually the primary tool to consider, in this creative roundup you will find greatest trainings for design awesome poster designs.
I hope that you enjoy reading these, and please feel free to leave a comment or share your loved typography poster design tutorials links. If you improve your photoshop skills then you explore our typography gallery, where you will get a huge collection of typography tutorials in different categories. I hope you will like our typography collection.
1. Poster From the Words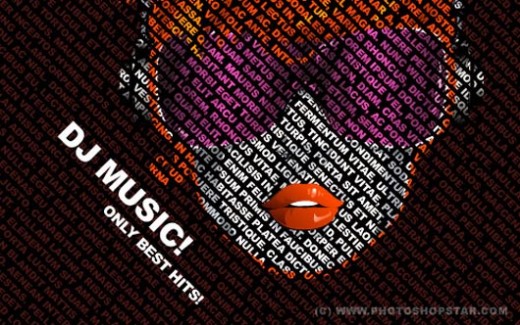 2. Trendy Geometric Lines Design Tutorial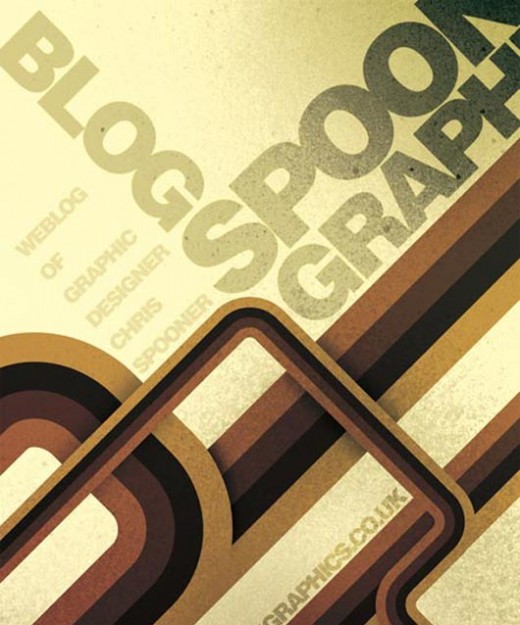 3. Stylish Fashion Advert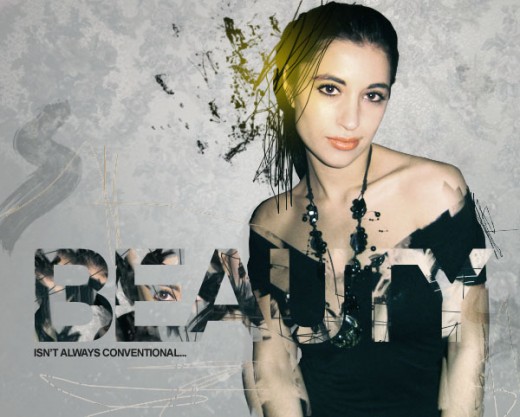 4. Step Up 2 Poster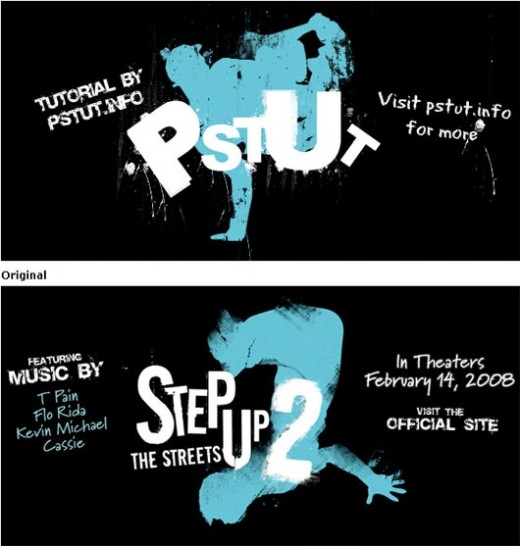 5. War Movie Poster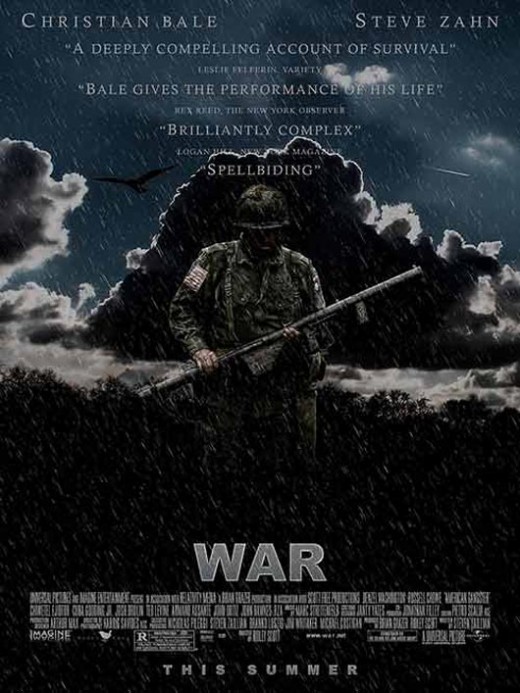 6. Furious Pink Panther Poster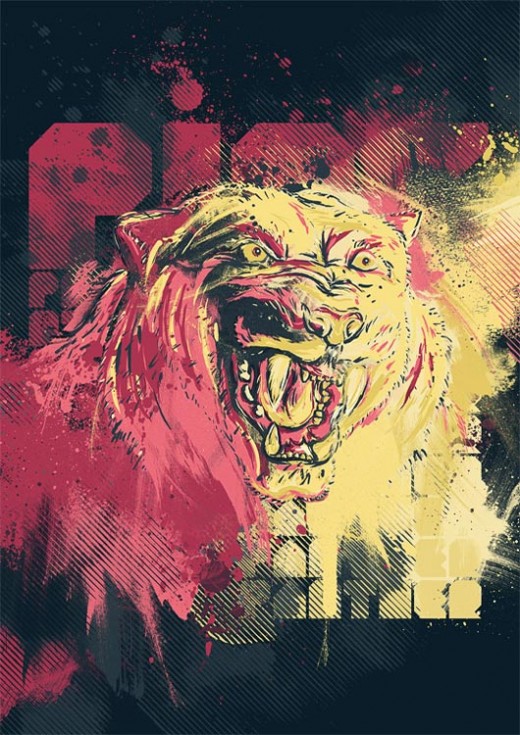 7. Lord Of The Rings Poster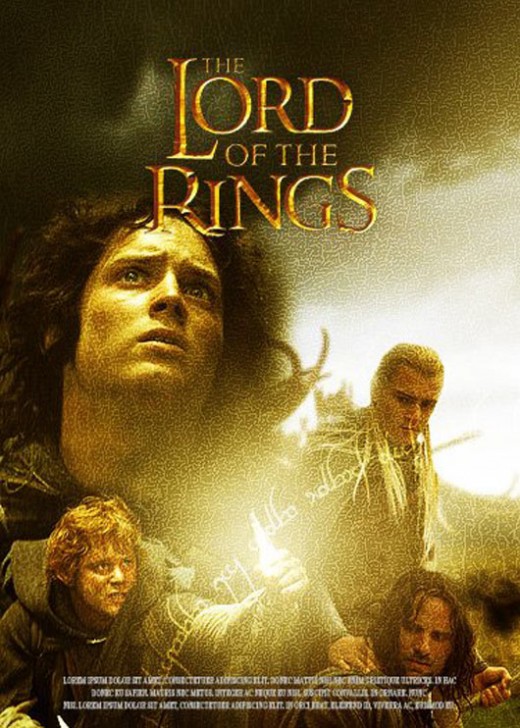 8. Fragmented Golden Phone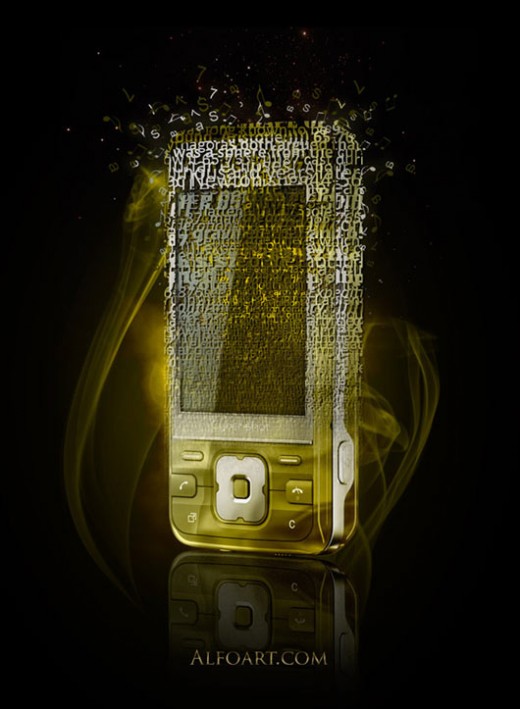 9. Artistic Poster with Drawn Elements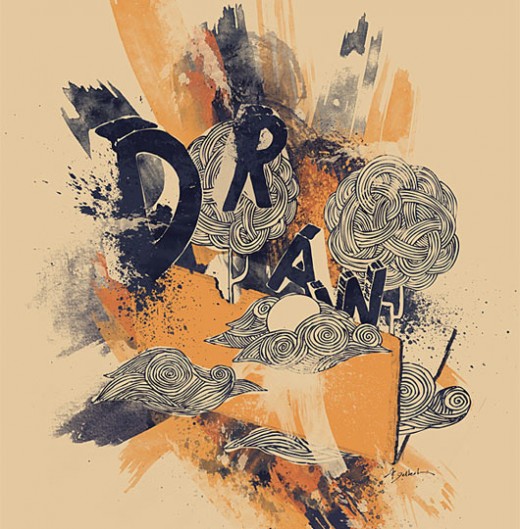 10. Poster Celebrating the Passing of Spring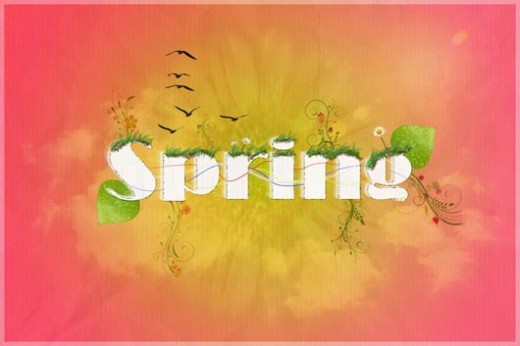 11. Create a Mock-Retro Poster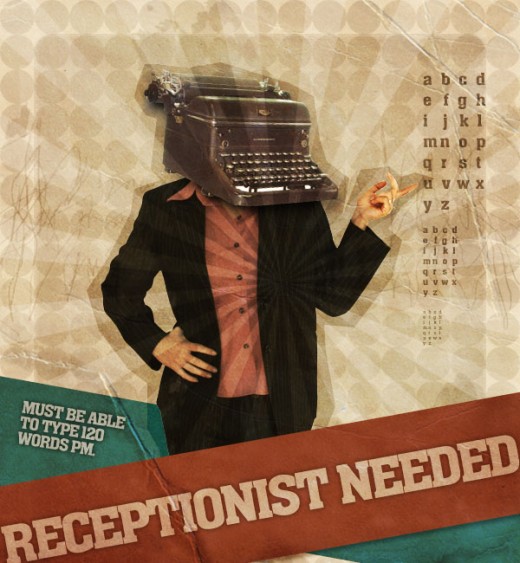 12. Awesome Colorful Poster Tutorial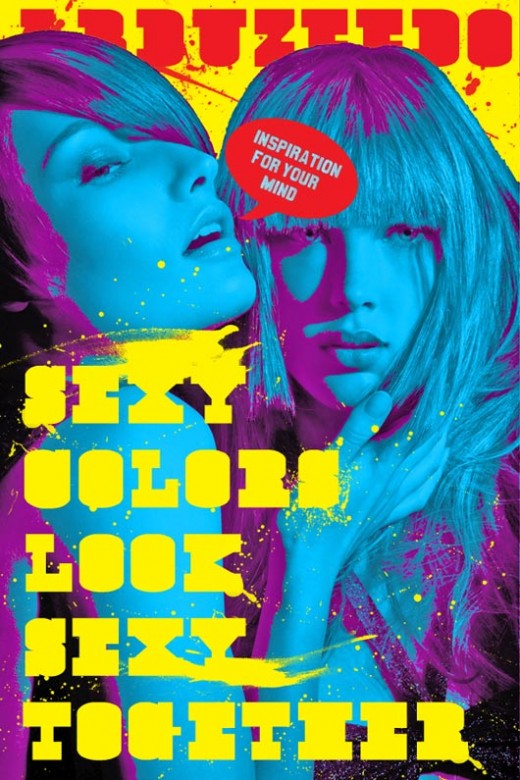 13. Stencil Poster Effects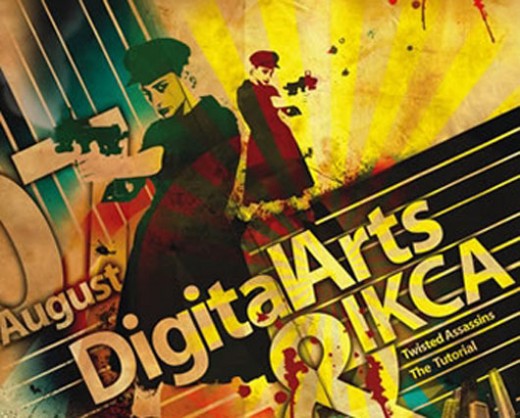 14. Grunge Poster in Photoshop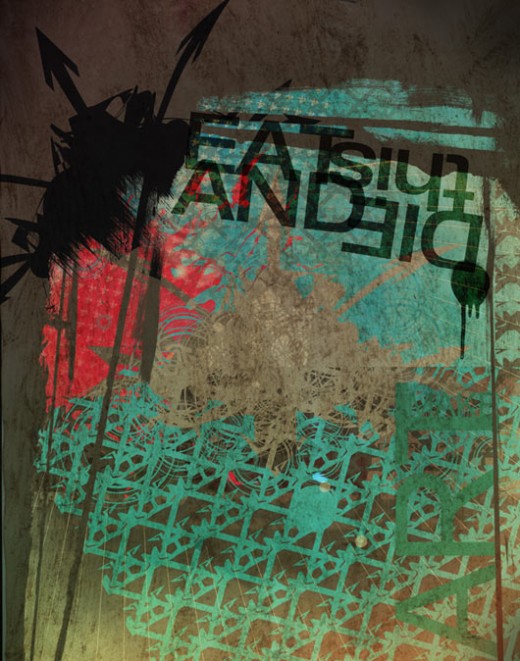 15. Ice-cold Poster with 3D Text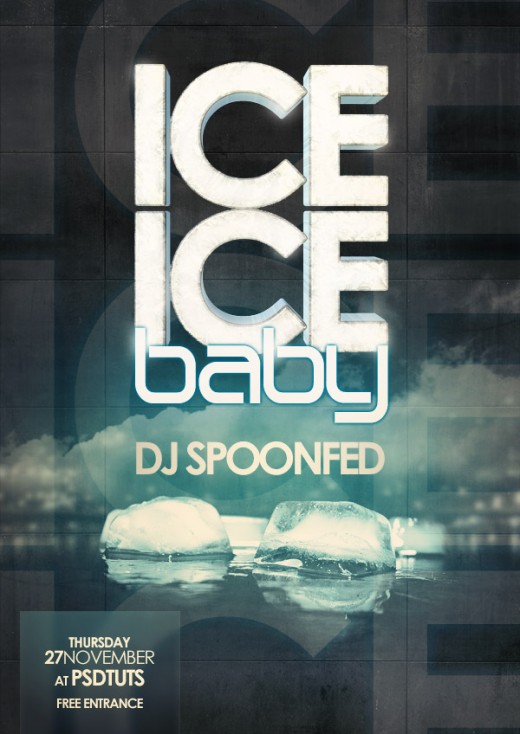 16. Design a Vintage Horror Movie Poster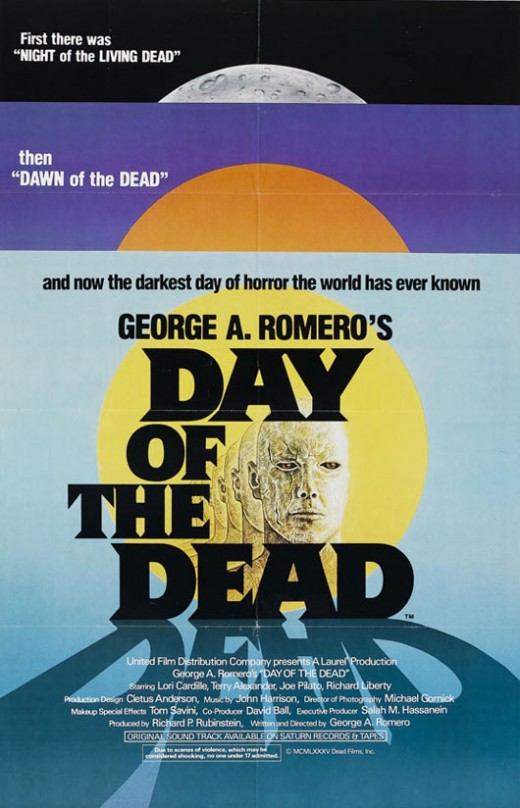 17. Create a Five-color Magazine Cover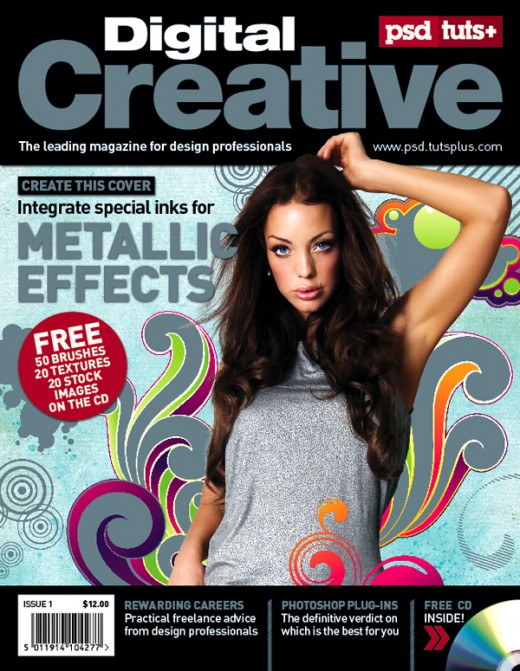 18. 3D Retro Strip Design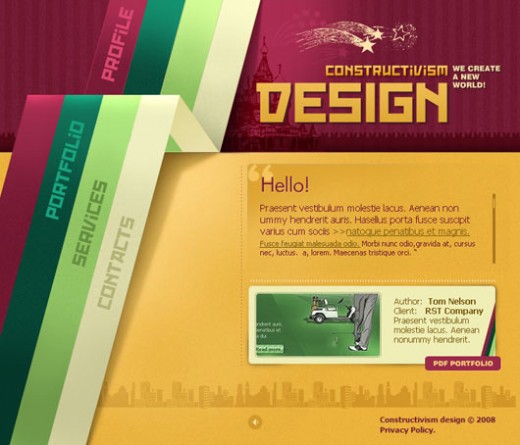 19. Create an Awesome Music Poster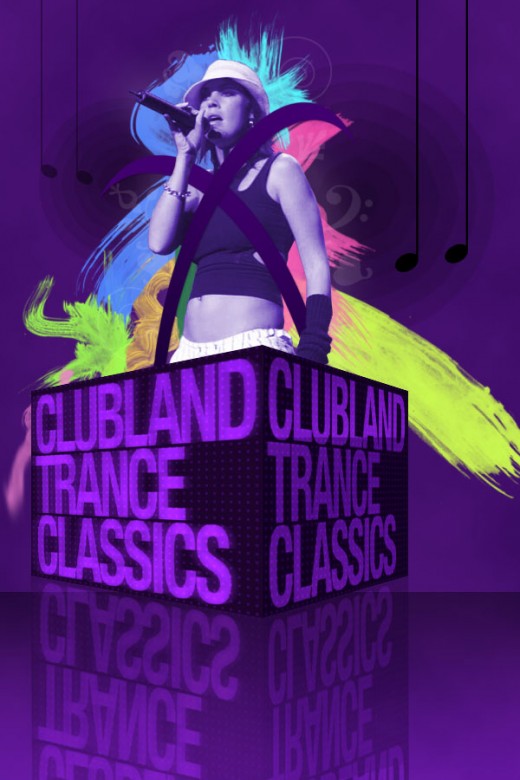 20. Mix Cool Retro Curves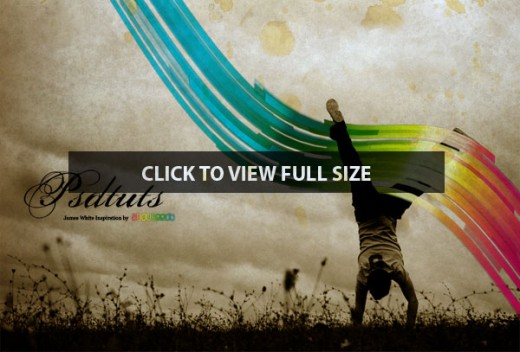 21. Design a Sin City Style Poster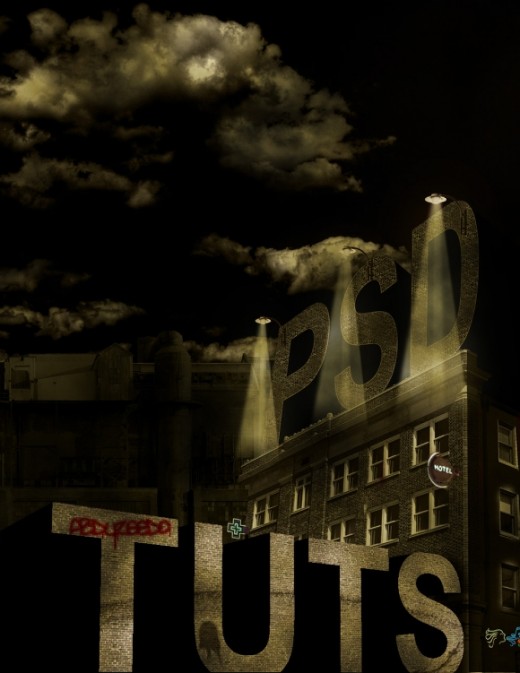 22. Portable Gaming Device Poster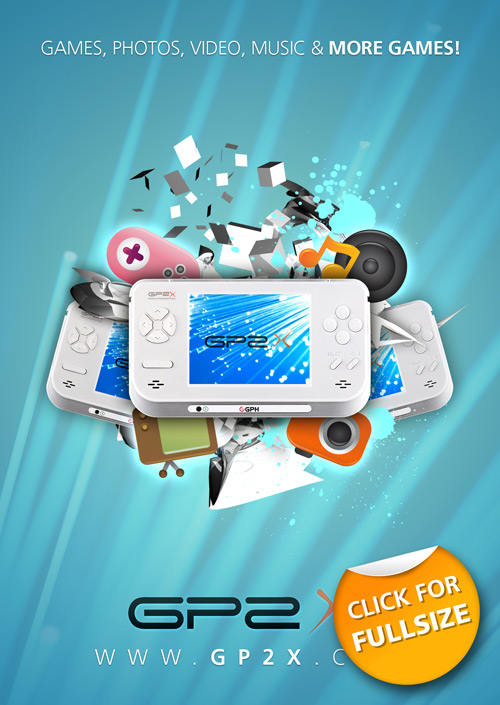 23. Explosive Cover Poster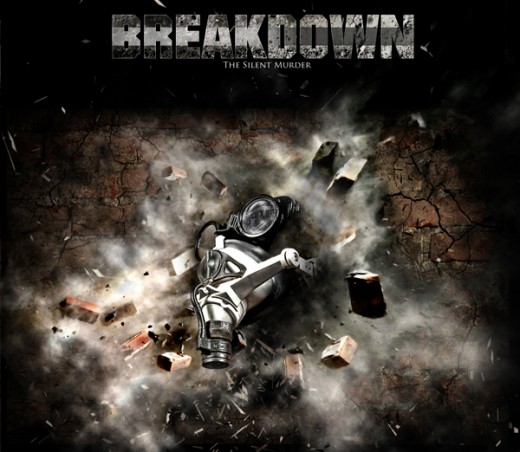 24. Create a Distressed Vector Typographic Poster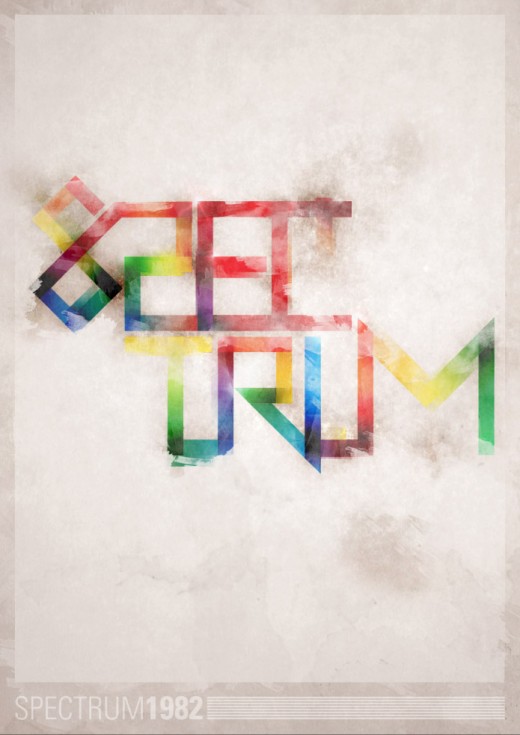 25. Create a Typographic Poster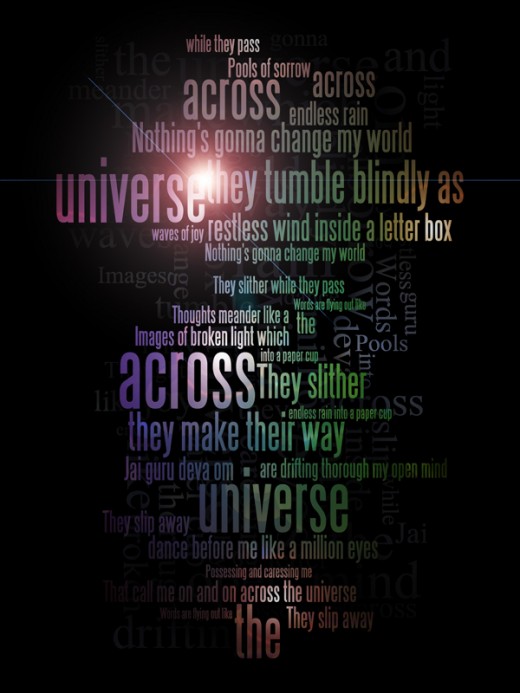 26. Make a Retro-Space Typography Poster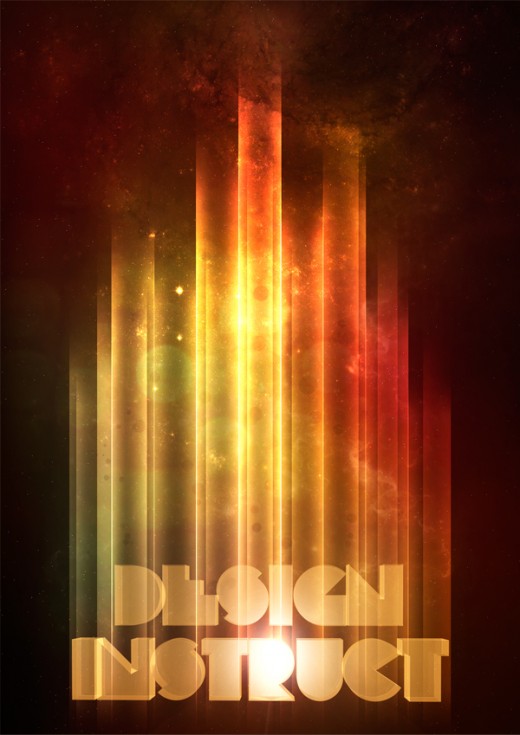 27. Typography Design Poster in Gimp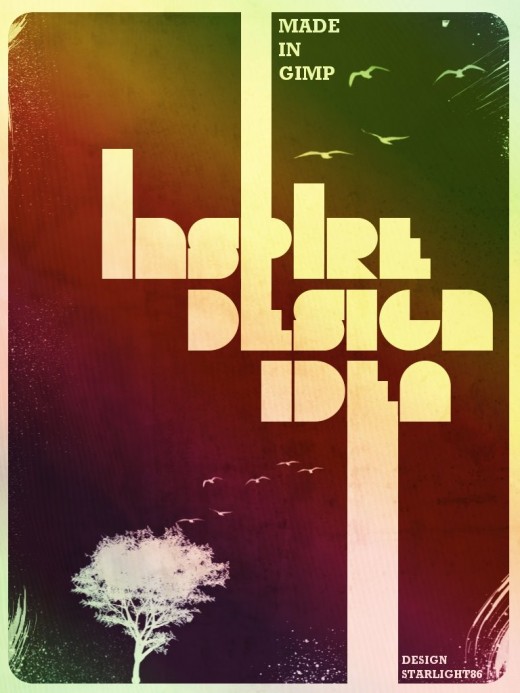 28. Poster Design with 3D Typography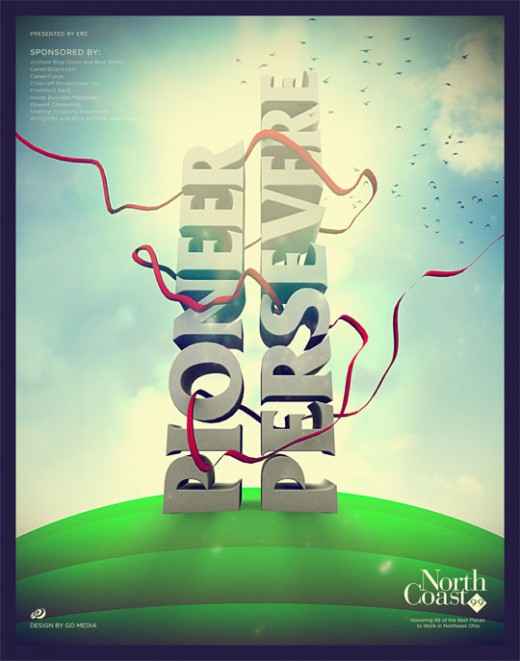 29. Create a Colorful Typography Poster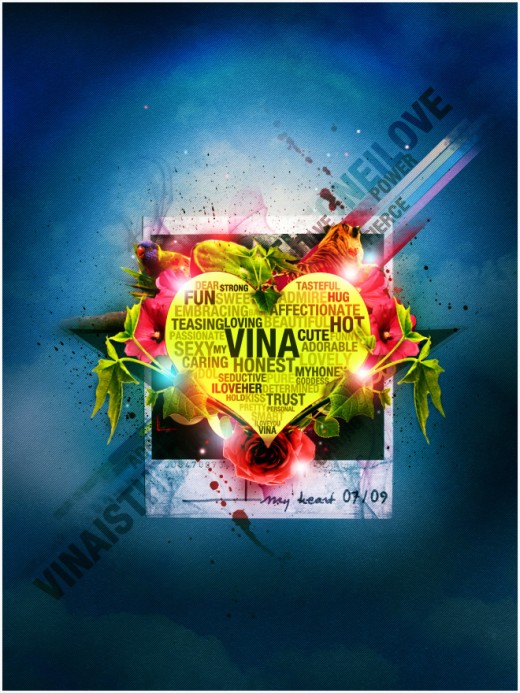 30. Blood and Milk Typography Poster