Nishat Nisha Lawn 2011: Latest Summer Collection (Part 1)
Nishat Textile Mills are among the few great names in Pakistan's Textile Industry, produce high quality fabrics and flirt with beautiful designs in glorifying colors. Nishat has taken Nisha lawn to new heights this Spring and Summer. With over a hundred prints, there is something for everyone. Plus, you can also buy just a dupatta or combine three prints to create your own individual fashion style.
Nishat Spring/Summer Collection for 2011 is out and available. Each year, Nishat's Nisha Collection commends new designs in newest trends. In 2011, the promise to give the finest and the fanciest has yet again been fulfilled with an exciting surprise!
You May Also Like:
1. Nishat Lawn Summer Collection 2011-12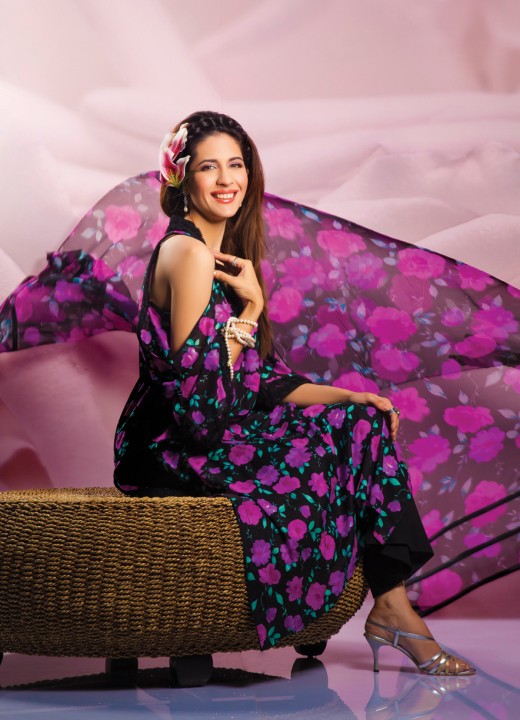 2. Nishat Lawn Latest Collection for Spring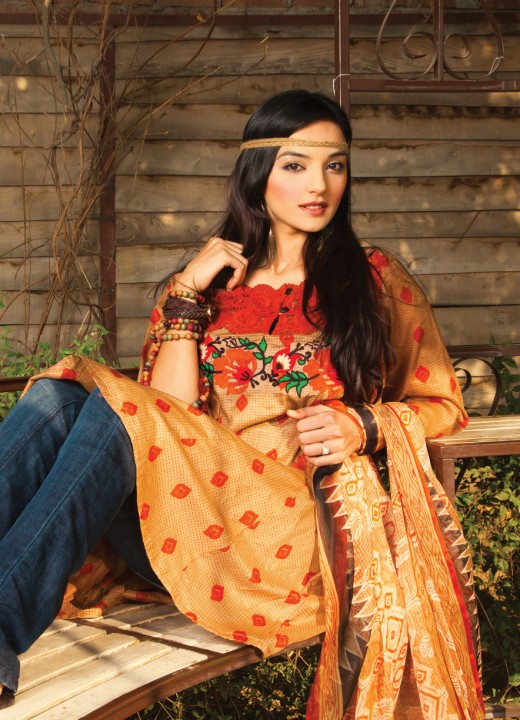 3. Nishat Lawn Collection for 2011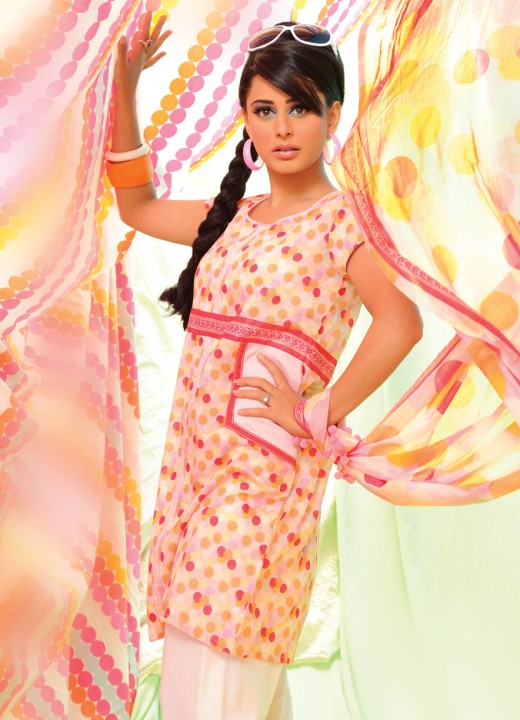 4. Nishat Lawn Dress for Summer Season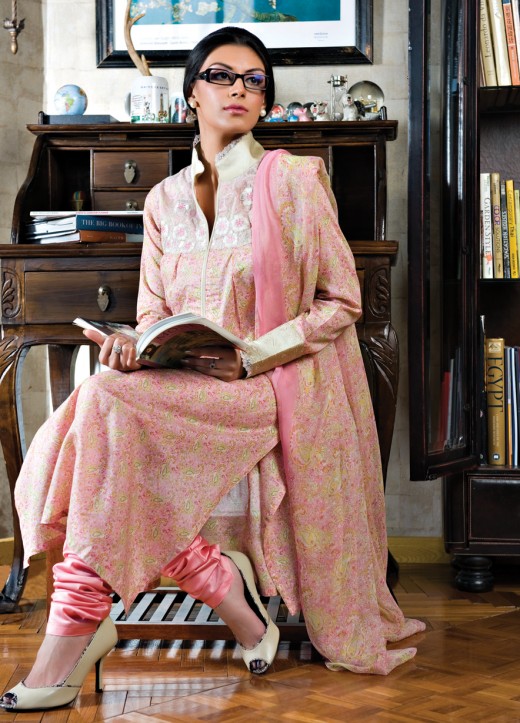 5. Summer Lawn Collection of Nishat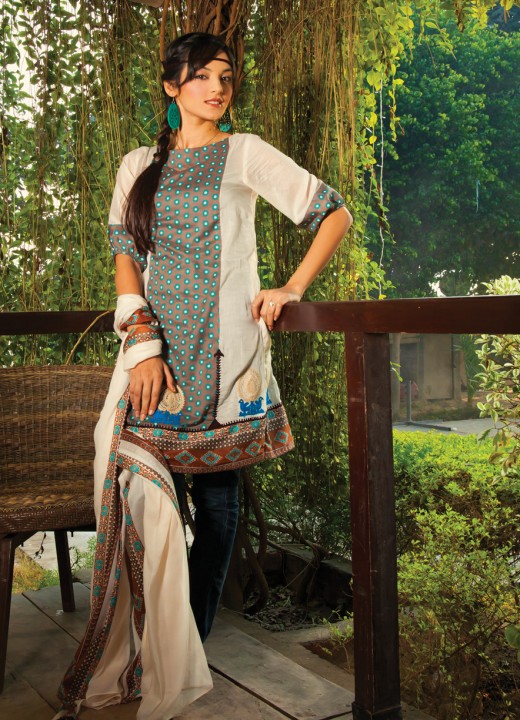 6. Nishat Spring Dresses Collection 2011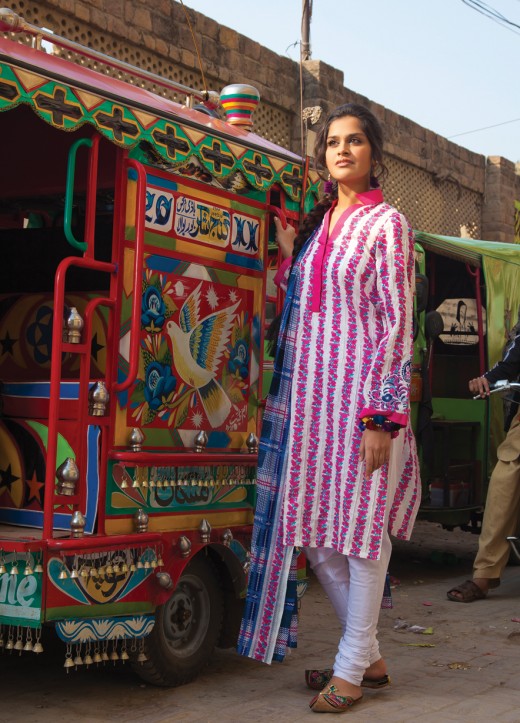 7. Fantasy Nishat Lawn for 2011-12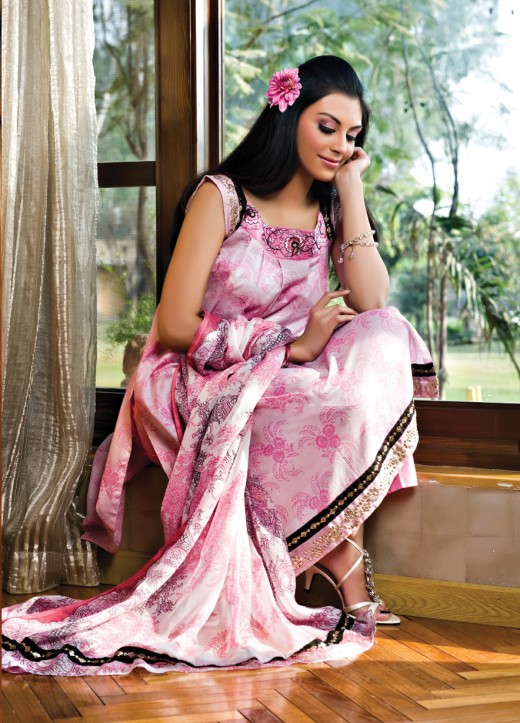 8. Nishat Best Lawn Salwar Suit 2011-12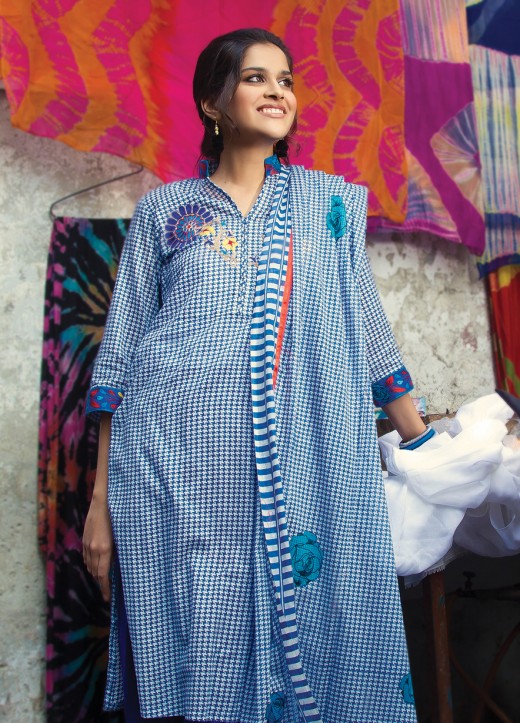 9. Nishat Lawn Collection for Summer 2011-12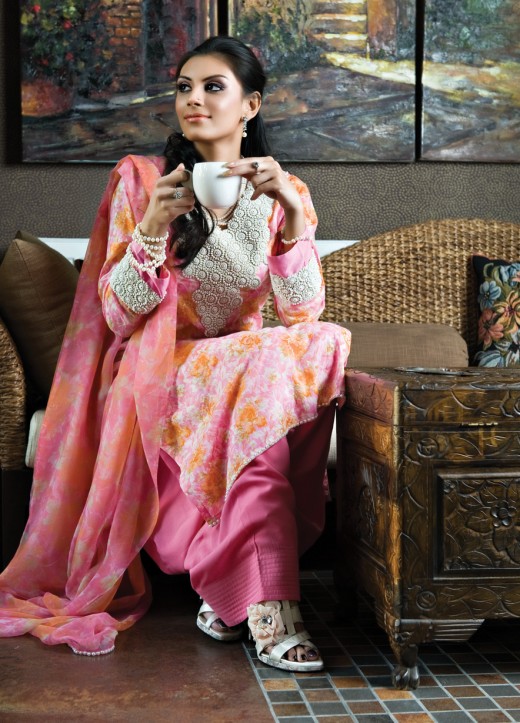 10. Beautiful Nishat Lawn Collection for Spring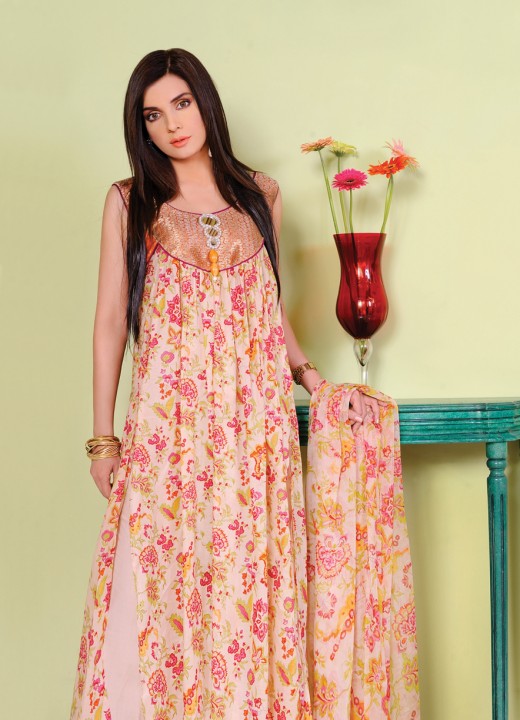 11. New Nishat Lawn Salwar Kameez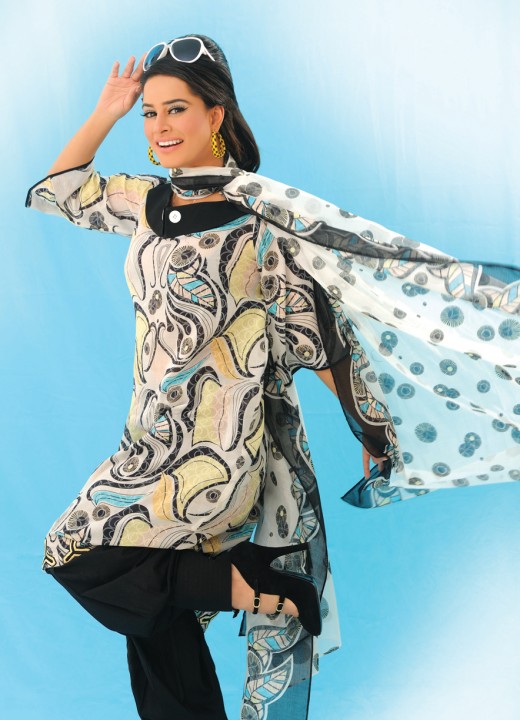 12. Nishat Lawn Latest Salwar Kameez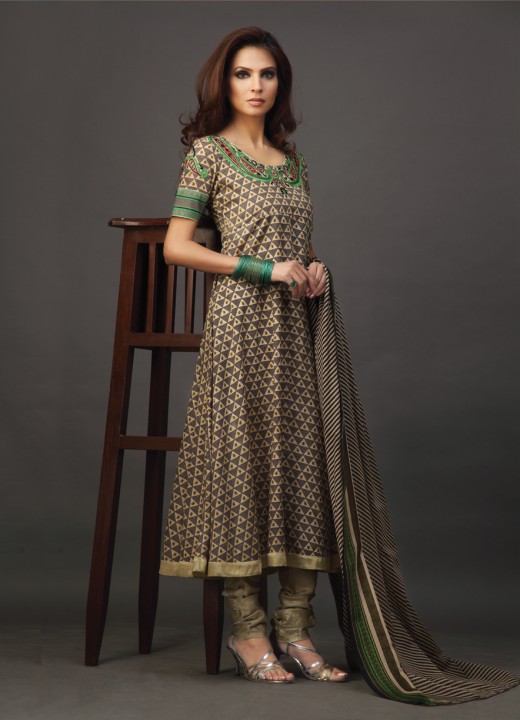 13. Nishat Lawn Latest Prints Gallery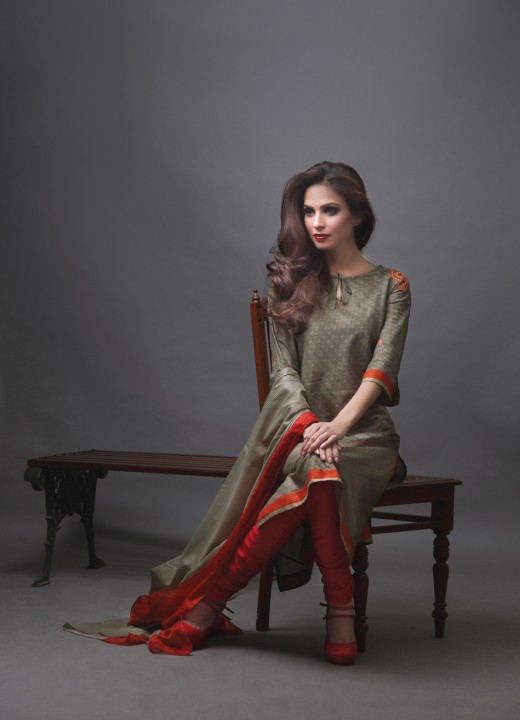 14. Nishat Latest Summer Collection 2011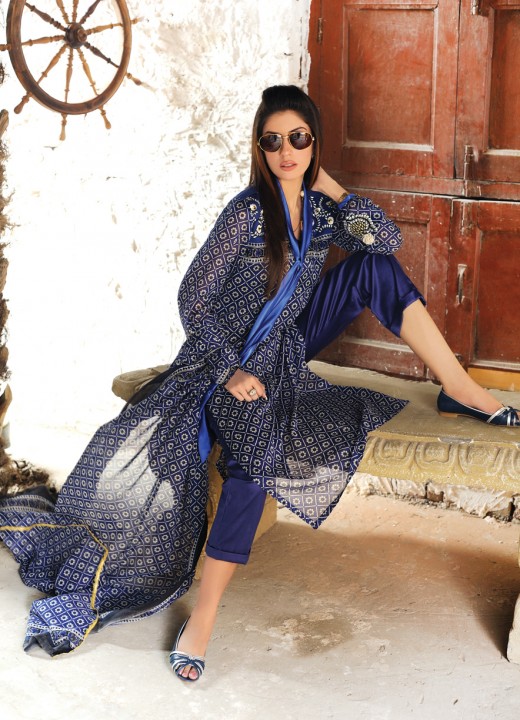 15. Nishat Lawn Prints for Summer 2011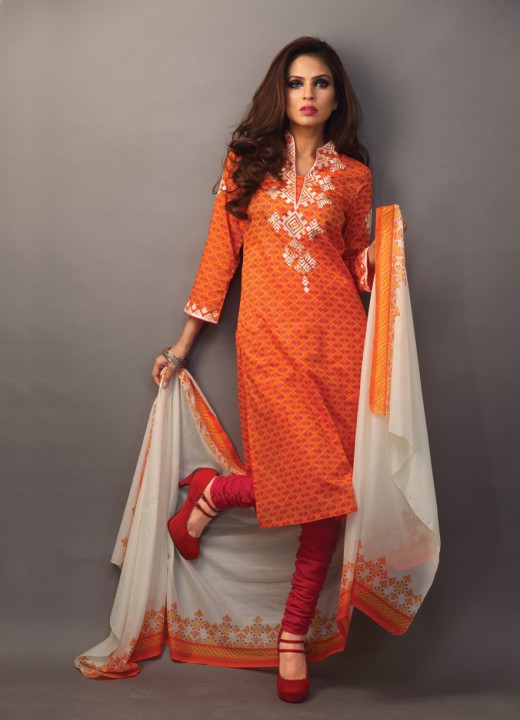 16. Awesome Nishat Stylish Lawn Prints Collection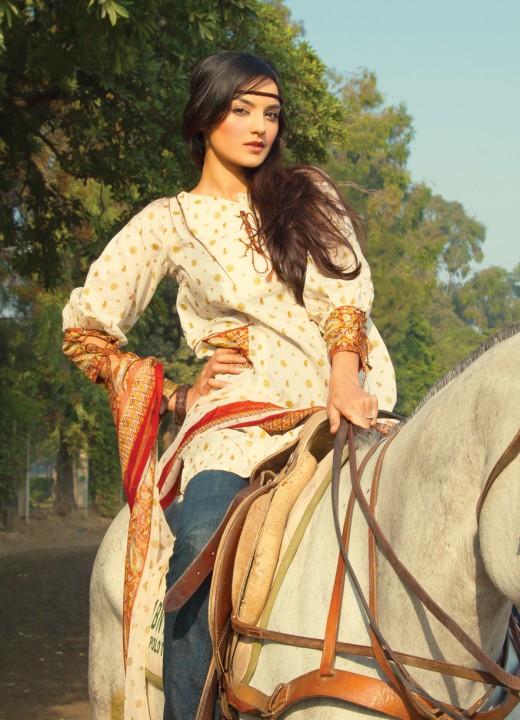 17. Latest Nishat Lawn for 2011-12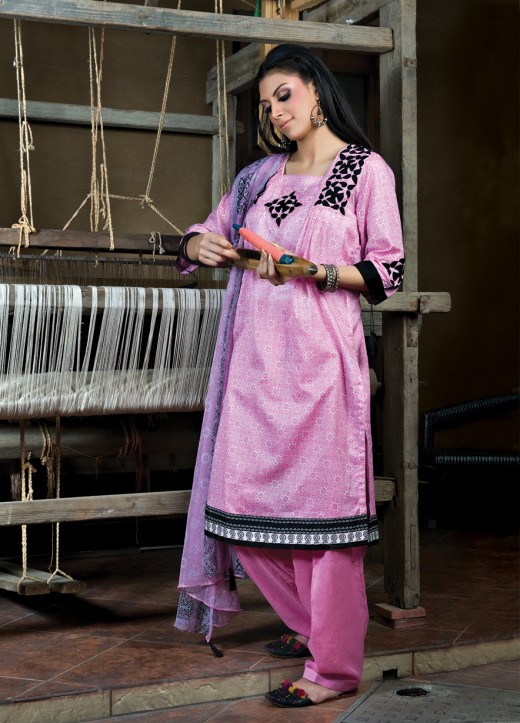 18. Nishat Lawn Dress for Summer 2011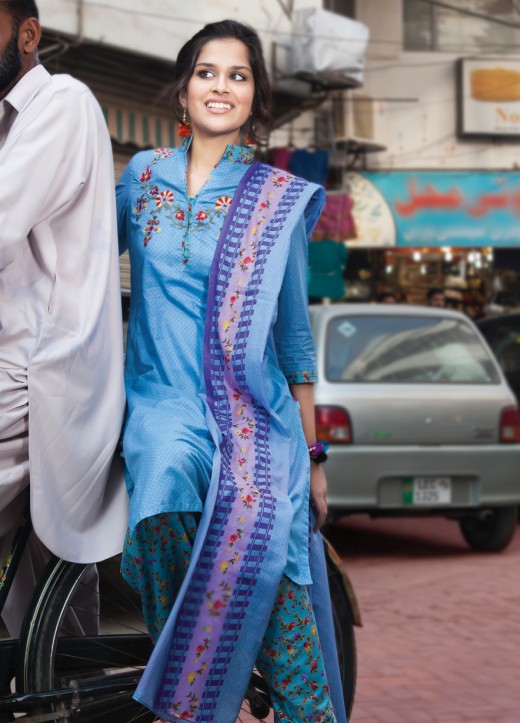 19. Nishat Lawn Latest Collection for Girls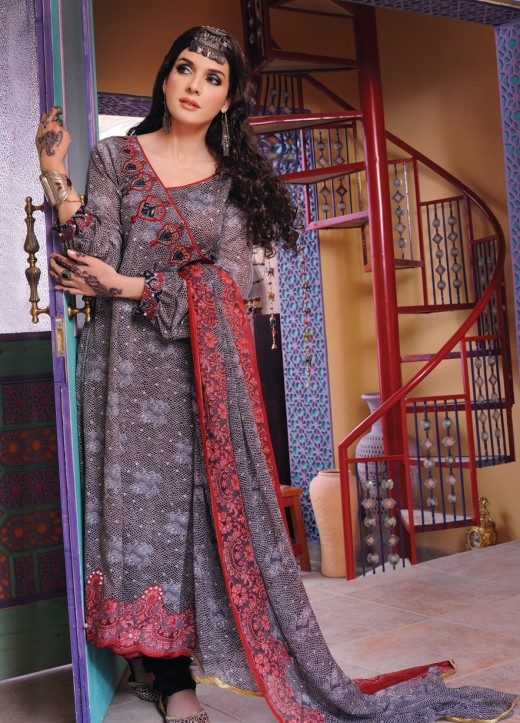 20. Nishat Lawn Dress Collection 2011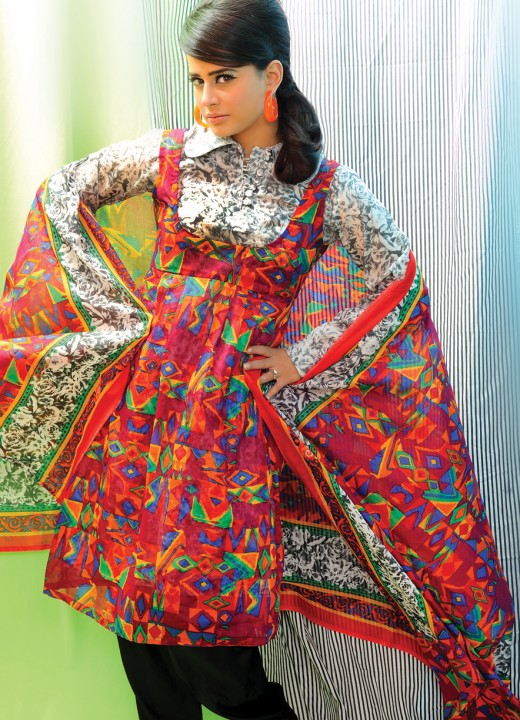 21. New Nishat Lawn Designs Collection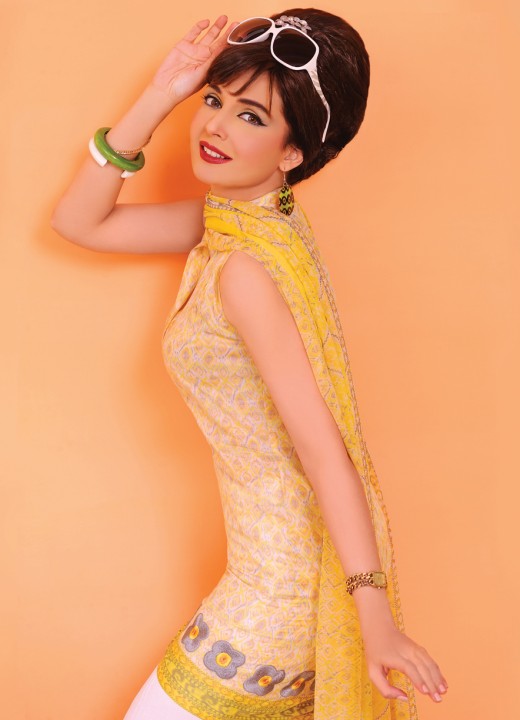 22. Nishat Lawn Collection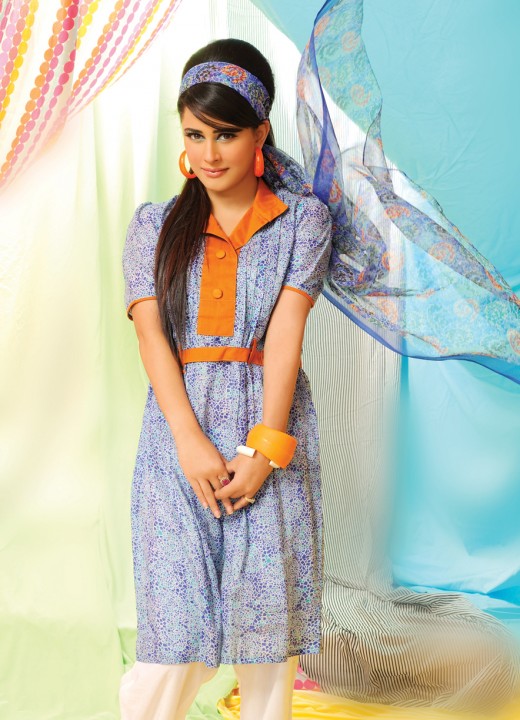 23. Nishat New Collection for Spring 2011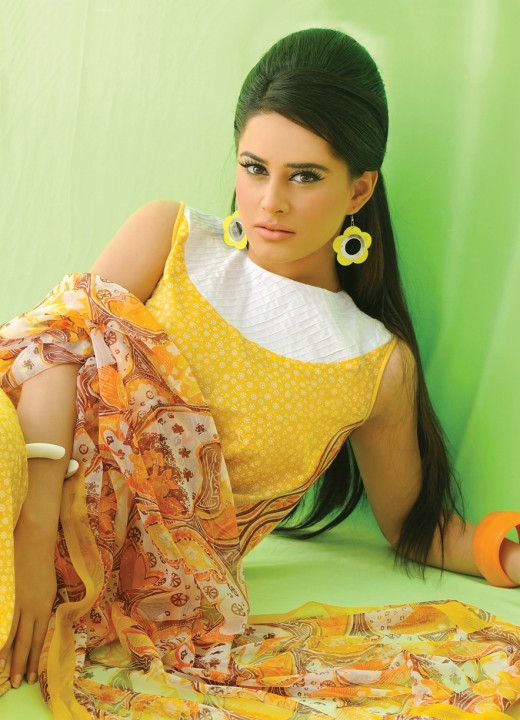 24. Latest Spring Lawn Collection by Nishat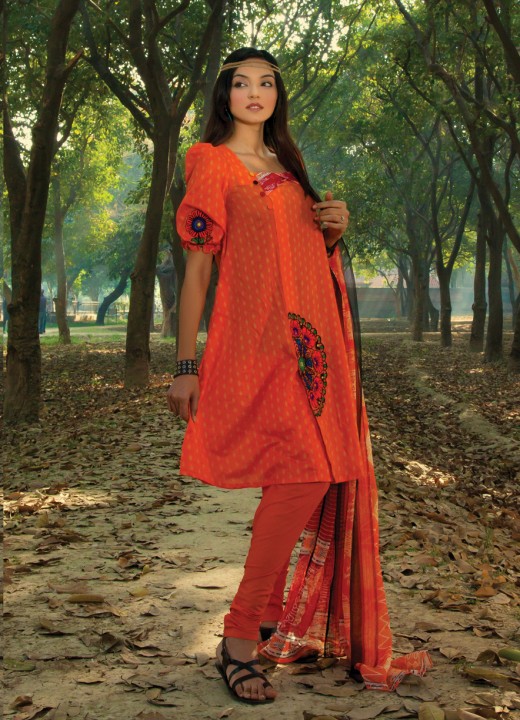 25. Nishat Lawn 2011-12 Collection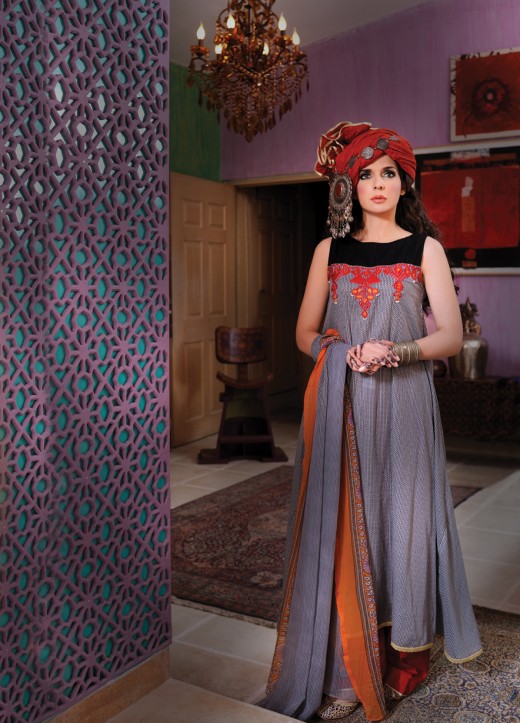 26. New Lawn Collection of Nishat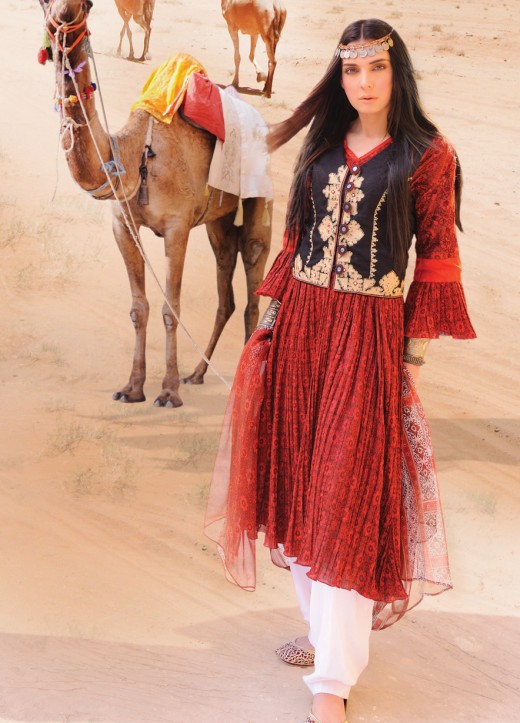 27. Nishat Lawn Collection for Spring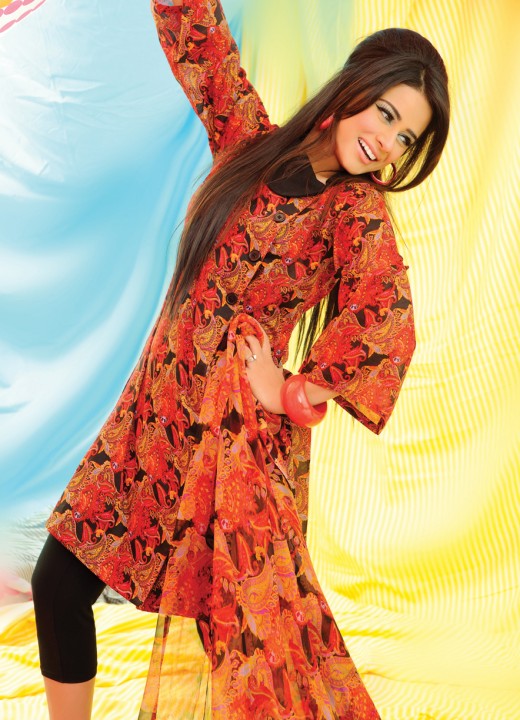 28. 2011-12 Nishat Lawn Collection for Summer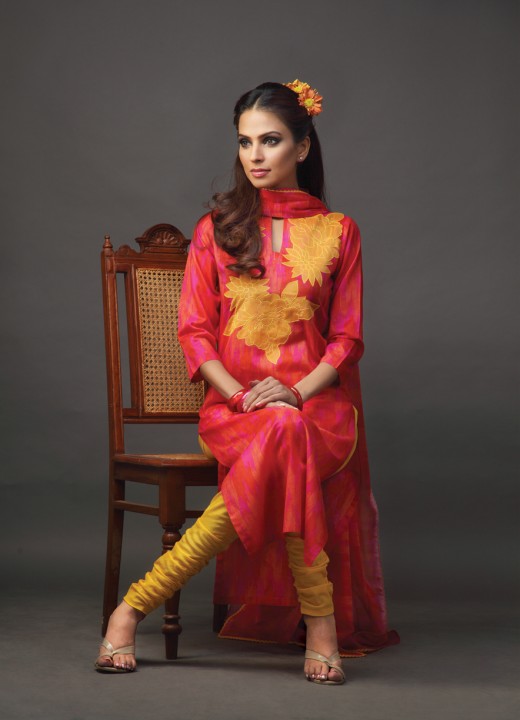 29. Nishat Ruffle Chiffon Latest Collection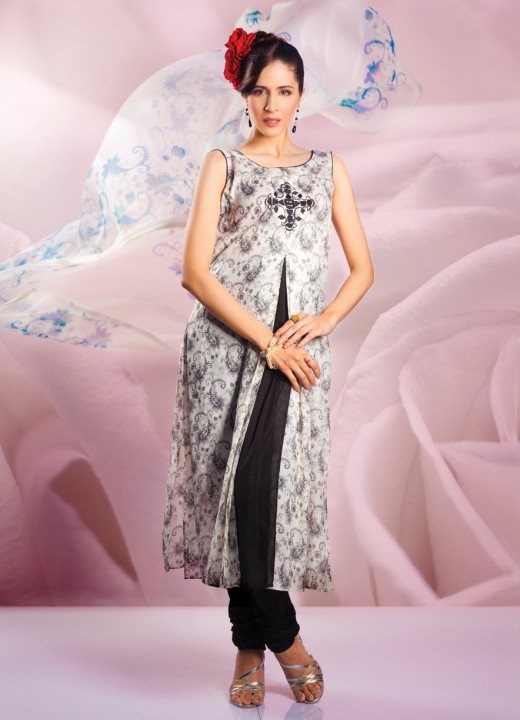 30. Fantastic Nishat Lawn Summer Collection for 2011-12