Pakistani Actor Aijaz Aslam: 22 Graceful Pictures
Aijaaz Aslam (also spelled as Ejaz or Ijaz) is Pakistani most famous model, TV drama actor and dress fashion designer. His dress designs are very popular in both girls and guys equally.
Aijaz Aslam successfully completed a fashion designing course in London. Then in 1989, he stepped into the world of modeling and achieved name and fame beyond his wildest expectations.
In this post, we have present some outstanding and cool pictures of Lollywood star Aijaz Aslam. Please share your opinion with us and let us know which one is your favorite picture of most popular celebrity Aijaz Aslam. Let's have a look these photos collection in details.
Aijaz Aslam Pakistani Actor and Model – Photo Gallery
Aijaz Aslam Famous Celebrity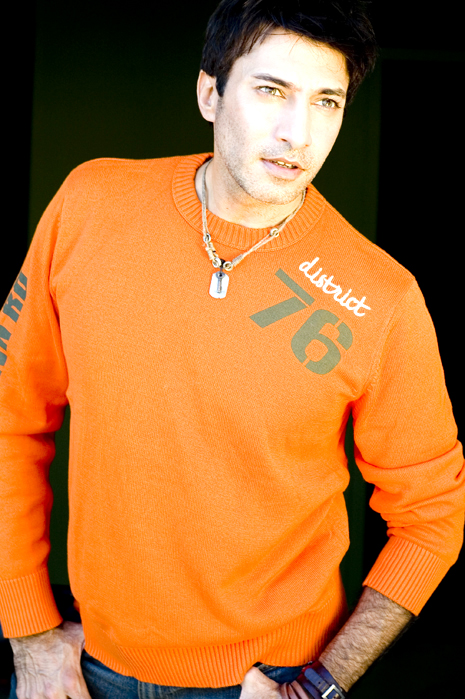 Aijaz Aslam Famous Celebrity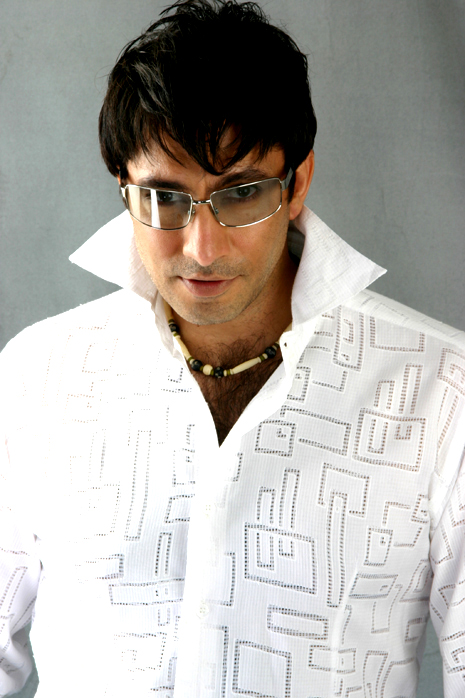 Aijaz Aslam Boutique in Karachi Pakistan
Pervez Musharraf with Aijaz Aslam Photo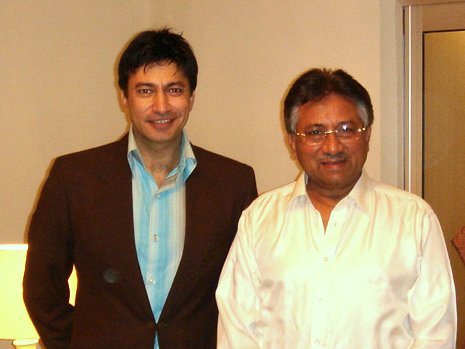 Aijaz Aslam Clothing Line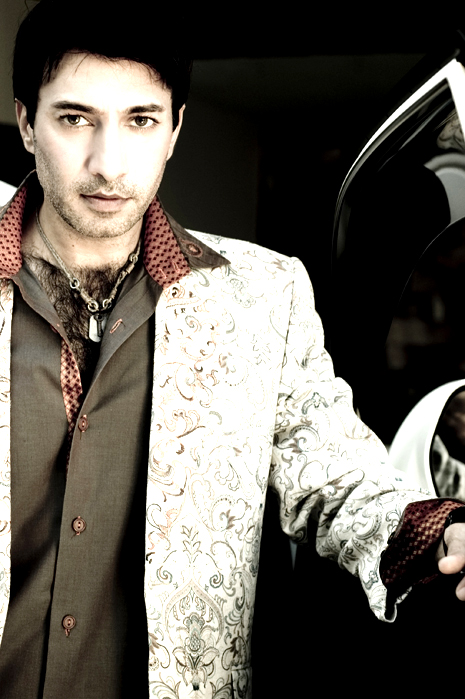 Aijaz Aslam Coat and Sherwani Designer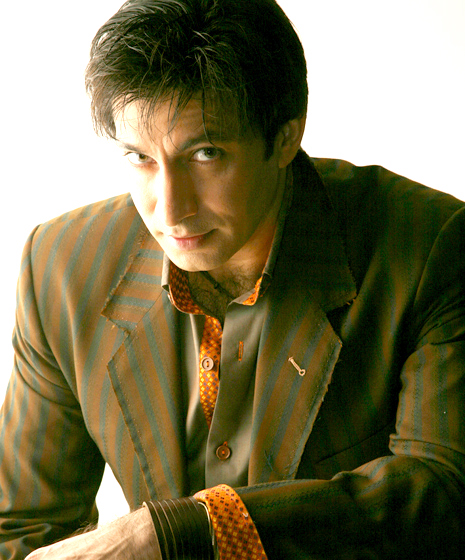 Aijaz Aslam Fashion Collection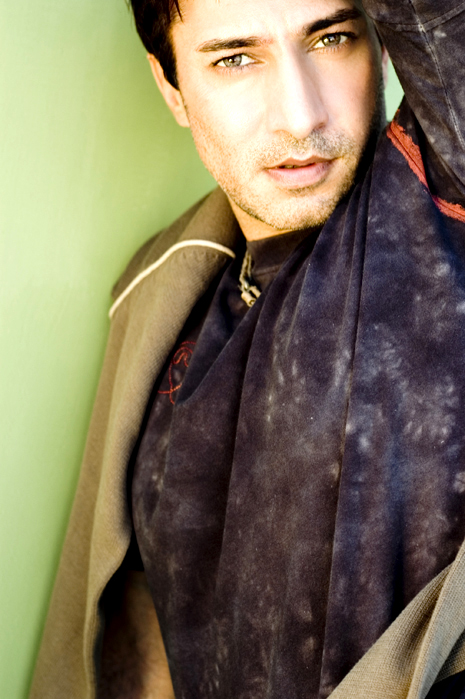 Aijaz Aslam Model and Actor Photo Snap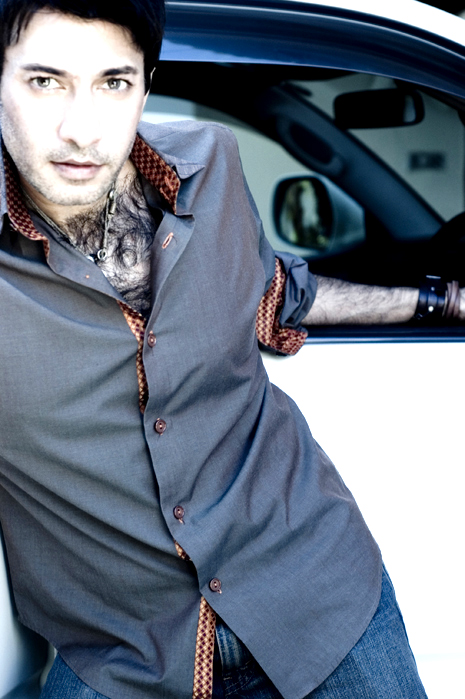 Aijaz Aslam Height & Fitness Secret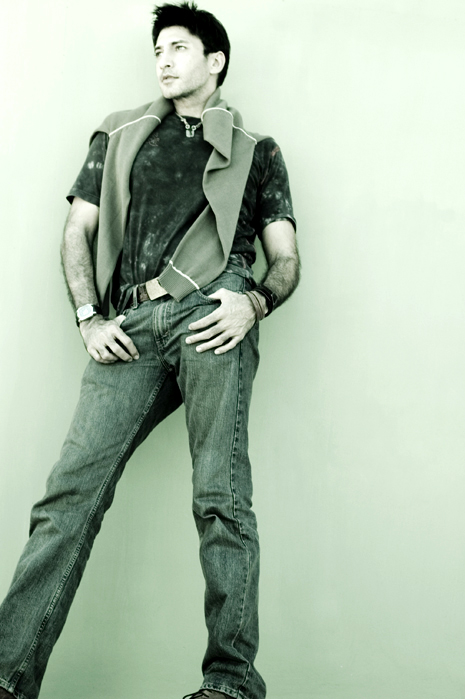 Aijaz Aslam Pakistani Model Celebrity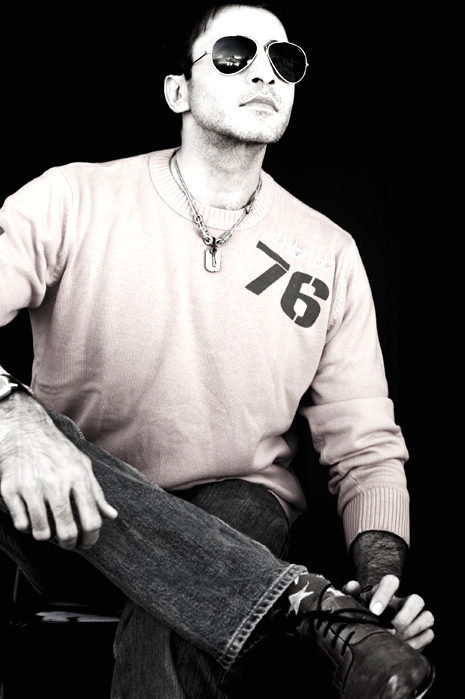 Aijaz Aslam Modeling Picture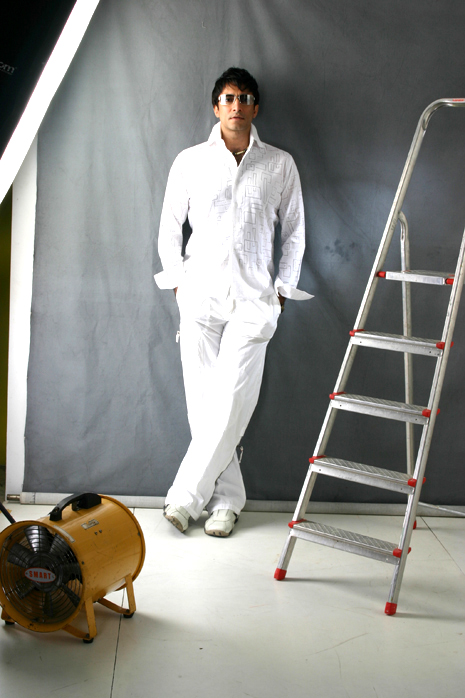 Aijaz Aslam Pakistan Air Force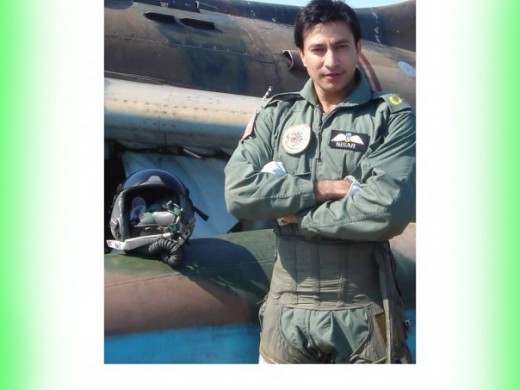 Aijaz Aslam Pakistani Television Actor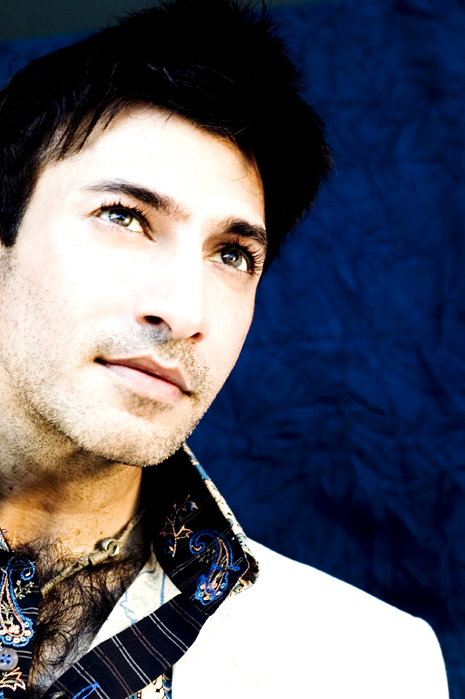 Aijaz Aslam Sunglasses Style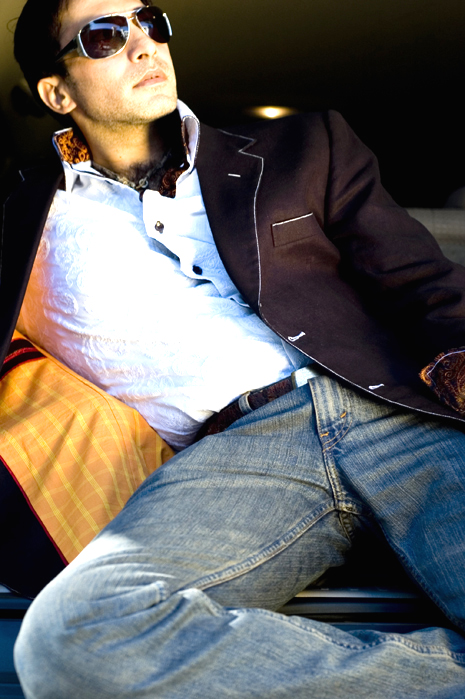 Aijaz Aslam Monochrome (Black & White) Photo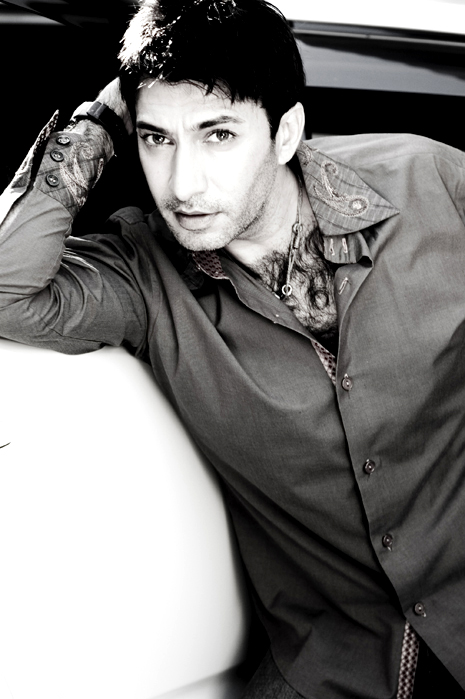 Aijaz Aslam Pakistani Fashion Designer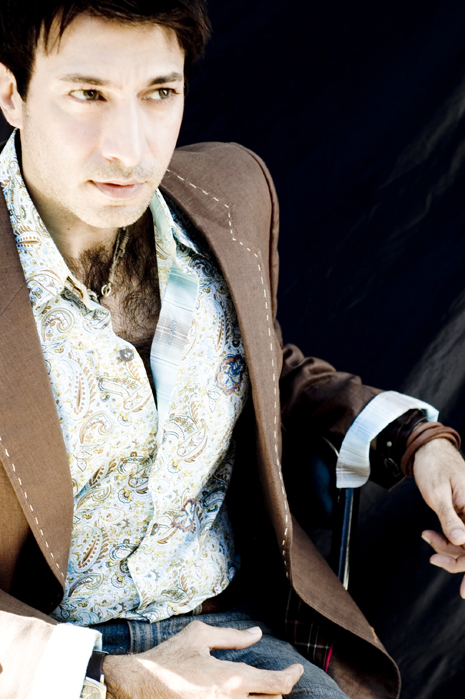 Aijaz Aslam Smart Man Still Photo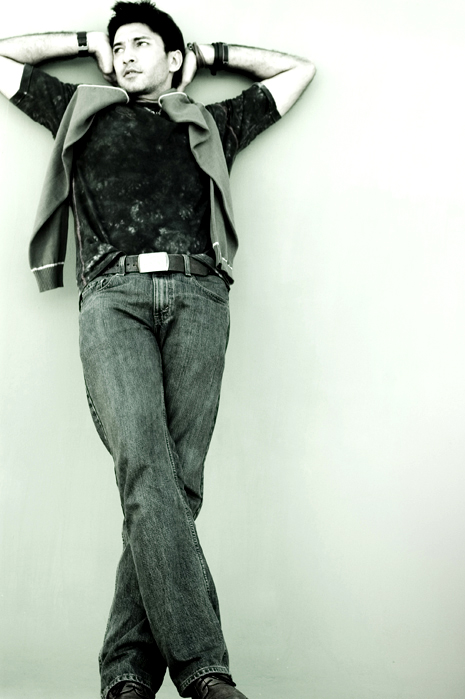 Aijaz Aslam Tee-Shirt Dress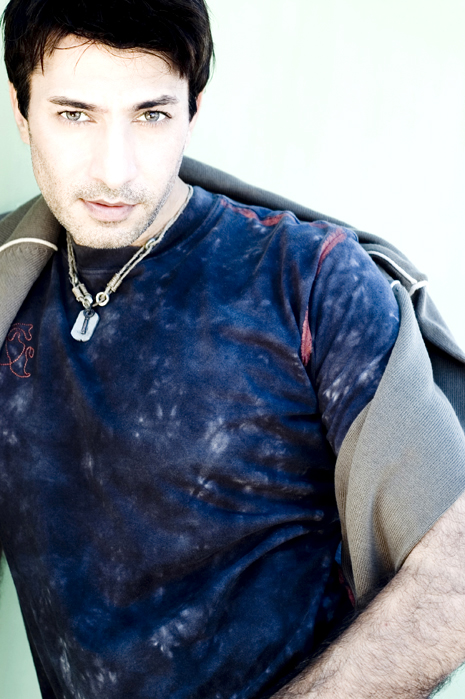 Aijaz Aslam Export Quality Dress Designer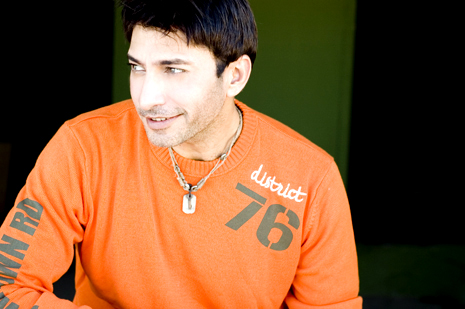 Aijaaz Aslam Talented Drama Actor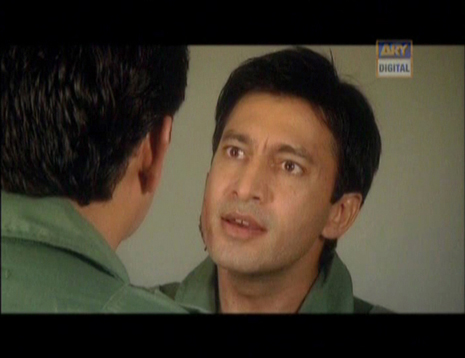 Aijaz Aslam Playing Guitar Music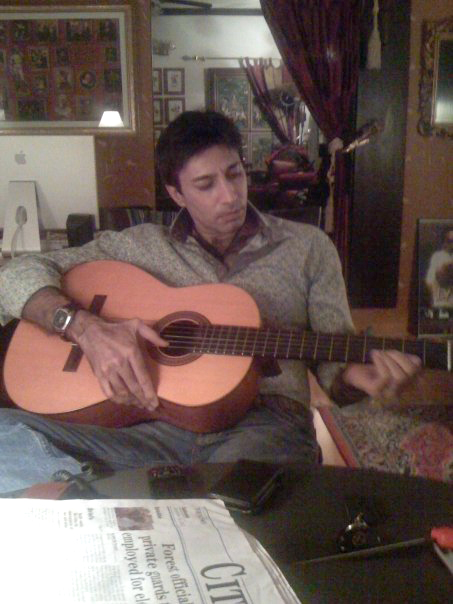 Aijaz Aslam Wears Jeans Pent and T-shirt