Aijaz Aslam Pakistani Model Profile and Gorgeous Pictures
Aijaz Aslam is one of the most popular and well known actor, model and dress designer in the world of media in Pakistan. He is a popular personality in pakistani youth. Aijaz Aslam was born in Pakistan. His date of birth or birthday is 3 October 1972. Aijaz was born in a middle class family. He proved to be a bright student in his school days.
Pakistani Model Aijaz Aslam Career:
Aijaz Aslam successfully completed a fashion designing course in London. Then in 1989, he stepped into the world of modeling and achieved name and fame beyond his wildest expectations.
In 1993, Aijaz debuted from Karachi television station's super hit drama serial, Kashkol, which changed his life forever. Renowned writer, Hameed Kashmiri, top of the line director, Nusrat Shaheen, artist of the highest repute, Talat Husain and the likes of him, made Kashkol one of the greatest drama serials in the annals of Pakistan television.
Aijaz Aslam is not only a good model he also got an attractive personality. He is very popular in young generation of Pakistan. His plays, modeling and dress designs are very popular in both girls and guys equally.
Today Aijaz is truly a force to be reckoned with where he is an Actor, Commercial Model, Producer and Designer. Currently he is the brand ambassador for Standard Chartered Bank and in the middle of various television and silver screen projects.
Model Aijaz Aslam Short Biography Summary:
Birth Name: Aijaz Aslam
Nick Name: Aijaz
Age or Birthdate: 3 October 1972
Height: 5'6″
Hair Color: Black
Eye Color: Black
Birth Place: Pakistan
Wedding or Marriage Status: Married
Languages: Punjabi, Urdu, English
Hobbies:  Read Booking, Music
Aijaz Aslam is a man with the guts and he is the top class actor and model in Pakistan. Here is a nice collection of some awesome, beautiful and impressive pictures of Aijaz Aslam. In this photo gallery, we have compiled a list of beautiful pics of Aijaz Aslam that are very attention grabbing and just nice to look at. Let's have a look at these photographs in detail.
Aijaz Aslam Pakistani Model, Designer and Actor – Photo Gallery

Aijaz Aslam and Faisal Qureshi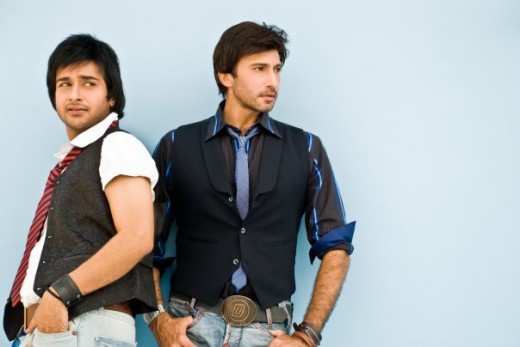 Aijaz Aslam Pakistani Actor Photo
Aijaz Aslam Model Cute Pictures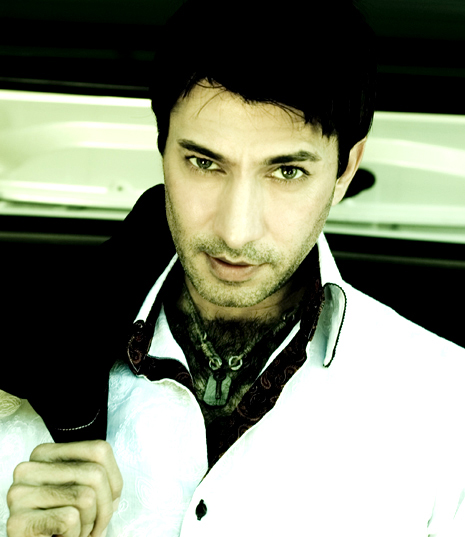 Aijaz Aslam Dress Designer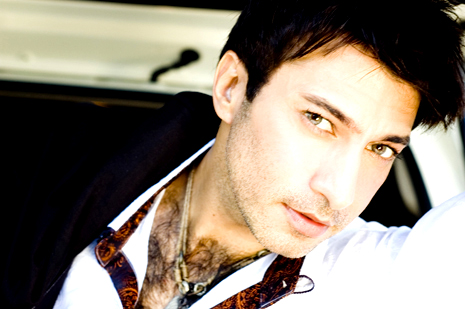 Beautiful Photo of Aijaz Aslam
Sunita Marshal and Aijaj Aslam
Aijaz Aslam Elegant Pictures