Indian Actress Shweta Tiwari in Big Boss Season 4
Shweta Tiwari is a popular Indian Television actress. She was born in Pratapgarh, Uttar Pradesh, India on October 4, 1980. Her father is Ashok Tiwari and mother is Nirmala. In 1998 she married her co star of Bhojpuri movies, Raja Choudhary, and they have a daughter named Palak. But unfortunately this marriage did not last long as Shweta accused him of violence against her. And they got separated in 2007.
She played the role of Prerna in Balaji Telefilms's popular soap Kasautii Zindagii Kay aired on an Indian television channel Star Plus, for which she has received a few awards too. Shweta Tiwari has done a couple of Hindi (Madhoshi, Abra Ka Dabra), Punjabi (Apni Boli Apna Des) and Bhojpuri (Hamar Sayian Hindustani, Kab Aibu Anganwa Hamar) movies also.
Shweta Tiwari in Big Boss Season 4:
Now a day Shwete Tiwari is working in "Big Boss Season 4", in which include many actors and actress, such as Abbas Azmi, Seema Parihar, Shweta Tiwari, Sameer Soni, Bunty Chor, Veena Malik, Ashmit Patel, Rahul Bhatt, Sara Khan, Hrishant Goswami, Sakshi Pradhan, Begum Nawazish Ali, Manoj Tewari and Aanchal Kumar.
Shweta Tiwari has reportedly been playing the stubborn girl in the house, clearly upset with captain Ashmit Patel and housemate Hrishant Goswami. The lady, who was involved in a catfight with Dolly Bindra a few days back, now says that she is not prepared to listen to anyone, even if is the senior Manoj Tiwari. Not in the habit of following anyone's orders, Shweta says that from now onwards she will cook her own food as long as she is inside the 'Bigg Boss' house. In this photo gallery we have mention many baeutiful and hot pictures of Shweta Tiwari's 'Big Boss 4 House' show. See this photos and enjoy!
Shweta Tiwari in Big Boss Season 4 – Hot Photo Gallery
Shweta Tiwari Perform in Big Boss 4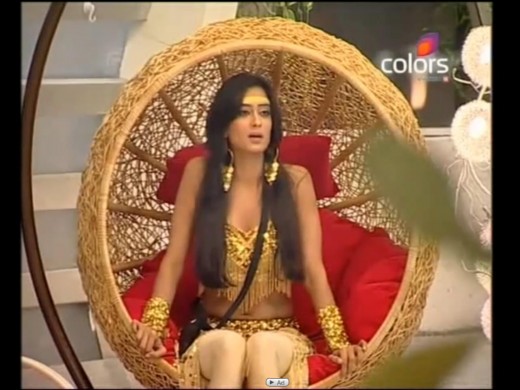 Shweta Tiwari at Big Boss 4 House Photo Gallery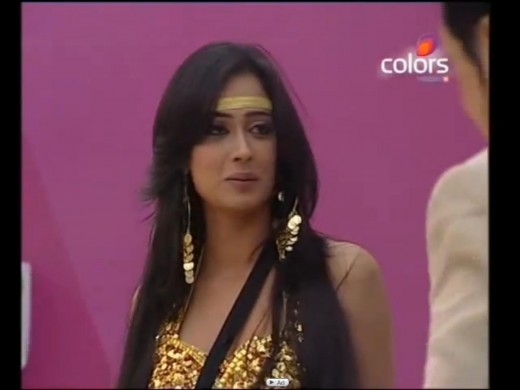 Beautiful Actress Shweta Tiwari in Big Boss 4 Pictures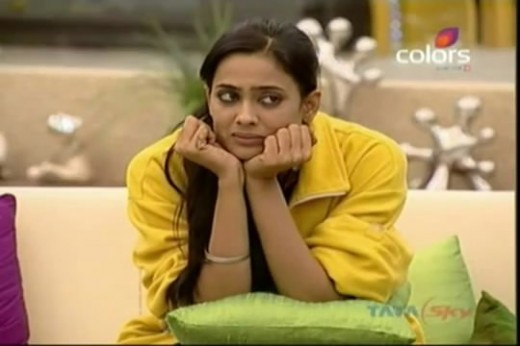 Cute Smile of Shweta Tiwari in Big Boss 4 Photo Shoot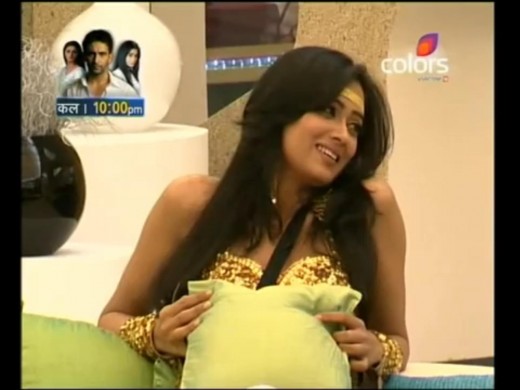 Awesome Photo of Shweta Tiwari in Big Boss 4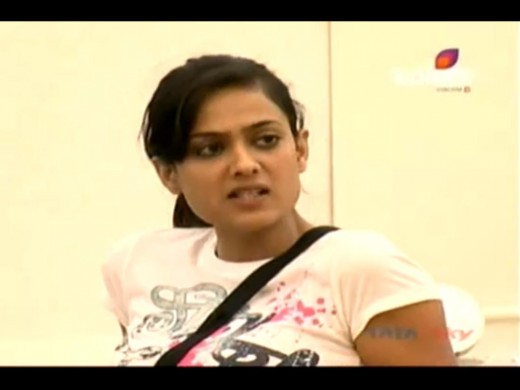 Elegant Scene's Shweta Tiwari in Big Boss 4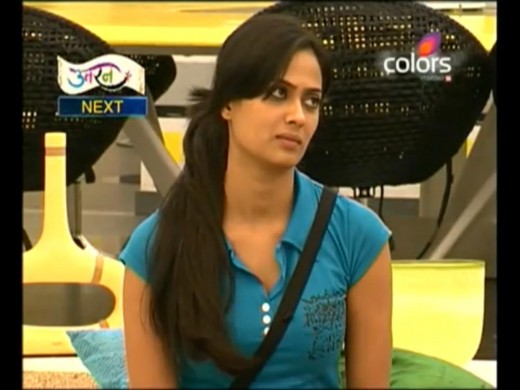 Hot Photo of Shweta Tiwari in Big Boss 4 House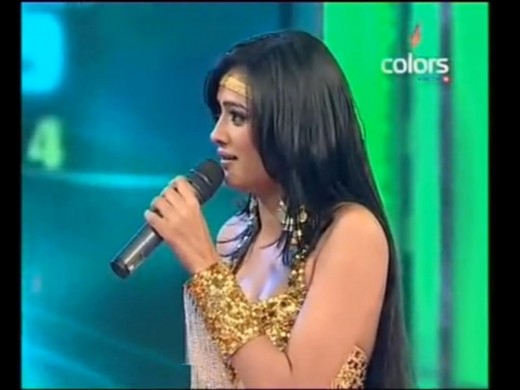 Shweta Tiwari in Big Boss 4 Show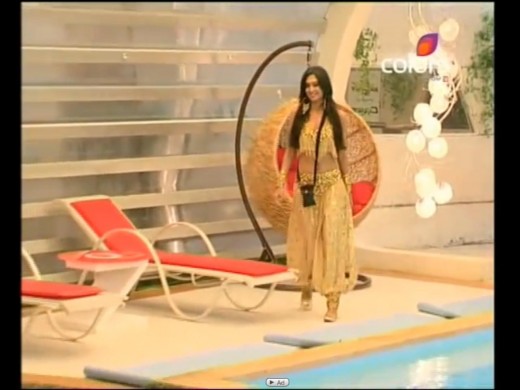 Shweta Tiwari Dancing in Big Boss 4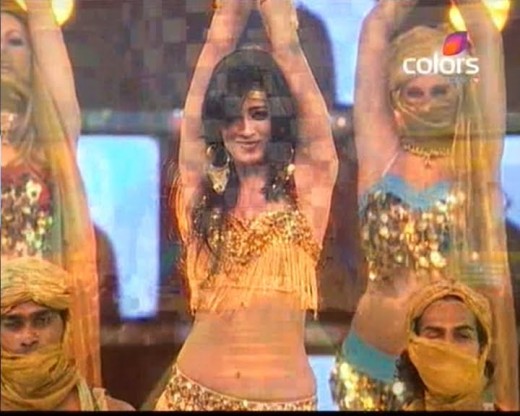 Beautiful Smile of Shweta Tiwari in Big Boss 4 Show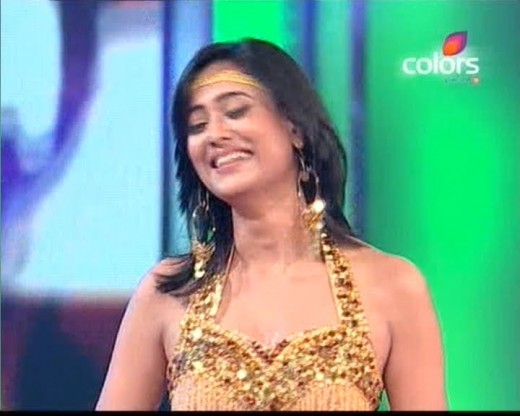 Shweta Tiwari Shooting in Big Boss 4 Program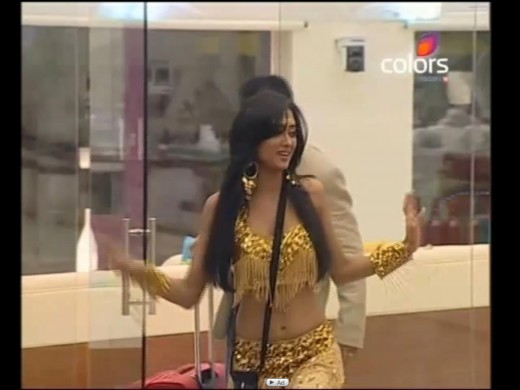 Shweta and Salman Khan in Big Boss Season 4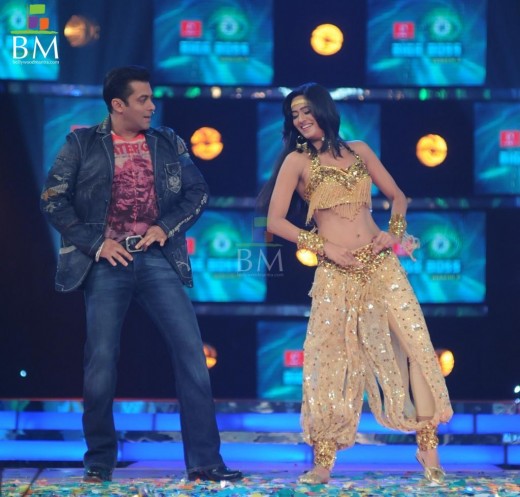 Shweta Tiwari in Big Boss Season 4