Sara Khan in Big Boss 4: Famous Indian Actress
Sarah Khan born in August 6, 1989 in Bhopal India, Sara started her career with modelling. Although she had not watched any serials prior to landing the role of Sadhna in Sapna Babul Ka..Bidaai she has stated, she always knew that she wanted to act in a serial; a decision her parents where immensley supportive of. Sara is also the winner of the Miss MP 2007 title. Sara has been dating Ali Merchant and is married to him.
Sara Khan Indian Actress and Model in Big Boss Season 4:
It is indeed happy times ahead for TV actress Sara Khan and beau, Ali Merchant. It is rumoured that the actors were paid a sum of Rs. 50 lakh to get married in Bigg Boss' house.
In the earlier episodes of Bigg Boss 4, Sarah was apparently shown tearing up her photographs with Ali. The show had highlighted the blooming relationship between Ashmit and Sara. In fact, Sara was shown admitting her love for Ashmit as well.
Last week, Ali entered 'Big Boss' house and things changed overnight. Ali and Sara decided to get married to each other and requested Bigg Boss to conduct the ceremony in the house itself.
Sara Khan in Big Boss Season 4 – Photo Gallery
Best Photo of Sara Khan in Big Boss Season 4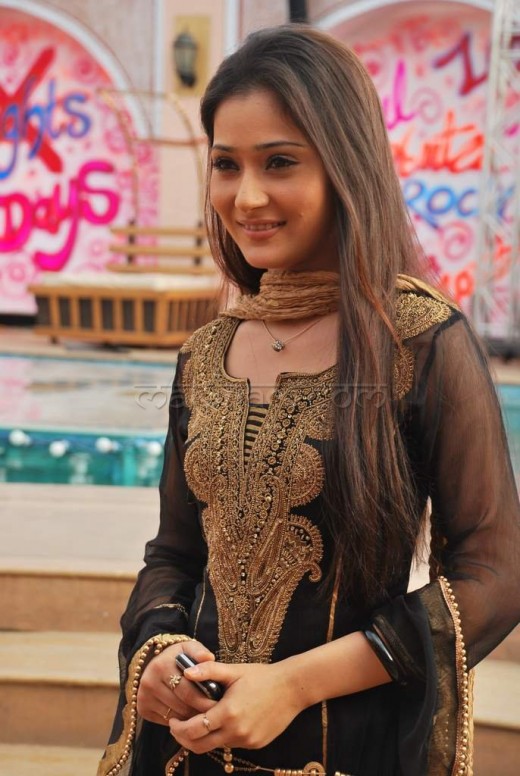 Sara Khan and Ali Merchant in Big Boss 4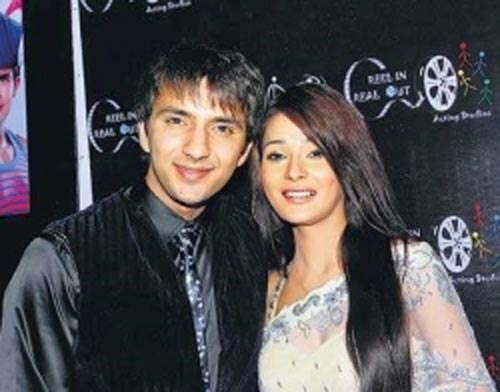 Sara Khan and Ali Merchant are All Set to Marry in Big Boss 4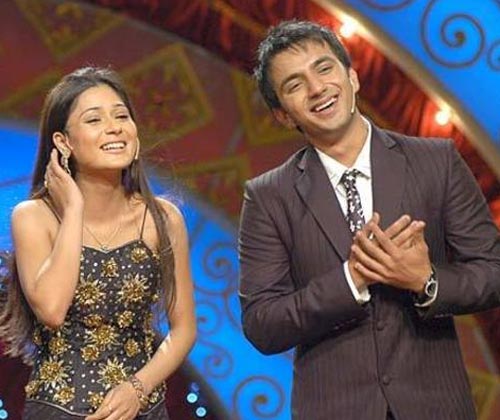 Sara Khan in Big Boss Season 4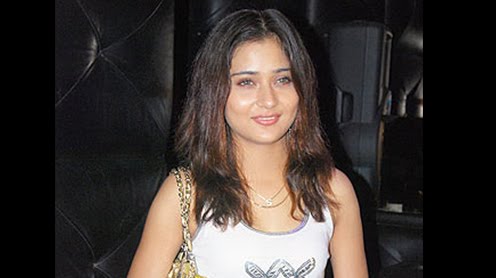 Actress Sara Khan in Bigg Boss 4 House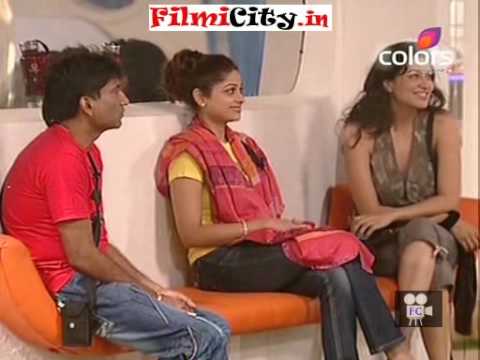 Sara Khan and Ali Merchant in Big 4 House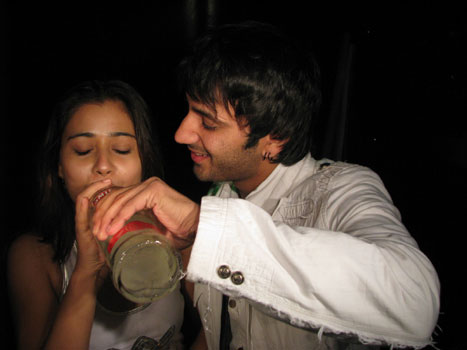 Sara Khan and Ali Merchant Wedding Photo in Big Boss 4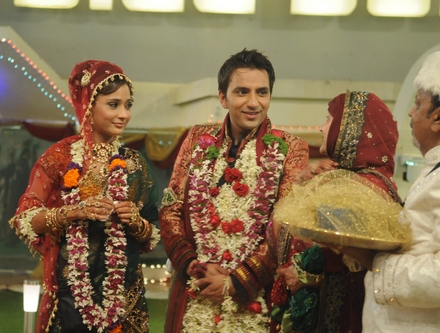 Awesome Style of Sara Khan in Big Boss 4 Photo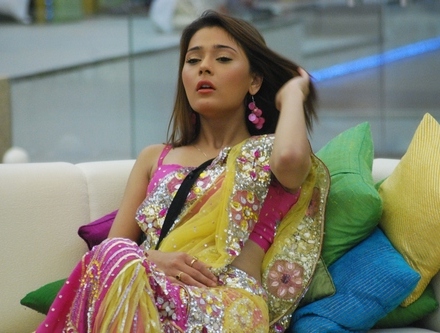 Ashmit Patel and Sara Khan in Big Boss 4 Picture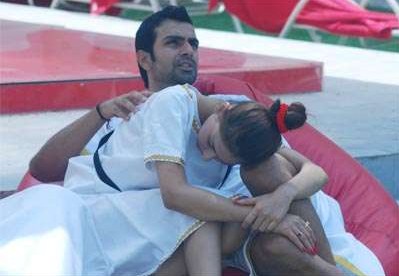 Cute Smile of Sara Khan in Big Boss 4 Show