Mehreen Raheel Profile Cute Pakistani Model, TV Film Actress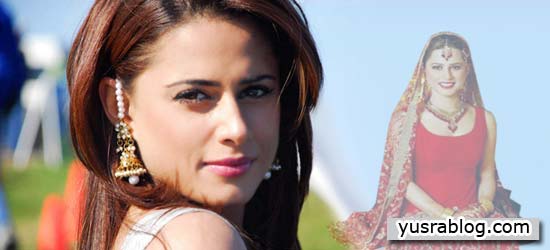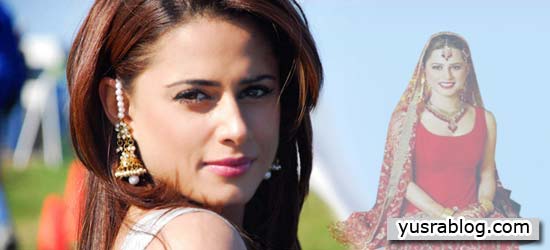 Mehreen Raheal top Pakistani model, T.V and film actress is most famous and favorite of all young generation. Here is posting her life info and about her career and childhood bio data. She is most talented Indian Pakistani film heroin.
Mehreen Raheal Profile History
Mehreen Raheel is one of gorgeous and super top Pakistan's leading model. Mehreen Raheel was born (date of birth 8 February 1980) in lahore, Punjab, Pakistan.With dozens of product commercials, cover pages of magazines like Libaas, and many, stylish photo-shoots of clothes, lawn and jewelry to her credit. Mehreen Raheel is a Brand Ambassador of Head & Shoulders, Pantene Shampoo, Lipton Tea, Telenor Phone, Ufone Phone and many more.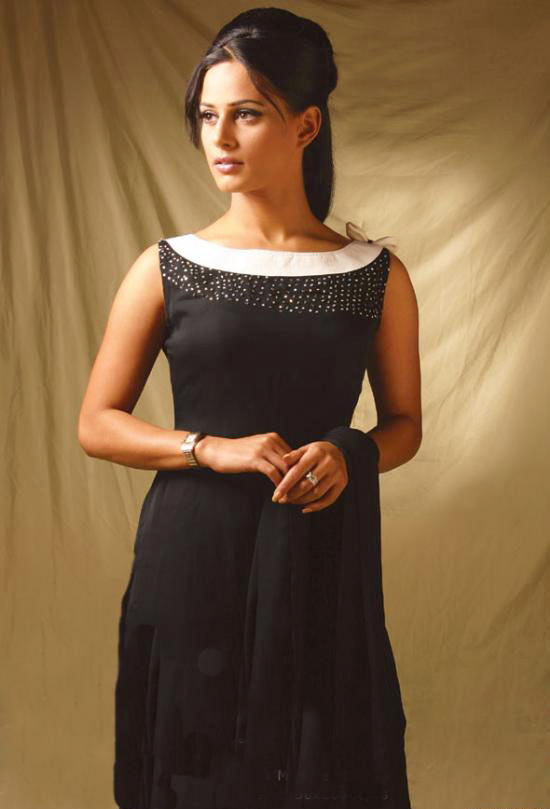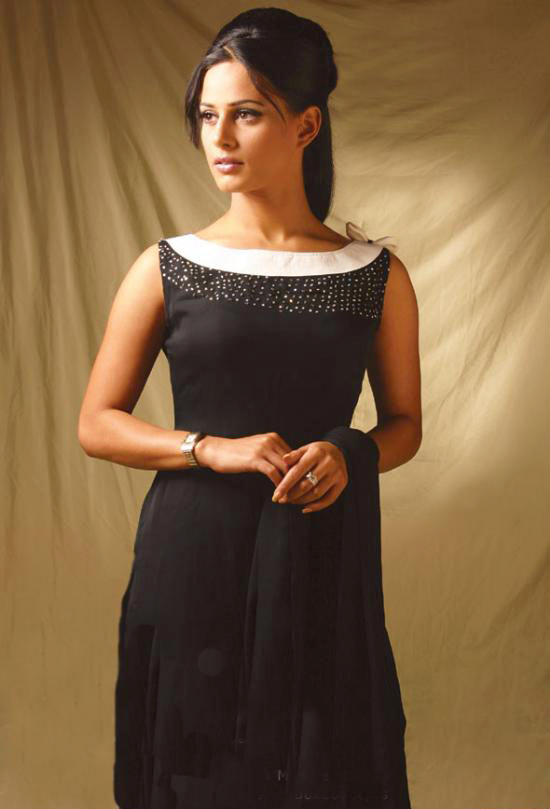 Mehreen Raheal Family Introduction
She is the daughter of Simin Raheel who is a talented, renowned TV artist and a social activist who works for a leading NGO and is a gender trainer. Mehreen Raheel is married to Atif Azhar Malik in 2009. She has a younger brother name Danyal Raheel who studied film making and theater and is in process of becoming an actor.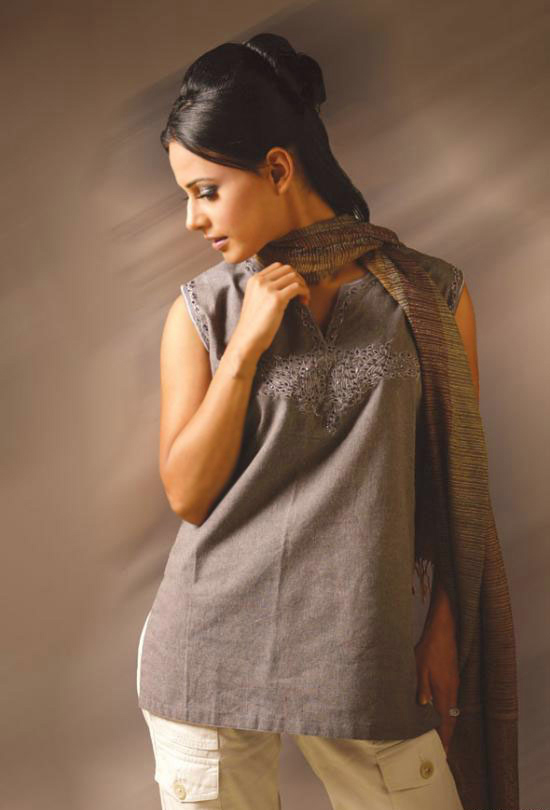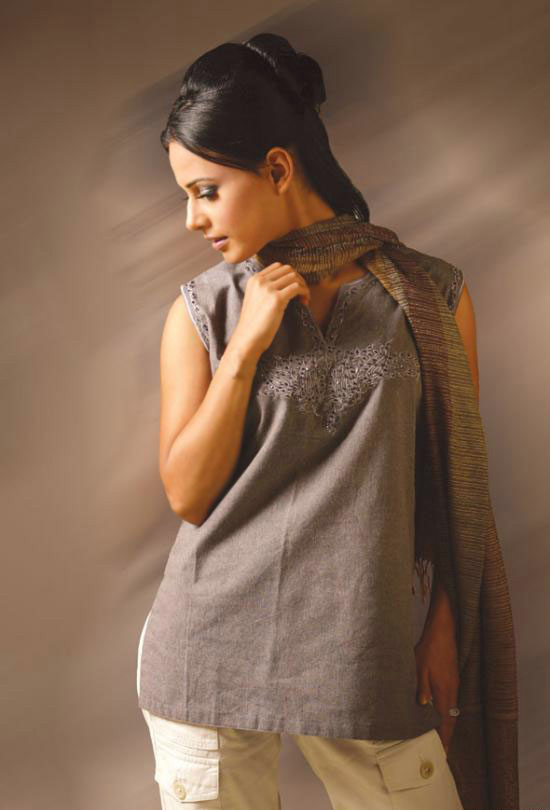 Mehreen Raheal Study Childhood and Information
Hard working, friendly, and delightful fashion model Mehreen Raheel was touchy about the Style & Fashion world, since her childhood. Mehreen Raheel remained a student of the 'Lahore School of Arts & Sciences', and 'Lahore Grammar School'. Fashion Model Mehreen Raheel also secured a diploma in dancing, drama, and script writing from the London.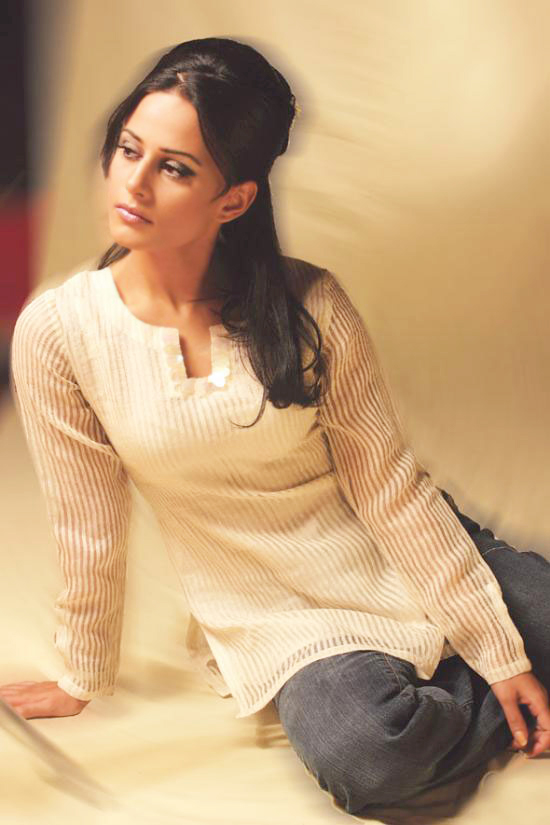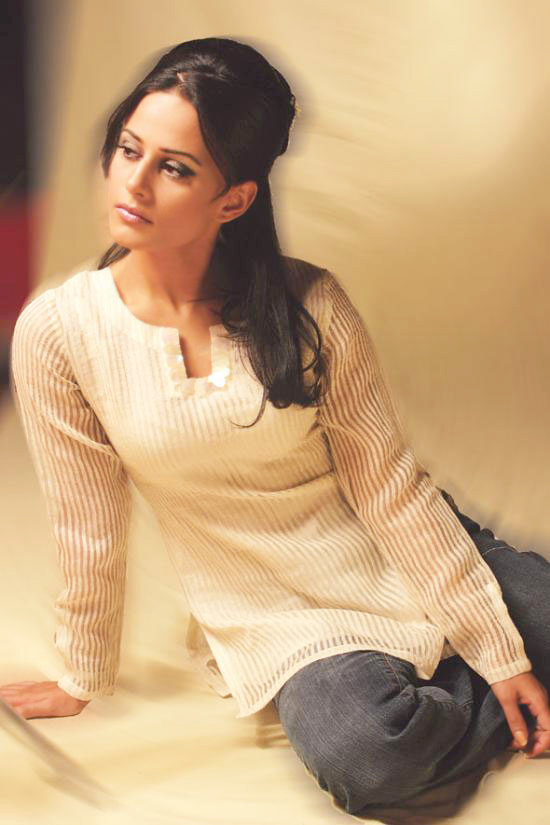 Mehreen Raheal Professional Career from Childhood
Her first commercial project was when she was around eight. She did a couple of more commercials when she was around the age of 13 or 14. She also did a play (drama) called Ajnabee Rastay where she was portrayed as a minor character. Mehreen Raheel make her debut in Indian Cinema with Romantic Punjabi Movie Virsa. Movie will release in the beginning of May 2010.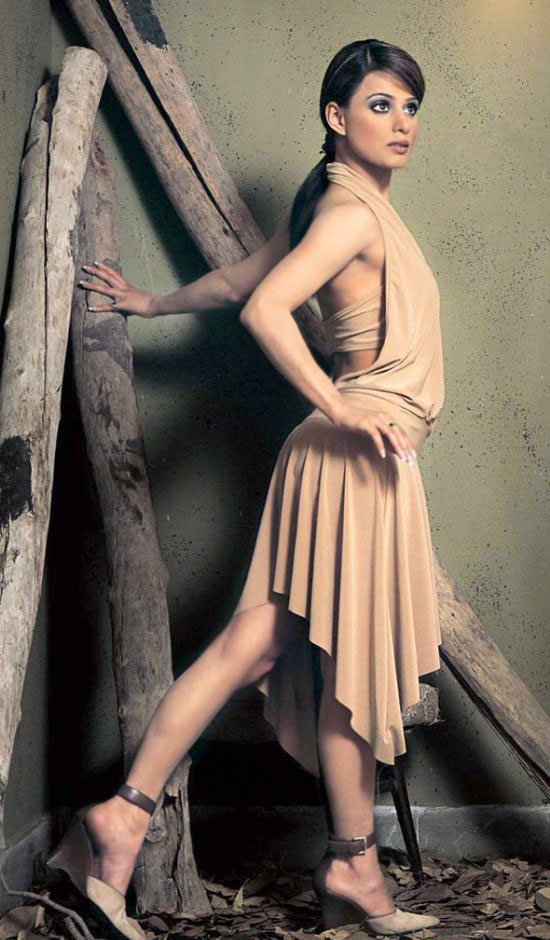 Pakistani Actress Mehreen Raheel Biodata Summary
Birth Name: Mehreen Raheal
Nick Name: Mehreen
Age or Birthday date: date of birth 8 February 1980
Father Name: Simin Raheel
Mother Name : Unknown
Brothers name: Danyal Raheel
Zodiac Sign or Star: Unknown
Mehreen Raheel Brand Ambassador of Head & Shoulders
Height: 5′ 5″
Bust: 34″
Waist Size: 29″
Hips: 31″
Hair Colour: Brown Black
Eye Color: Dark Brown
Birth Place: Lahore Pakistan
Education: Unknown
Religion: Unknown
Wedding or Marriage Status: Marriad
Husband Name: Atif Azhar Malik
Languages: Punjabi, Urdu, English
Hobbies: Unknown
Contact Address: Unknown
Mehreen Raheel Pictures Gallery Slideshow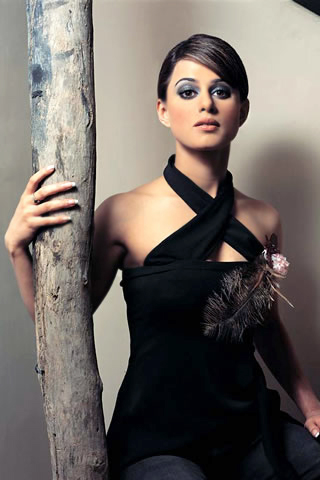 Mehreen Raheel Photo Gallery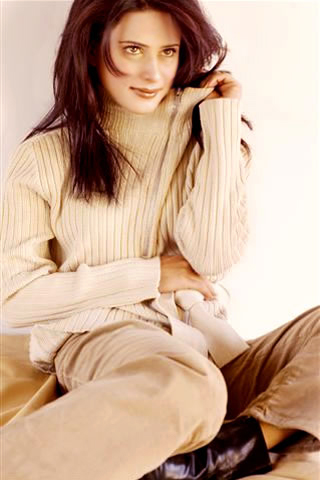 Mehreen Raheal Pakistani Sizzling Model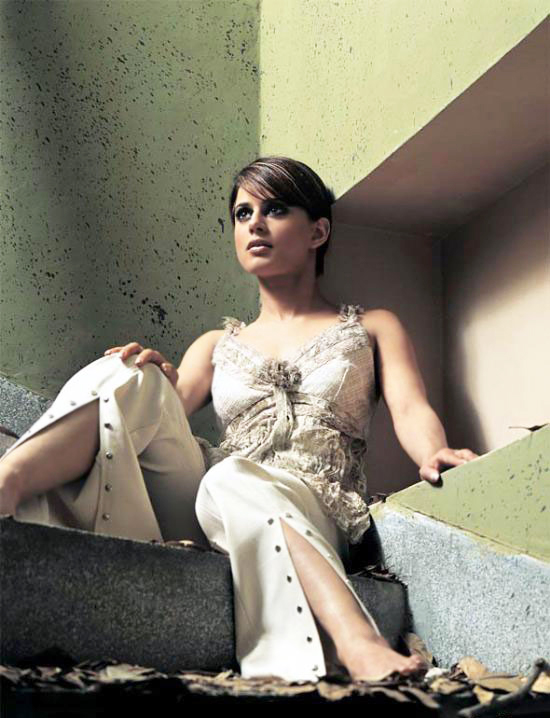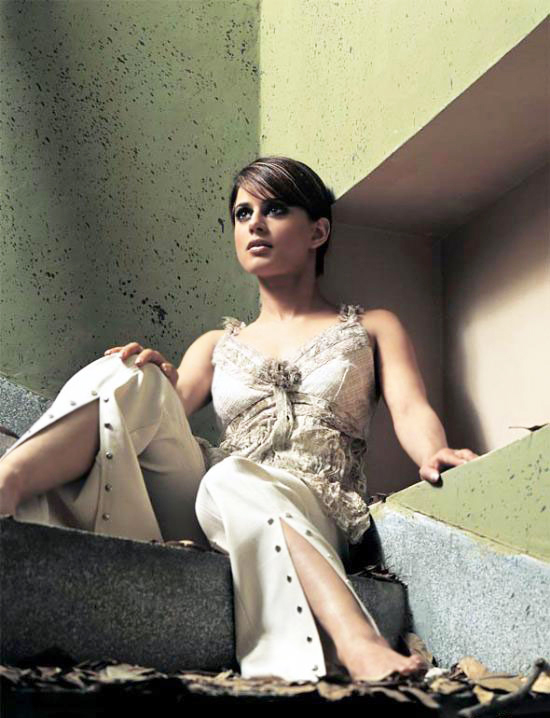 Mehreen Raheel Wedding Drees and Pictures Photo Album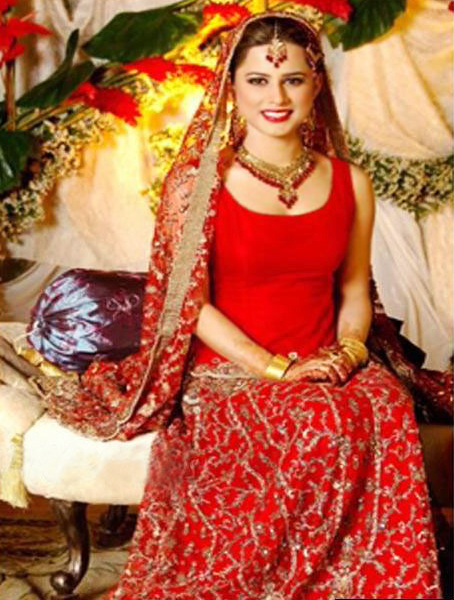 Mehreen Rahe Hot Pakistani Model and Film Heroin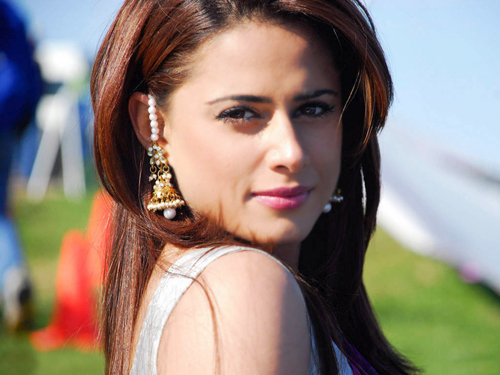 First Joint Indian and Pakistani Punjabi Movie Virsa
Cast : Mehreen Raheal, Gulshan Grover, Shazia, Arya Babbar, Kanwaljeet, Noman Ijaz etc.
Tag Line : Rediscover Your Roots
Banner : Wize Mindz Entertainment Pvt. Ltd.
Presenter : One World Entertainment
Director : Pankaj Batra
Producer : Dr Amanullah Khan, Jawad Ahmad, Vikram Khakhar
Music Director : Jawad Ahmad.
Lyrics : Ahmad Anees, Dr Amanullah Khan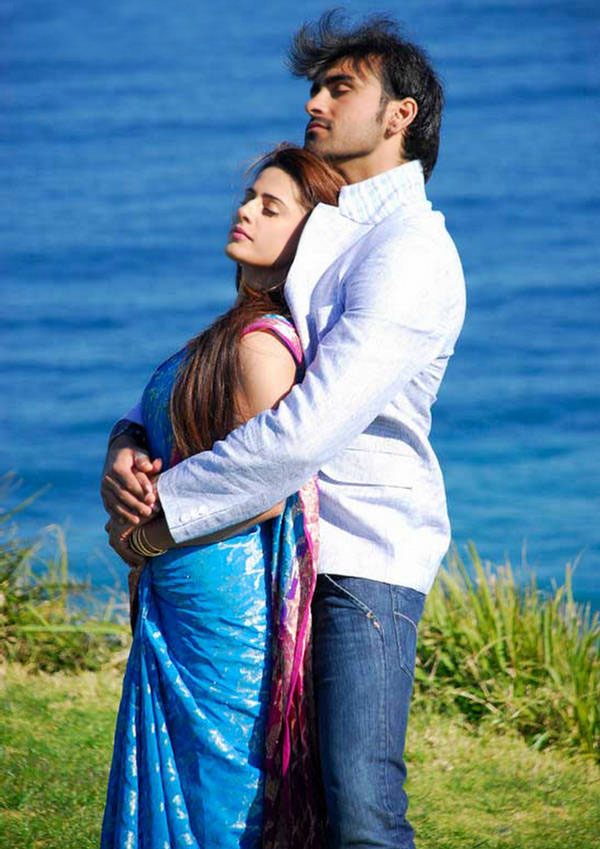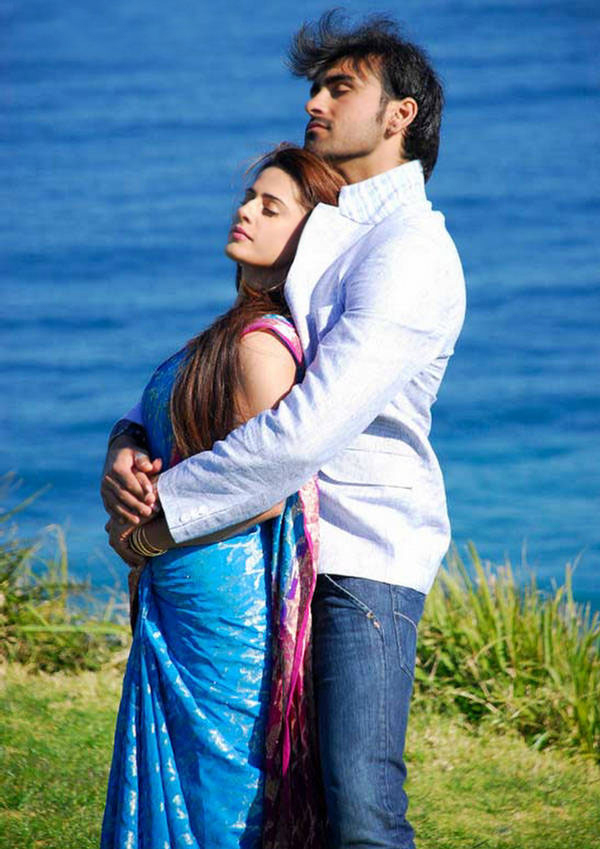 Mehreen Raheal Hot Pictures Gallery