20+ Pictures of Hollywood Celebrity George Clooney
George Timothy Clooney is an American Celebrity born on May 6, 1961, in Lexington, Kentucky, U.S. George Clooney is most Popular by Actor, director, producer, screenwriter. For his work as an actor, he has received two "Golden Globe Awards and an Academy Award". He won the 2006 "Academy Award" for Best Supporting Actor for his work in the Middle East thriller Syriana (2005). Clooney is noted for parlaying his celebrity into social activism and has served as one of the United Nations Messengers of Peace since January 31, 2008.
Clooney's fame widened with the release of his biggest commercial success, Ocean's Eleven, the first of a profitable film trilogy, that is a remake of the movie from 1960 with the members of The Rat Pack with Frank Sinatra as Danny Ocean. Clooney's humanitarian work includes his advocacy of finding a resolution for the Darfur conflict, raising funds for the 2010 Haiti earthquake, 2004 Tsunami and 9/11 victims, and creating documentaries such as Sand and Sorrow to raise awareness about international crises.
In this post we present a dazzling and graceful photos collection of Hollywood super hit personalty George Clooney, that will make you happy. We are quite sure that you will like this post. View and reply us what you want to say.
George Clooney Most Talented Hollywood Actor, Producer, Director, Screenwriter – Photo Gallery
George Clooney Hollywood Star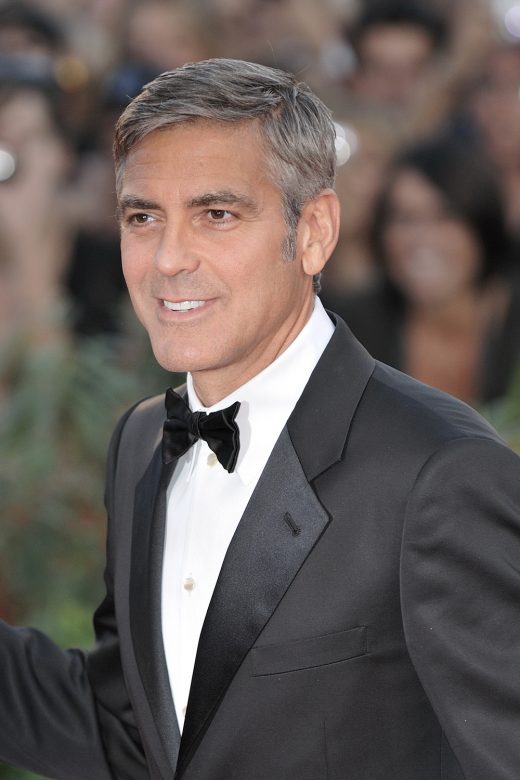 George Clooney Top Hollywood Actor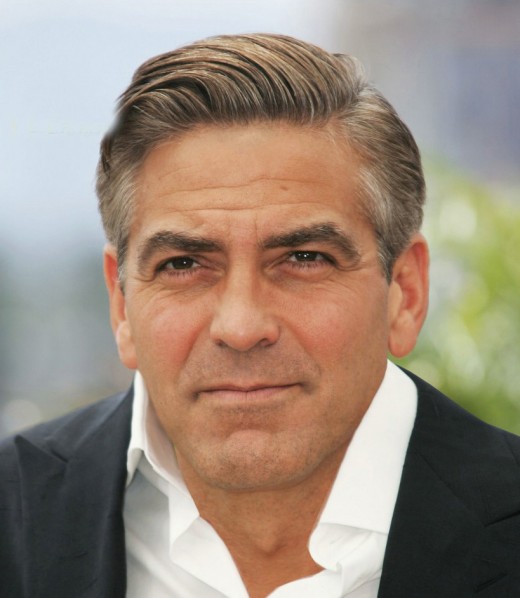 George Clooney Famous Celebrity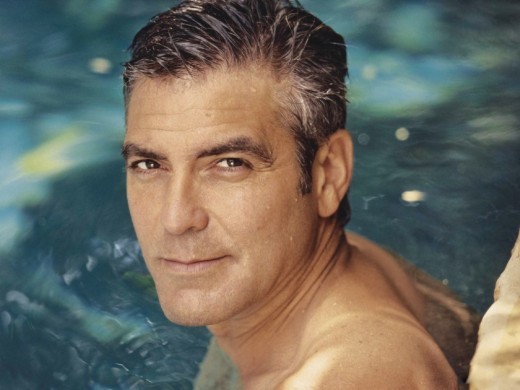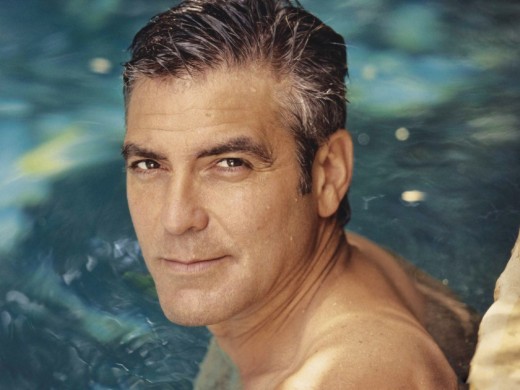 George Clooney Smiling Picture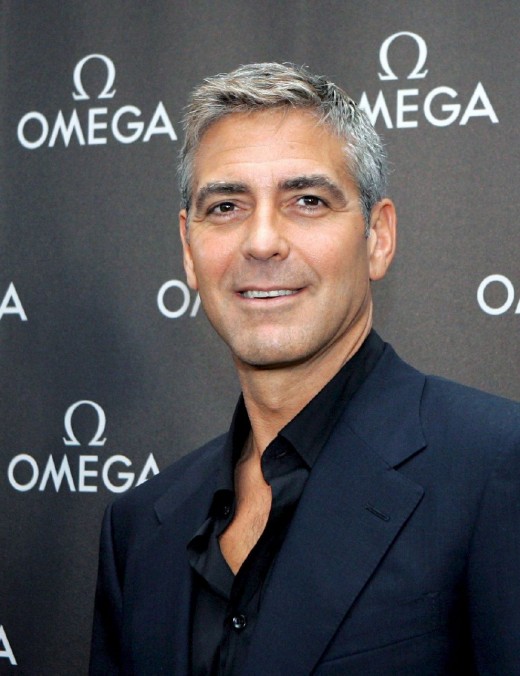 George Clooney Closeup Photo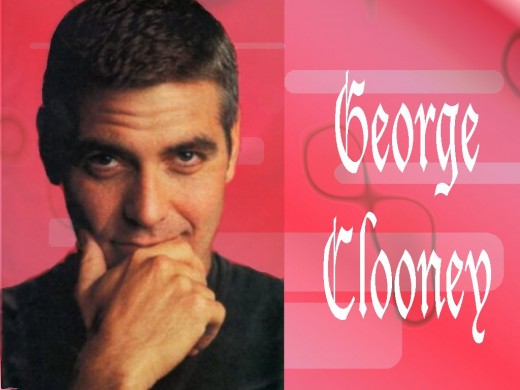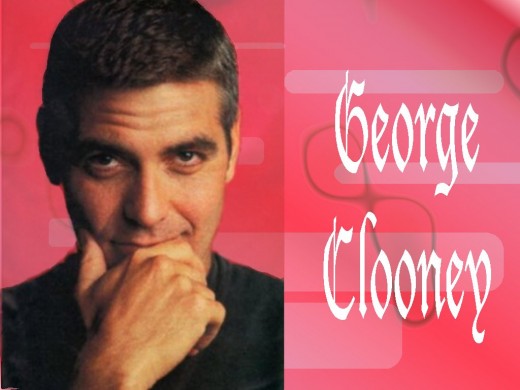 George Clooney at Heavy Motorcycle Bike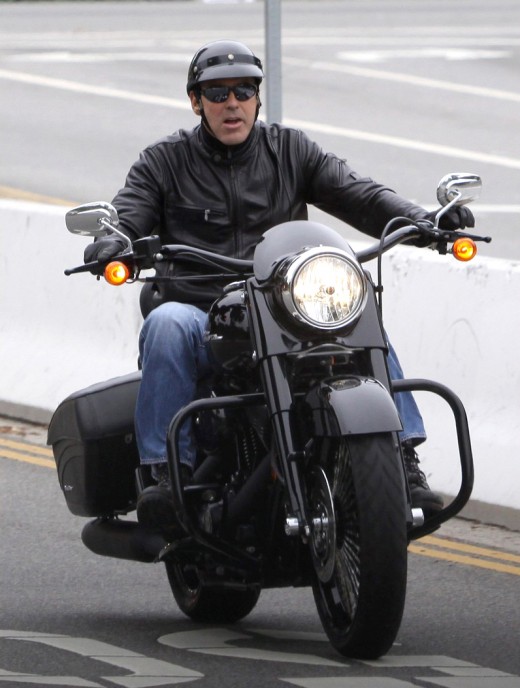 George Clooney Looking Very Decent in Photo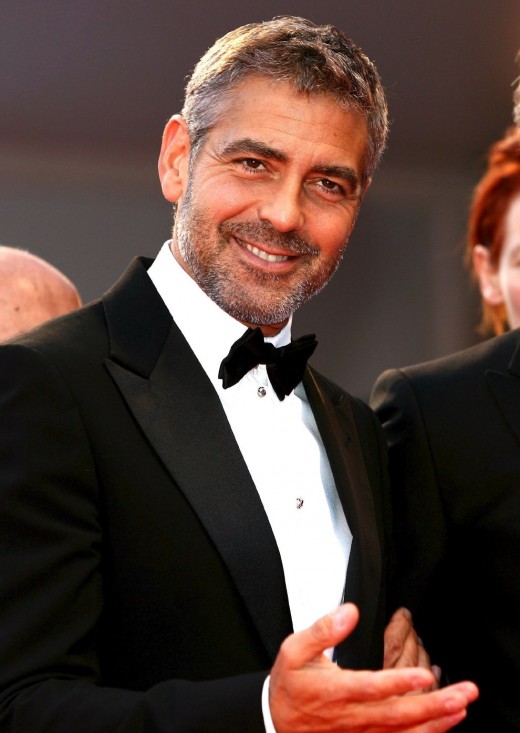 George Clooney Running in Hawaii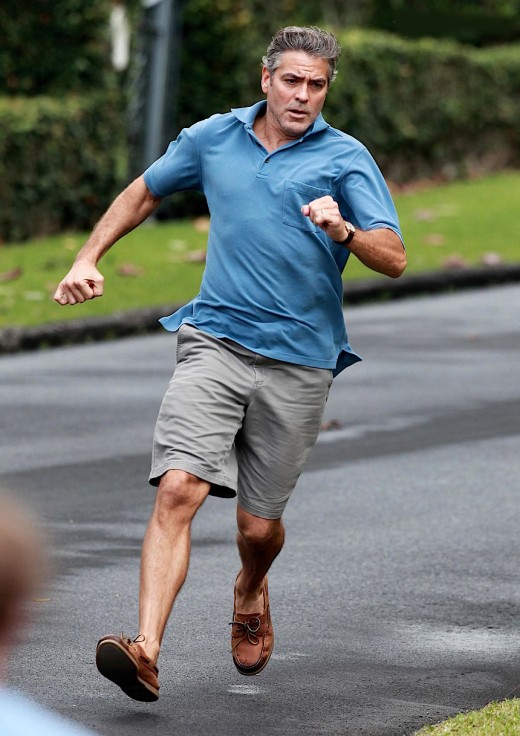 George Clooney Action Movie Photo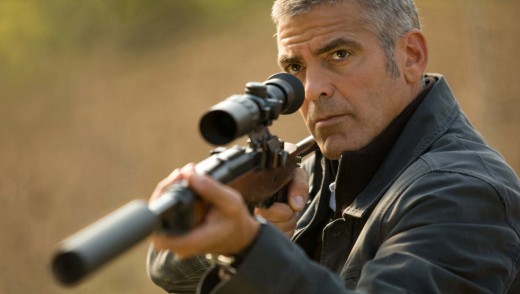 George Clooney – American Actor Photo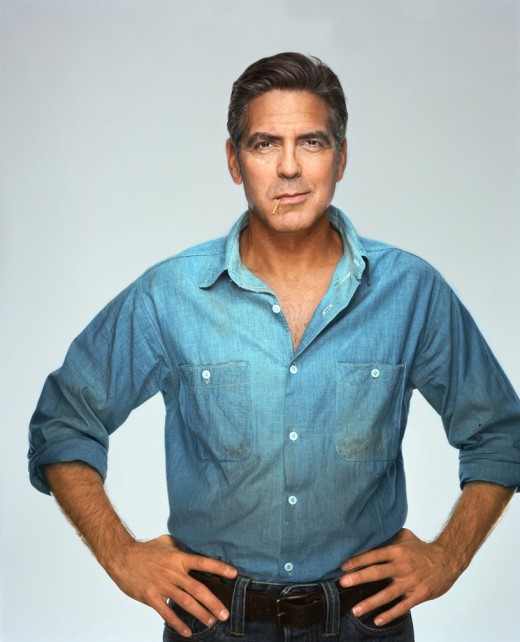 George Clooney Smart Guy Snap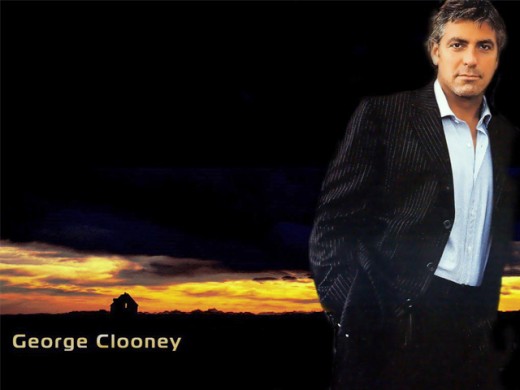 George Clooney Poster Style Photo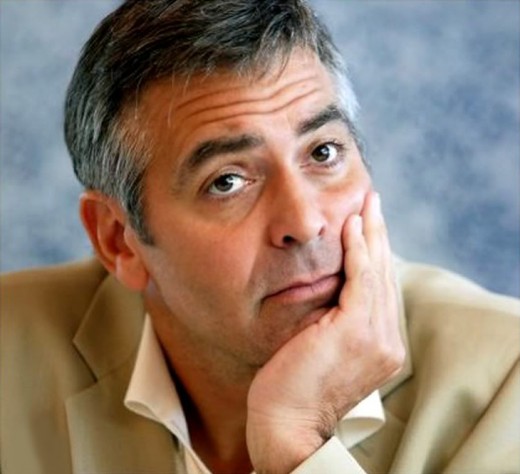 George Clooney at Award Ceremony Picture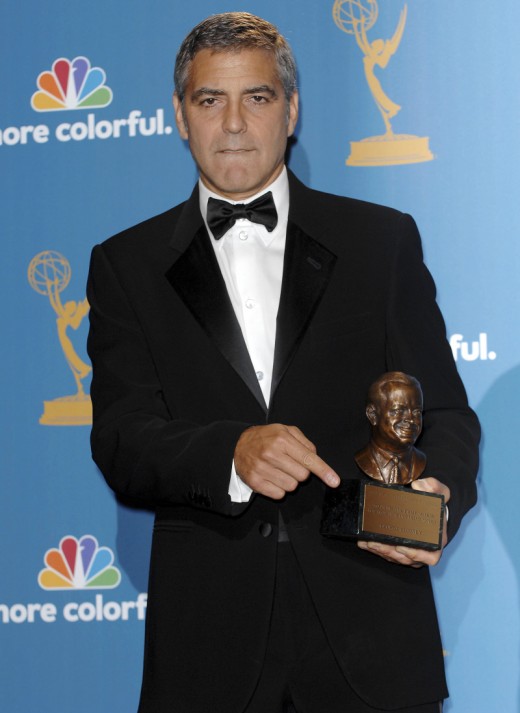 George Clooney Wedding Picture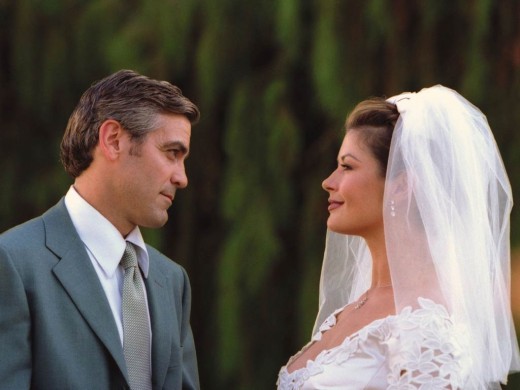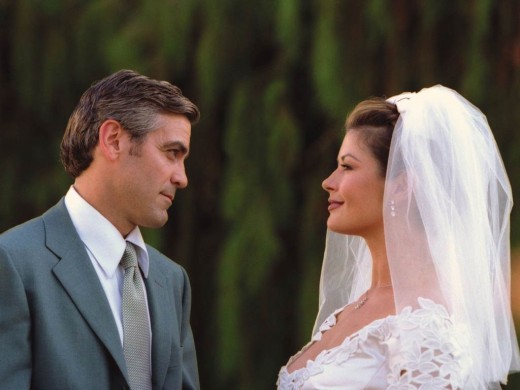 George Clooney Sunglasses Trend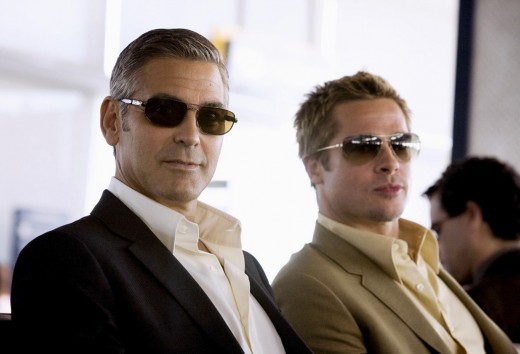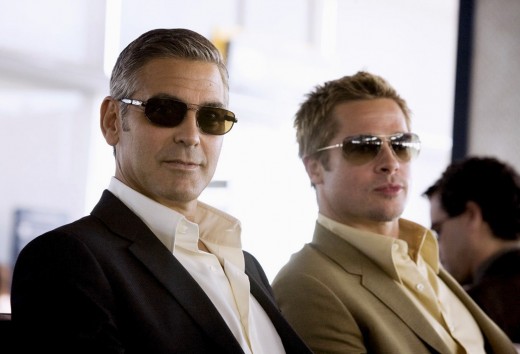 George Clooney Golden Globe Awards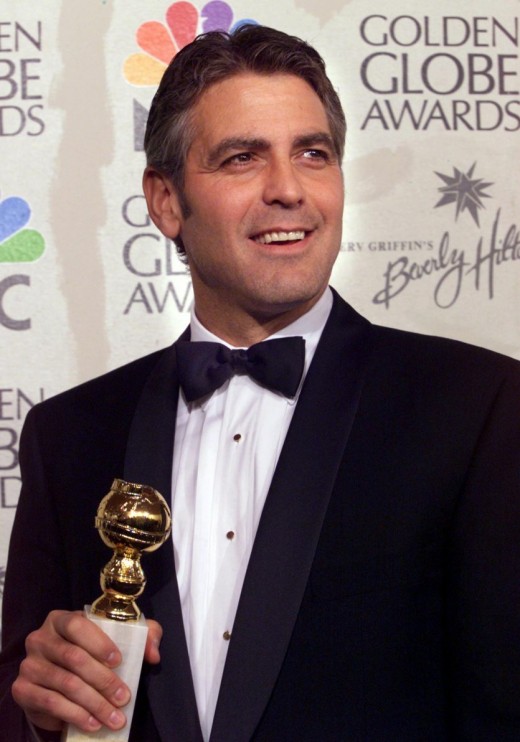 George Clooney Successful Celebrity Smiling Picture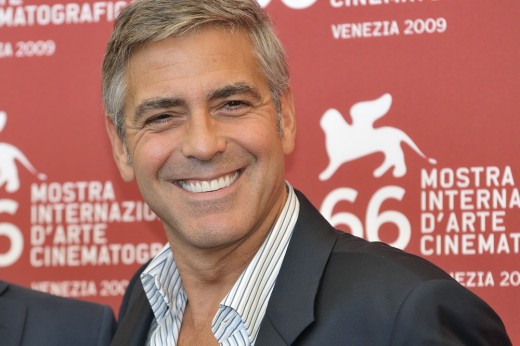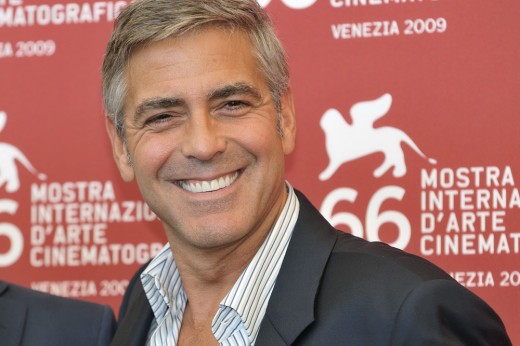 George Clooney in Mug Shot Photo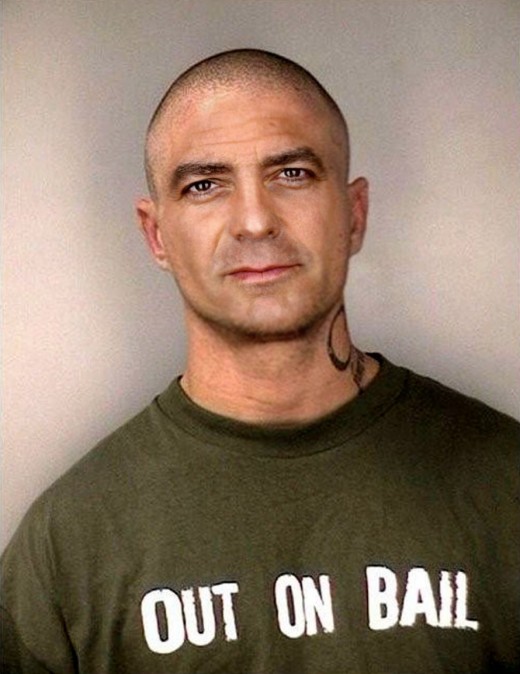 George Clooney Best Actor of Hollywood Movies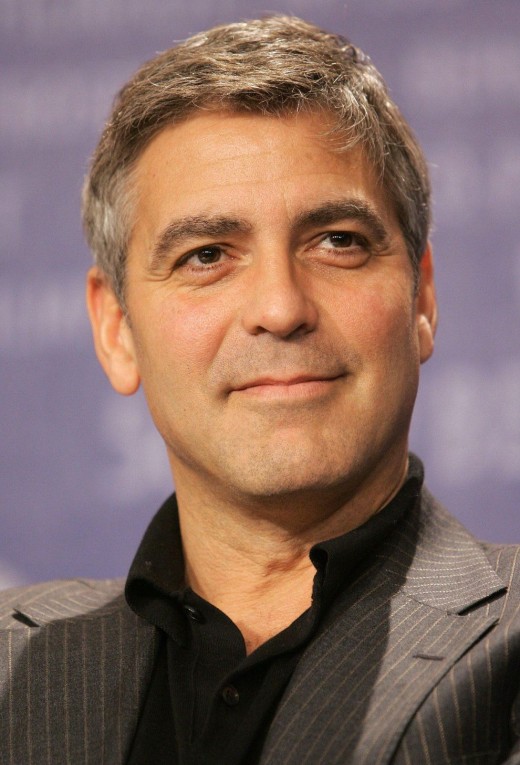 George Clooney Movie Picture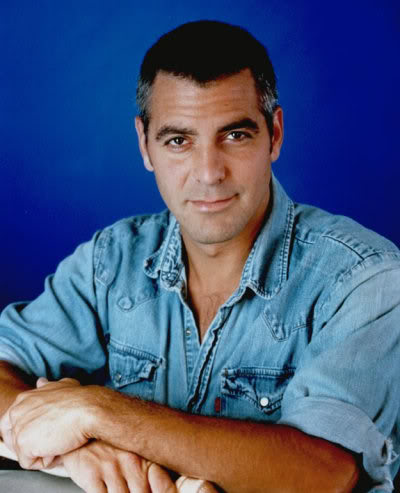 George Clooney in Black T-Shirt and White Pent Photo