Mohammad Asif and Sana Hilal Wedding Fixed on 30 September 2010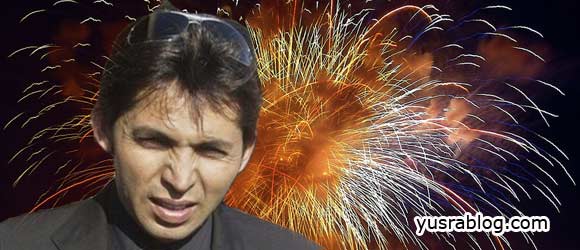 Pakistani fast bowler mohammad asif is again ready to marriage. According to media reports Mohammad Asif Wedding has been fixed. The wedding will be celebrated on 30th September 2010. Asif Nikkah was celebrated after the Australian Tour this year. Now after England long tour he has announced the date of his wedding. This is very good news for M Asif after a long time. He has been in controversies since long time. Before the start of England long tour M Asif was blamed by Veena Malik that he owned her money and he also gave her bogus checks. Remember Veena Malik is his first wife.
In April 2010, Veena Malik  filed a complaint against Asif claiming that he threatened to harm her if she didn't stop pursuing her demand that he return the loan of around Rs 14 million he had taken from her.
Mohammad Asif who is considered as asset for Pakistan team was also alleged for spot fixing by British media. He was alleged for bowling deliberated No Ball. Mohammad Amir was the other fast bowler who was alleged with same blame. Veena Malik came to seen when Asif was blamed and she provided investigation team some proofs against him.
Now Asif is going to celebrate his wedding. Let's hope that no other controversy came to him. We presents our best wishes for Mohammad Asif new Life.