Neelam Muneer Pakistani Model & Actress Biography and Unseen Pictures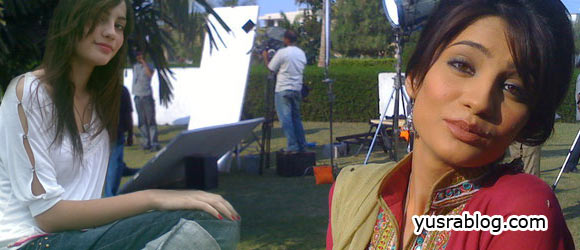 Neelam Muneer Pakistani Youngest Fashion Model and Actress Profile
One girl with an ambition to make her name in fashion industry and with the perfect talent at early age, she is Neelam Muneer. She is most beautiful, charming, sweet and pretty fresh upcoming model and actress. She has perfect body features and comprehensive approach to act in a natural way. This cute and hot girl was born in Karachi, Pakistan. Her date of birth or birthday is on March 20, 1992.
She is the most youngest girl in Pakistan fashion industry. She is starting her career in teenage with modeling, and after that she enter the showbiz industry. Now she is in one of the successful actress and model in Pakistan. She is most popular actress and model of Pakistan.
Neelam Muneer career wraps  a big names like Zong, Candy Land Chili Mili, Sooper Biscuits etc. She is also working in different popular dram serials.
Personal Biodata (Life History)
Birth Name: Neelam Muneer
Nick Name: Neelam
Age or Birthdate: March 20, 1992
Father Name: Muneer
Zodiac Sign or Star: Pisces
Height: 5'5″(165cm)
Hair Colour: Black
Eye Color: Black
Birth Place: Karachi
Education: College Student
Wedding or Marriage Status: Single
Languages: Sindhi, Urdu, English
Hobbies:  Read Books, Friendship, Driving, Outing
Contact Address: Unknown
Neelam Muneer is a girl with the guts and she will soon make her legendary name among the top class Model and actress in Pakistani. In this post, we have collected some beautiful and hot pics of Pakistani fashion model actress and host Neelam Muneer. We are quite sure that you will like  theses impressive pictures collection. Let's have a look at these photos in detail.
Pakistani Actress and Model Neelam Muneer – Unseen Photo Gallery