Behati, Candice and Heidi South African models at Marie Claire May 2010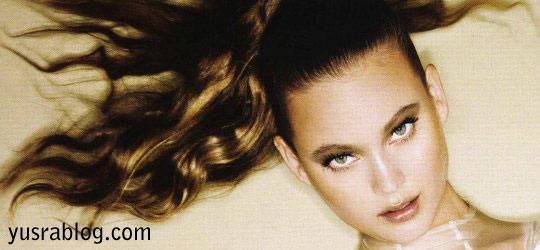 {YBA} Stars of the southern sky
The three South African models of the moment show off designs by incandescent home-grown designers in our exclusive New York cover shoot. Marie Claire editor Aspasia Karras goes behind the scenes. Photography is done by Daniella Midenge.
Marie Claire South Africa May 2010
We are doing it for our mothers. This is the general consensus among the impossible beautiful and otherworldly creatures who kindly agreed to grace Marie Claire's cover the month and pose for an exclusive fashion shoot in New York to celebrate two red-hot South African designers while there were at it.
The three beauties, Behati Prinsloo, Candice Swanepoel and Heidi Verster, are in demand in the fashion capitals of the world, and Black Coffee and Lion Cloth & Ashes, the sartorial stars on the ramp at the Arise African Fashion Collective show at New York.