23 Stylish and Beautiful Female Celebrities of Pakistan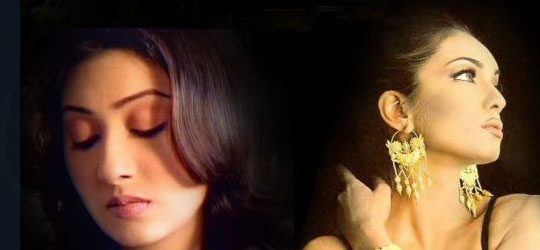 Beauty obviously belongs to waves of feelings and imagination of human thoughts. I am not going to rank any female model of pakistan in my post, but going to share beautiful girls of Pakistan that are in showbiz industry. This enticing article is about those beautiful Pakistani women who proved their excellence with talent and continuous effort in their respective fields.
These beautiful female celebrities of Pakistan are well know and recognized in the whole world by their style and perfection of work.
Amina Haq
Amina Shafaat
Atiqa Odho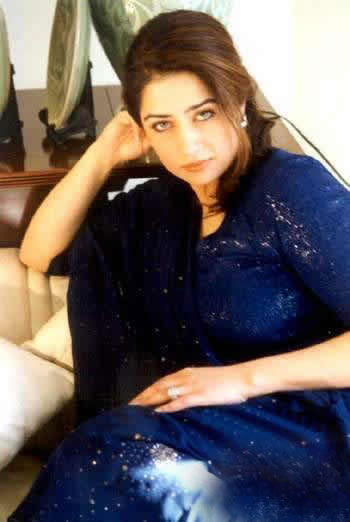 Ayesha Khan
Ayesha Omar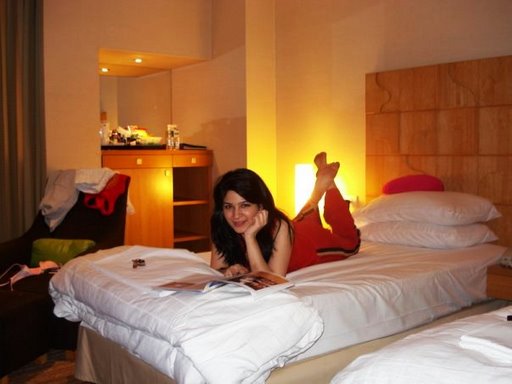 Ghazal Salam
Iman Ali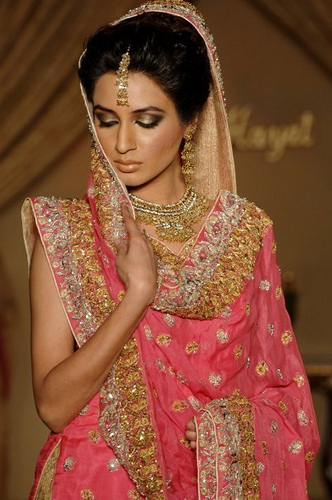 Mahnoor Baloch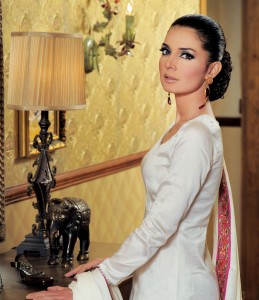 Maria Wasti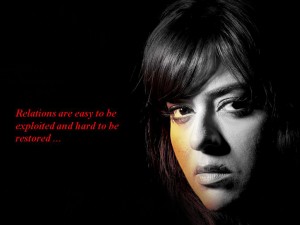 Mehreen Raheel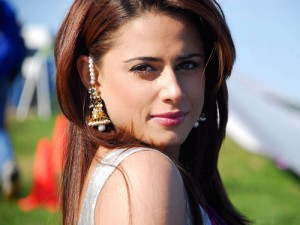 Mehreen Syed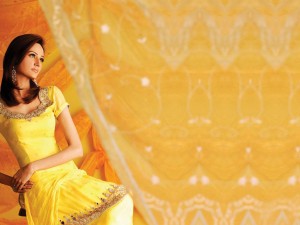 Mona Lisa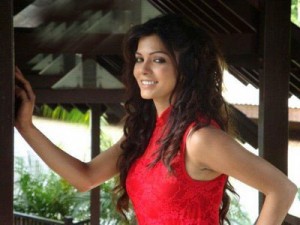 Nadia Hussain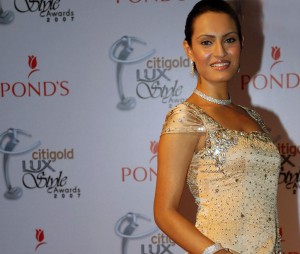 Nadia Khan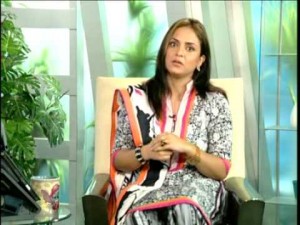 Nausheen Shah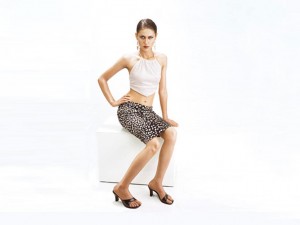 Reema Khan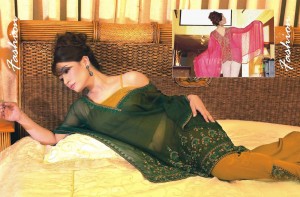 Sadia Imam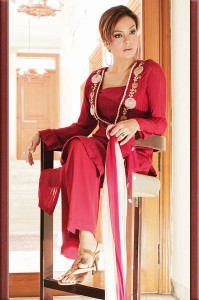 Sanam Agha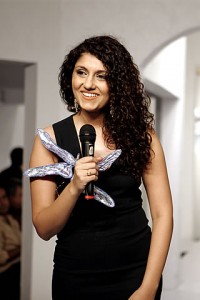 Sara Chaudhry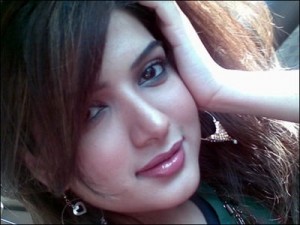 Sunita Marshall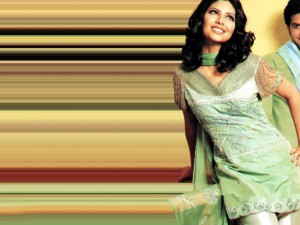 Vaneeza Ahmed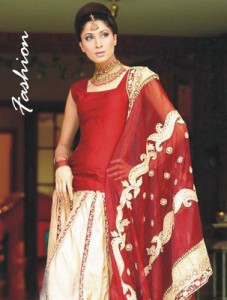 Zara Sheikh
Zainab Yaqoob ZQ