Different Patiala Salwar Kameez Suits Designs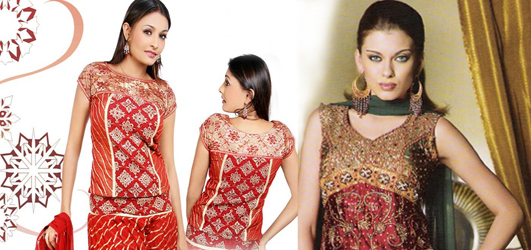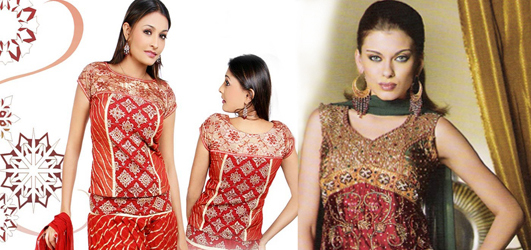 Patiala salwar kameez obviously belongs to the coherent of salwar kameez fashion where there is perfect blend, details and elements of traditional look and modern designs. It gives best influence and perfection to the final creation of different salwar kameez suits designs.
In terms of salwar kameez fashion, patiala salwar kameez is an excellent example of designer brain creation that gives unique feel and look to the Pakistani and Indian girls. I am going to share different pictures or photos of patiala salwar kameez.