Elizabeth James Clothing by Olsen Twins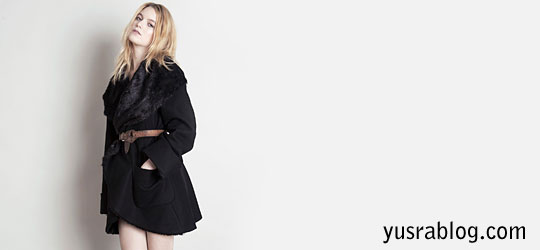 There is re-appearance of Olsen sisters in the media with the launch of Elizabeth James fall collection 2010. It is quite surprising that Mary Kate and Ashley Olsen has designed theses dresses in a new, unique and impressive way. They are playing with success on fashion track as they have won Elle Style Icon Award.
According to Olsen sisters, their fall 2010 collection plays with texture and mixes comfort with fashion. The collection is designed to please the young, versatile, and undecided generation. The range includes oversized shirts and vests, pretty cocktail dresses, skirts and pants of extraordinary shapes and lots of other things. This collection is certainly going to become a hit!