Celebrities Inspiration: Awesome Prom Hairstyles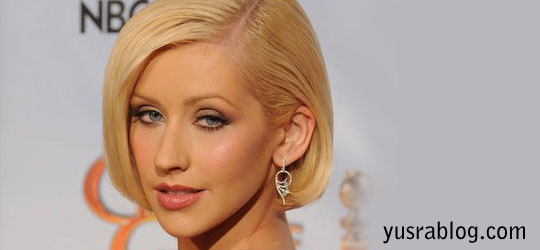 {YBA} Quench prom hairstyles 2010? The post is for you having awesome photos of celebrities prom hairstyles. It is a vibrant vision, that celebrities are like fashion labs, as experimenting dress, footwear, accessories , handbags and of course prom hairstyles. Waoo 😉
Here are top celebrities prom hairstyles for you, whether you have a short and sassy cut or long curly locks.
Ashley Greene Prom Hairstyles
Chic look of Ashley Greene by updo and braided hairstyle. This is an awesome prom hairstyle.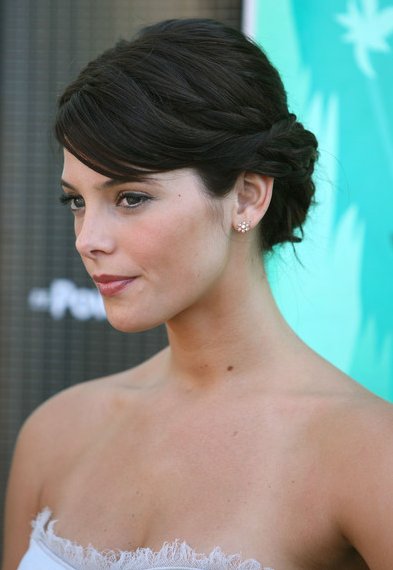 Christina Aguilera Prom Hairstyles
Half up half down prom hair style weared by Christina Aguilera has given her mesmerizing look.
Christina Aguilera Bob Hairstyle
Christina Aguilera Bob hairstyle is super sophisticated and one of easy prom hairstyles. She is known for her style and looks beautiful in every hairstyle. Christina Aguilera side-parted bob is very nice celebrity hairstyle for prom.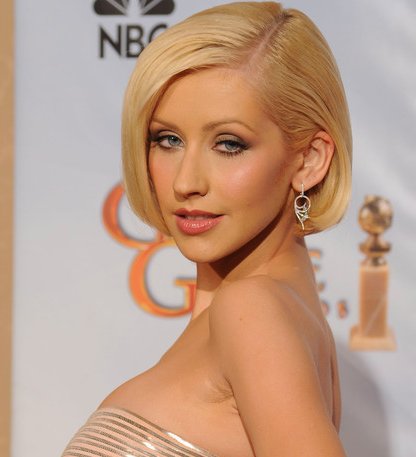 Carey Mulligan Prom Hairstyles
This short prom hairstyle is gorgeous, stunning and easy to manage. Look the incredible beauty of Carey Mulligan in this hair style.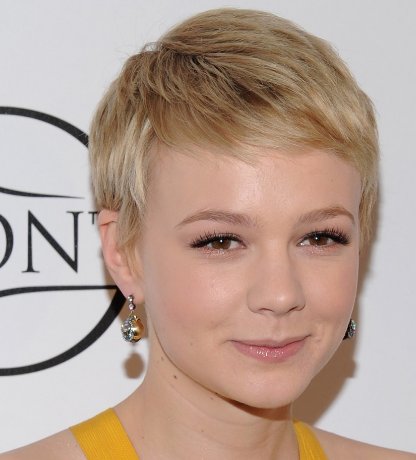 Hilary Duff Mermaid Prom Hairstyle
Hillary duff mermaid prom hairstyle is awesome. It is giving unbeatable velocity to the charming beauty of Hilary Duff.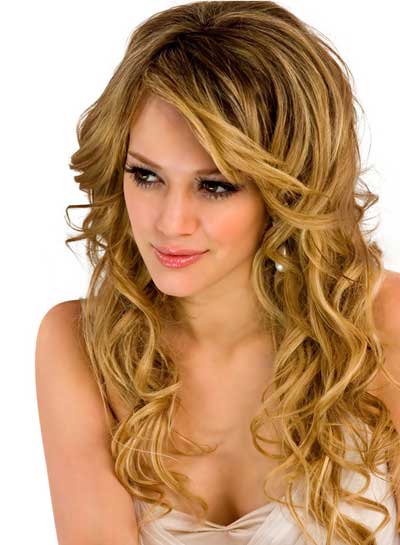 Hilary Duff Messy Curls Prom Hairstyle
Hillary duff messy curls with half-up, half-down hairstyle are sophisticated and stunning beauty. It is very popular, trendy and among top hair style list.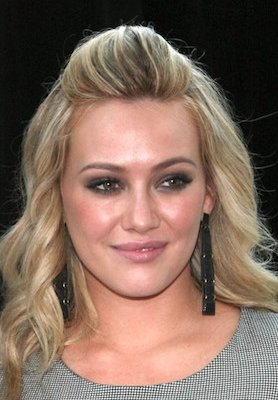 Paris Hilton Prom Hairstyles
Paris Hilton side swept prom hairstyle adds to her beauty and style. You can also go for this stylish and elegant side swept hairstyle for a gorgeous look.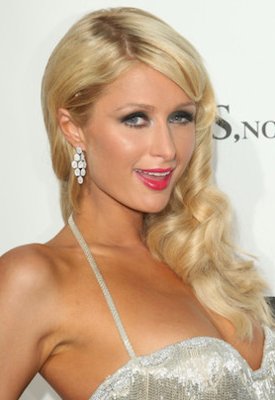 Selena Gomez Prom Hairstyles
A beautiful combination of asymmetrical hairstyle with the asymmetrical neckline dress. A hot and cute prom hairstyle.
Beyonce Knowles Prom Hairstyles
Beyonce Knowles hairstyle is best to complement a little black dress along with lots of chunky jewelry.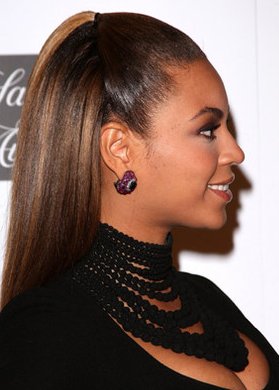 Celebrate Prom with your incredible style and look. Get a sophisticated prom hairstyle 2010, accessorize it with romantic hair accessories and rock the party.