Sunglasses for Men Trendy Ingenious Designs 2010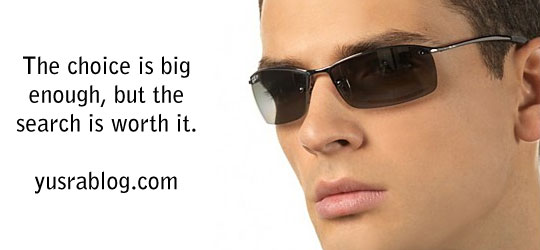 Sunglasses fashion is probably one of the most popular choice in summer. A wide array of choice reflects the use of sunglasses, some are style conscious while others focus their vision on sunglasses brands. Many of good sunglasses styles are available in the market with different prices. The choice is big enough, but the search is worth it.
Today we present only 20 sunglasses for men 2010 and you might be willing to use for your next sunglasses fashionable choice.