Expert Fashion Tips To Dress Well For an Elegant Event
Whether you have an upcoming wedding to attend, or any other kind of fancy dress event, dressing well can be a challenge for those of us who generally prefer to kick back in loafers and a pair of track pants. However, dressing elegantly is just as straightforward as dressing comfortably, especially if you have the proper guidelines to follow. So whether you have a wedding event or any event that indicates a formal dress code on the invite, be sure to consider these expert fashion tips to dress well.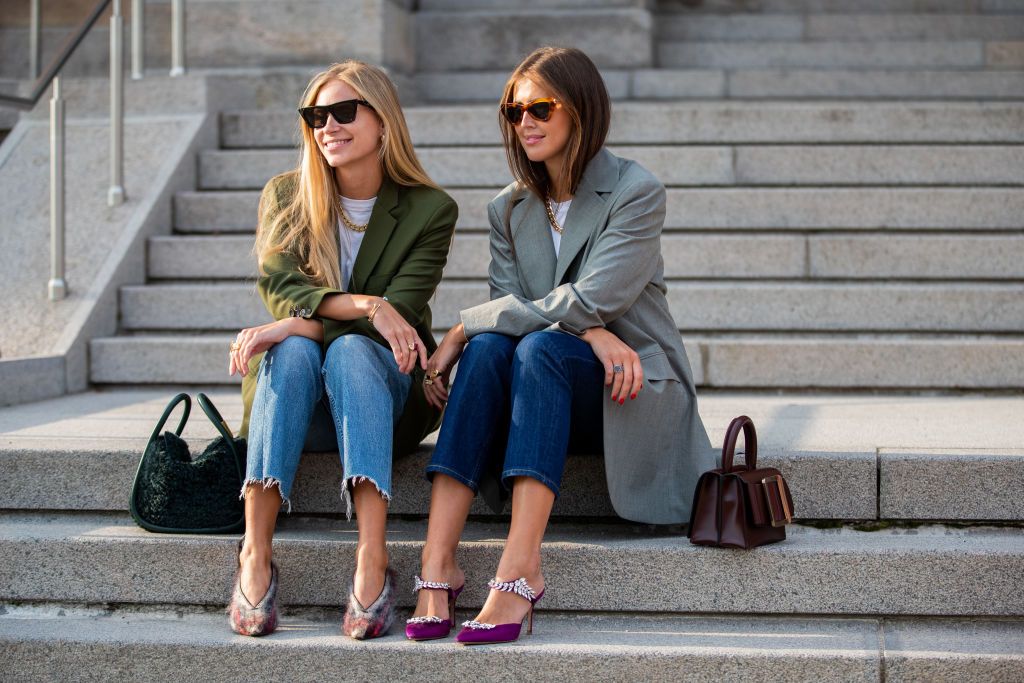 Keep Your Jewelry Simple
Bold and striking jewelry designs are best for semi-formal events and other fun social parties. However, when picking out the right jewelry for a formal event, it's always best to keep things simple. A striking and simplistic silver chain necklace, and pair of delicate earrings, and a dainty sparkly ring are more than enough to accessorize your outfit choice. But be sure to consider the best place to buy sterling silver chains to find well-crafted pieces.
Formal Wear That Complements Your Personal Style
When picking out your outfit, you don't have to reach for a red sating slip dress, especially if that's not the kind of outfit you feel comfortable and confident in. There are so many formal dresses out there that finding one that suits your body shape and your style really won't be too challenging. However, it is best to consider your body shape as a vital factor, as different dresses suit different body shapes. What's more, pants can also be worn to a formal event, although you should steer clear of denim jeans and above ankle-length.
A Clutch is The Best Choice
Bulky shopper bags and other handbag options are not generally the best choice for a formal event. Instead, you should opt for a simplistic yet striking clutch bag as the most elegant option. There are tons of clutch bags out there to choose from, and if you can't decide, a plain color clutch is the safest option.
Heels That Make A Statement
When it comes to choosing your shoes for the evening, you have a much wider variety available. You don't have to match your shoe color to your dress or formal pants suit, as your shoes can make a bold statement. In addition, you can also consider embellishments, various heel lengths, ankle straps, and various other details when it comes to choosing your shoes. And if heels aren't the right choice for you, there are also a few flats to consider. Ballet pumps are generally a great choice as they can complement formal wear.
Hair and Makeup
Your hair and makeup are a vital part of your outfit, especially when it comes to dressing well for an elegant event. You don't have to overdo things, although pulling your hair up, selecting a shade of red lipstick that suits your skin tons, and a bit of eyeliner and mascara can make anyone feel exceptionally confident. However, if you enjoy wearing makeup, you can consider elegant makeup looks such as glamorous smokey eyes, glitter eyeliner, and various others to complete your elegant wear.