Stoneage Jeans Co. Spring/Summer Campaign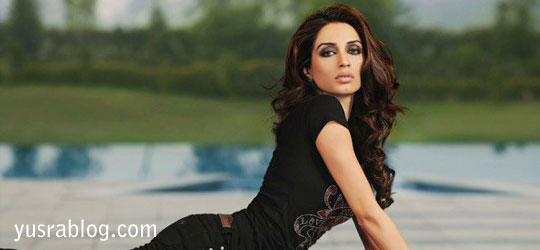 Stoneage, a well recognized brand in Pakistan is a part of Crescent Bahuman Ltd with a design philosphy
Stoneage is a brand identified by its progressive, cutting edge borderline funk that has been inspired by the growing need for an urban youth trend movement. We design with an edgy creativity while focusing on modern lines and sleek fits. Each and every item out of our denim/casual-wear collection has been designed and tailored with the confident sassy young men and women of today in mind, bringing out their inner freedom.
Stoneage spring/summer campaign by Iman Ali is full of inspired and creative jeans and other collection. Contact information of Stoneage is:
Head Office
40 – A, Off Zafar Ali Road, Gulberg 5 Lahore,  Pakistan
Tel: +92-423-111-245-245
Fax: +92-423-111-222-245
We are going to post dazzling pictures and stunning images of Stoneage Jeans campaign by hot Iman Ali.