5 Fashion Tips for Women's Clothing Online
It's time to upgrade your wardrobe and get inspired by the hottest styles in fashion. Everyone has their style and a few ideas on women's fashion can help you elevate your look. Get ready for a fresh new look using these five fashion tips.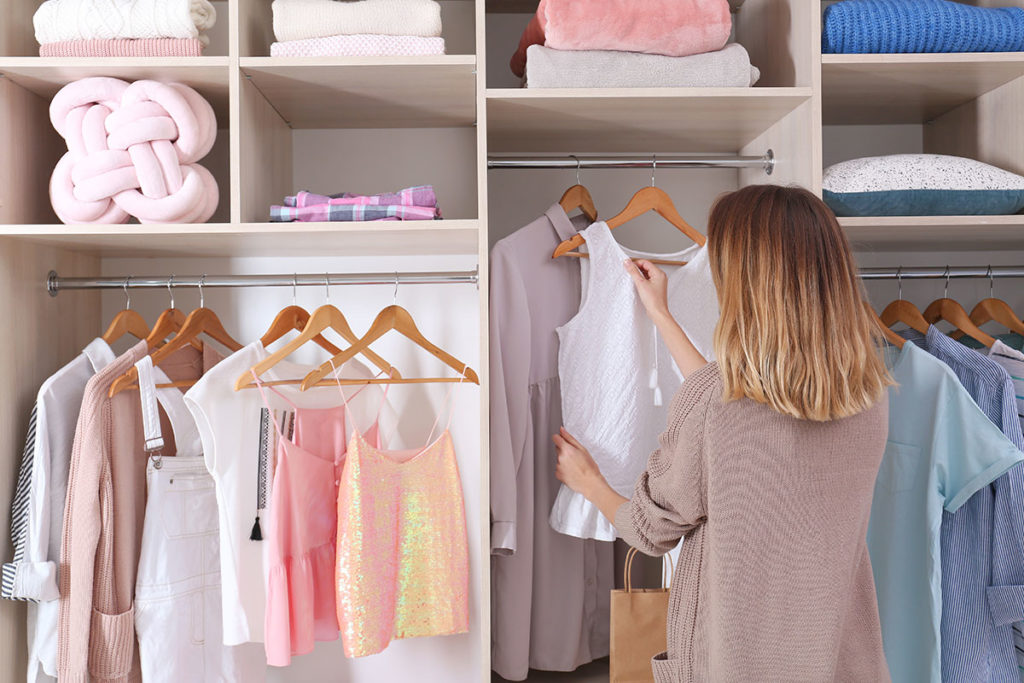 Get Trendy Tops
If you love crop tops as most ladies do, you can purchase several different colors. Crop tops are great and they make your midriff look amazing. You can choose the crop top that fits you well and matches your body shape and personal style for an amazing look.
From long sleeve crop tops to sleeveless make sure your wardrobe has what makes you look and feel great. You can add a variety of trendy tops to your wardrobe. Make sure they fit as you play with different colors.
Update your Wardrobe
Update your closet with the latest trends that fit you perfectly and get rid of anything outdated. Make sure you look your best in your dresses, pants, coats, jackets, and elevate your wardrobe with the latest trends that flatter your body. Clean up your wardrobe and lose anything outdated. You can donate it to charity.
Improve Your Classic Look
Your wardrobe should include the little black dress that's always trending. Have one that fits well and gives you confidence. A white top, blazer, blue and black jeans, pants, and a winter coat. These are a must-have and they don't have to be boring.
You can choose beautifully designed and celebrity inspired pieces that will fit your personality. You can spend extra on these classic but stylish pieces and make your classic style work for you.
Play with Different Patterns and Texture
Don't be shy to play with different patterns and to try out the different texture. You can start small and become bigger as your confidence increases and make a bold fashion statement. Womens clothing online has great patterns that you can find out.
Discover your Style
You will never know if you don't try new styles and find a perfect fit for you. Try out different colors and shapes and discover what works for you and your body well. Buy what looks good on you and what you love. Make sure your wardrobe represents your style.
Make sure your clothes fit the shape of your body. If you are trying something oversize make sure it's fashionable. A belt can work well to make your outfit look stylish. You can use different colors.
Find your Best Look
Womens clothing online is a great place to begin to look for ideas and discover your style. Everyone needs a little bit of help to bring out their best look. These awesome tips can help you update your wardrobe with the hottest trends and celebrity inspired outfit as you take your style to the next level. Your new clothes should look amazing on you. Make your wardrobe work for you at any time.