Factors to Consider When Buying Disposable Gowns and Aprons
In the year 2020, the need for medical equipment and supplies was at an all-time high. Doctors and nurses found themselves repeatedly using the same masks and scrubs for over 48 hours to combat the shortage in store. It led to a large number of companies joining the combat against these shortages and providing disposable gowns and aprons at the best prices.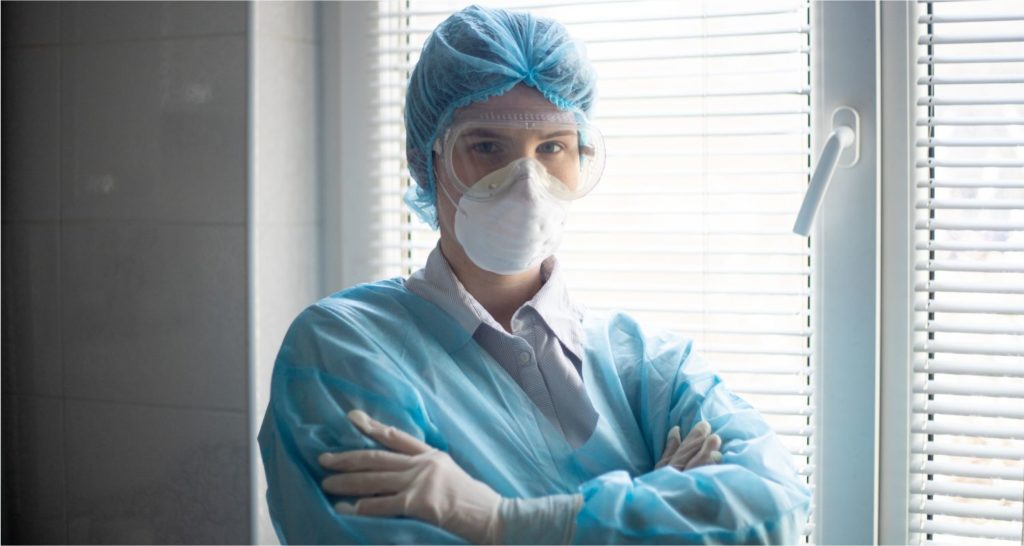 But many of these companies are merely trying to turn a profit without thinking about the on-ground problems that disposable hospital-wear carries. So before you jump at the visit website banner on the email you just received, let's take a look at some factors you should keep in mind when purchasing these disposable scrubs.
Protection
Your hospital gowns have one primary purpose, and that is to protect you from all the viruses and germs in the vicinity. There are two types of dresses which are front-closed and back-closed. Back-closed are used for patients who are having spinal surgery or elderly patients to help with their incontinence.
Make sure that whichever gown you buy meets the required safety standards. It should be considerably tear-resistant and completely hydrophobic so that liquid stains slip from the fabric.
Comfort
Doctors and nurses have to be on their feet around the clock, which means that they should stay mobile without complications. Make sure the gown or apron you are choosing is one that leaves ample room in your armpits for increased mobility. It would help if you also ensured that the gowns could be easily worn and taken off without difficulty. Ensure that the gowns are calf-length, as this lowers the chances of you stumbling over your gown.
Fabric
Even if the gowns are disposable, they should be made of a high-quality fabric resistant to wear and tear. They should not be heavy duty. Even though some sellers may recommend a gown made of thick material, you should remember that you are looking for disposable gowns, so spending more on a thick fabric meant to last is pointless. The other important component of the material is how well it lets your skin breathe.
If the fabric is restrictive and completely blocks your body from outside temperatures, you will find yourself unable to keep working or constantly changing gowns. Make sure you go for a fabric that is comfortable on the skin and allows you to breathe easily.
Additional Features
Since the gowns you are looking for are disposable, you might not want to check out additional features. This isn't accurate as the gown will be your companion for the entire duration of the shift. If it increases convenience, you are better off considering those features.
Look for gowns that come with pockets and non-restrictive sleeves. Since they are meant to be disposable, you should check out gowns that can be worn and removed without much effort.
To Conclude
With these tips, you can be ready to click on the "visit website" part of any advertisement. If you want a better price point in addition to quality, then check out retailers that are reputable and reliable.